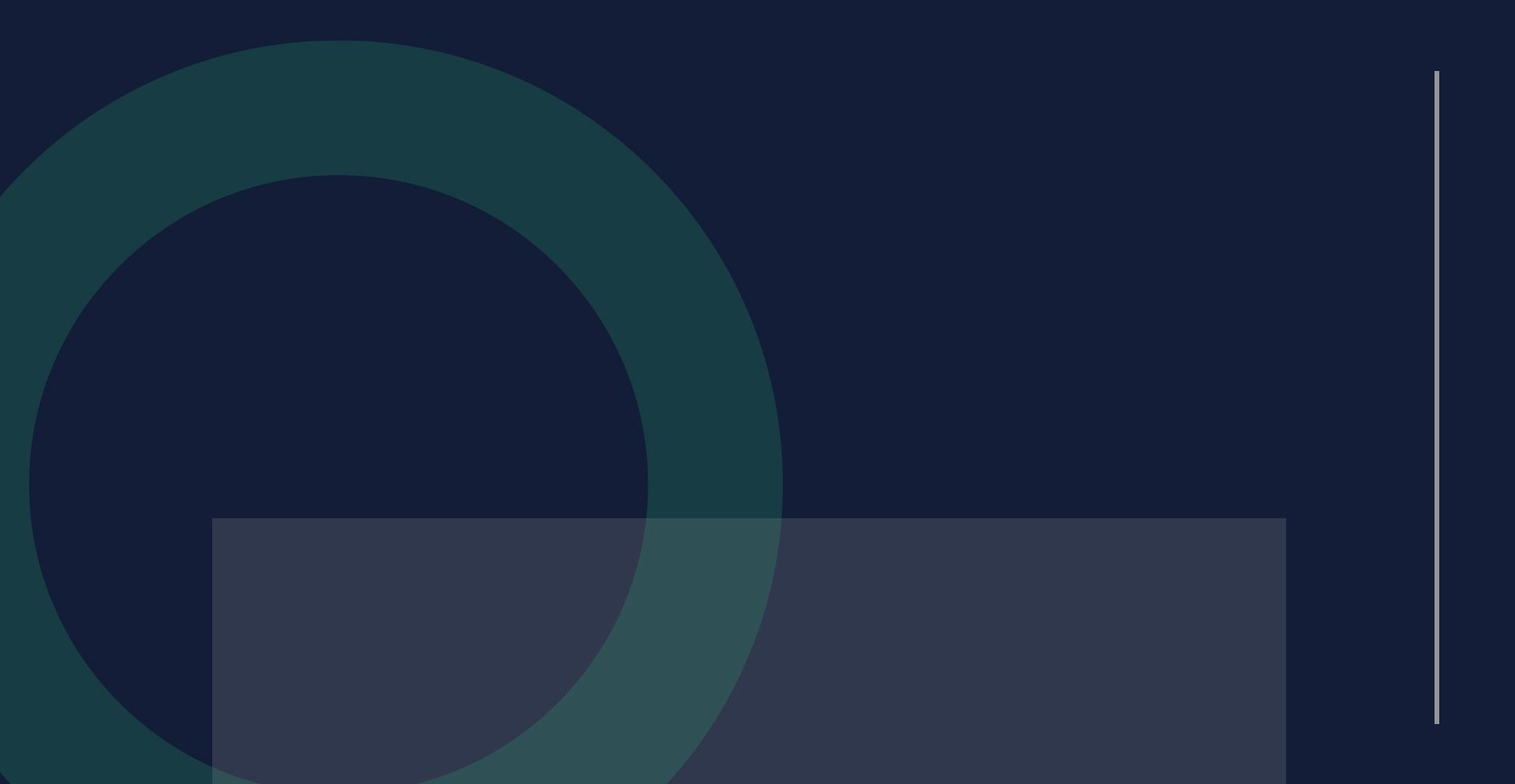 Meet Your Attorneys
Highly Educated & Experienced Trial Lawyers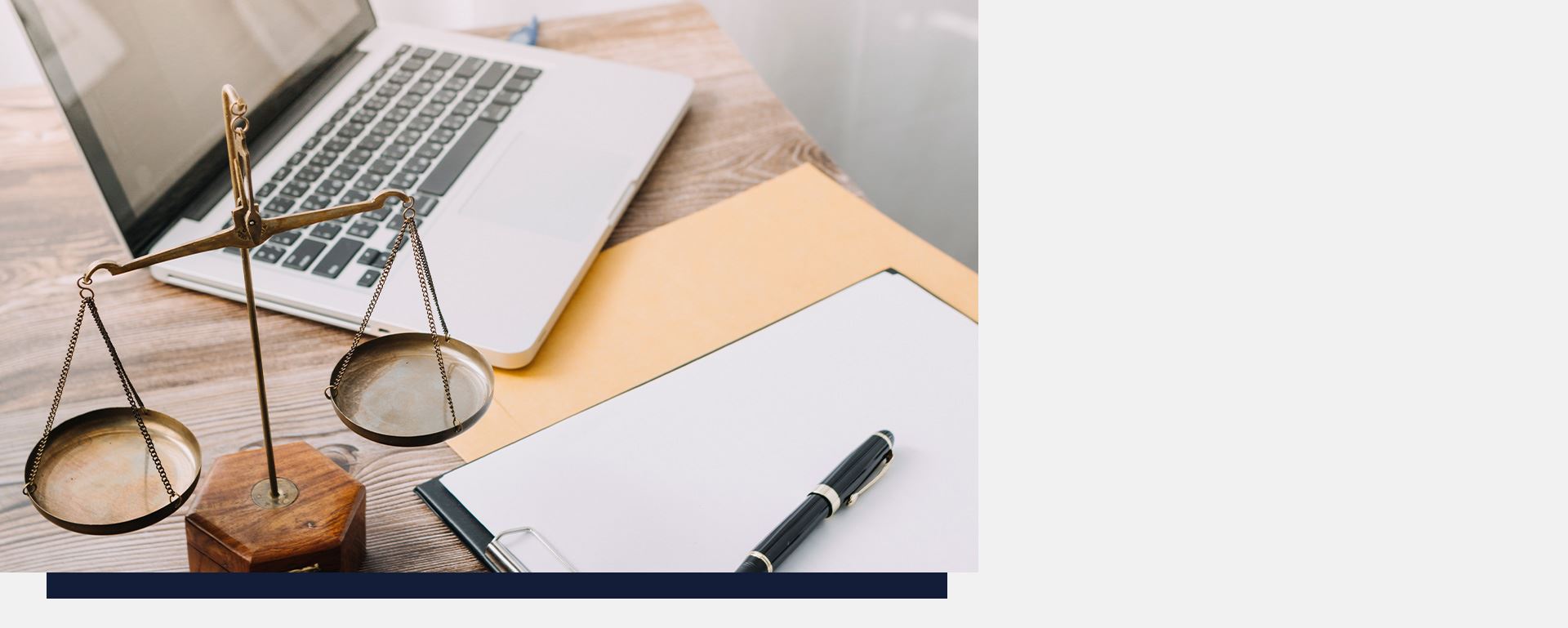 Case Dismissed
But case later overturned on appeal based on arguments made by our counsel during the trial that the blood test was inadmissible and that there was no time of driving established by the evidence.
Case Dismissed

Case dismissed on eve of trial.

Case Dismissed

Case dismissed after filing, and before hearing on a motion to suppress evidence.

Favorable Outcome

Client accused of possession of narcotics for sale was convicted at jury trial – Prior to trial, the only offer extended to client was straight prison time. After trial, successfully argued to the court that client should be granted probation with the opportunity to go to ...
Request A Consultation
To speak with one of our Criminal Defense, DUI and Trial Attorneys about your case for free, submit this short form, and one of our Santa Rosa defense attorneys will call you back ASAP to answer your questions and explain how we can help you out of this, or through it, with the least pain and inconvenience.