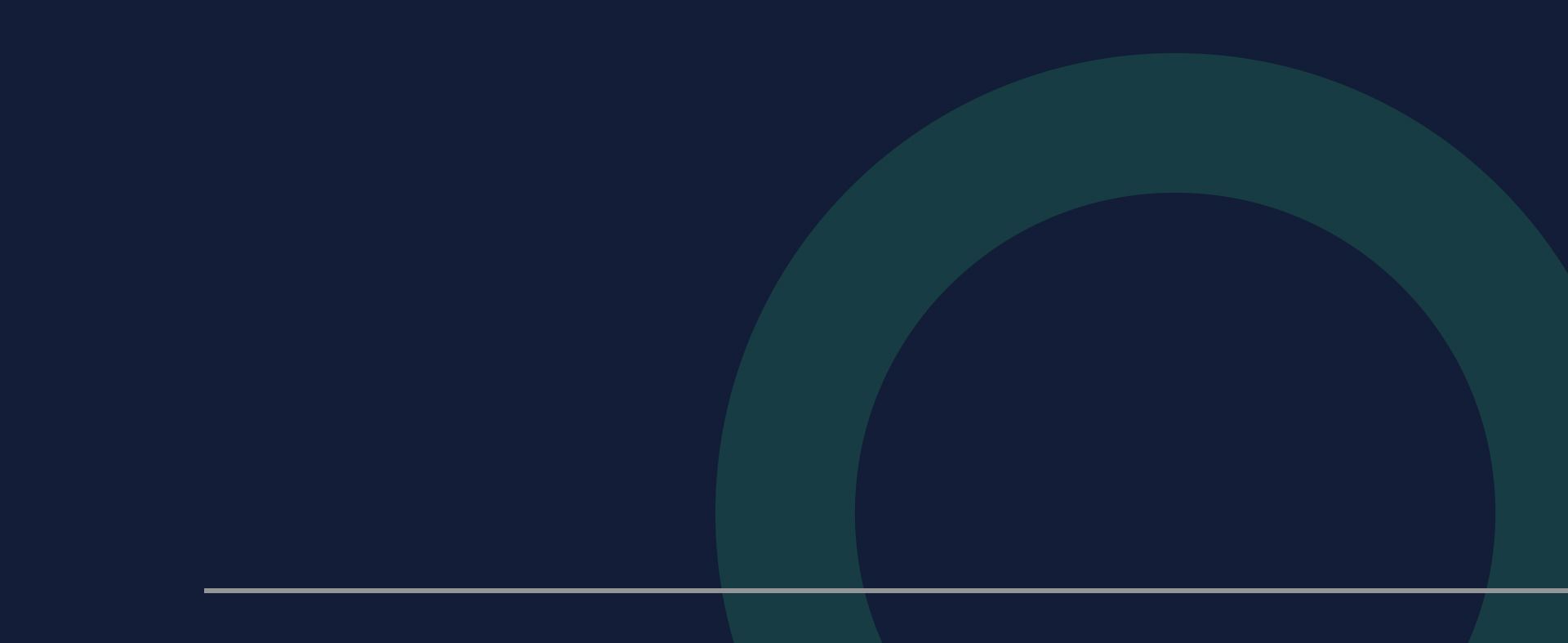 Unmatched Skill. Unwavering Advocacy.
Santa Rosa DUI Attorney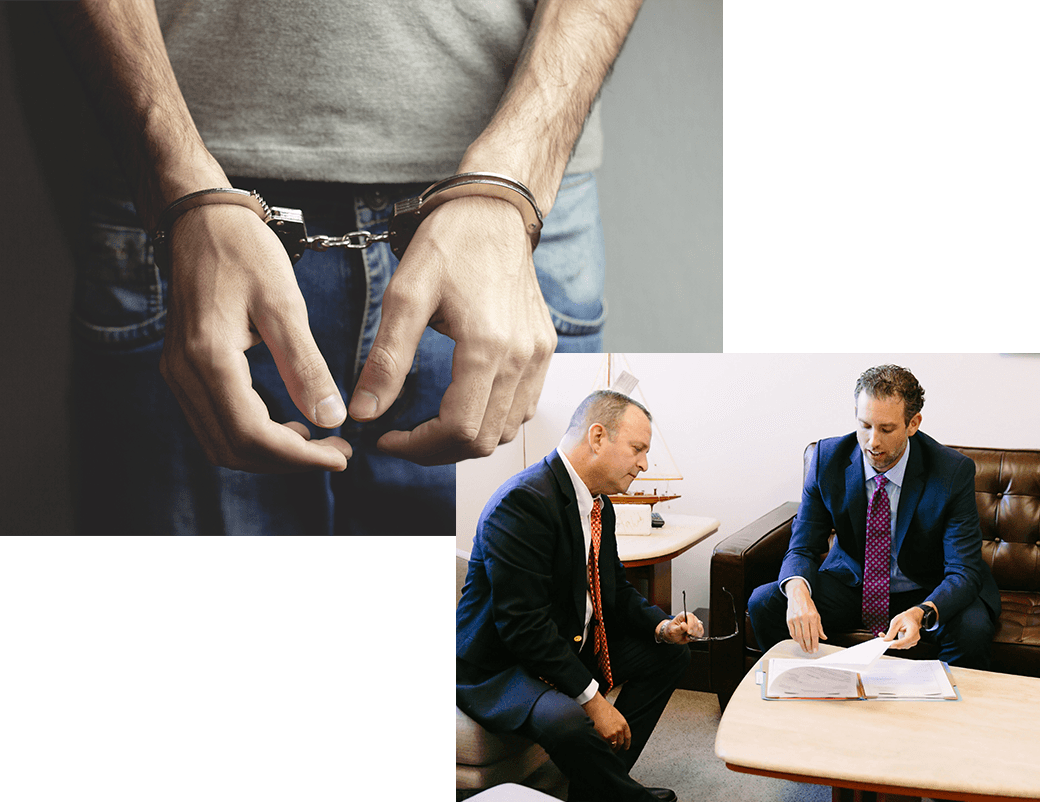 Santa Rosa DUI Lawyer
DUI Attorney serving Sonoma, NApa, and Mendocino Counties.
Driving under the influence (DUI) is one of the most common criminal charges for drivers in Santa Rosa and Sonoma County. It is also the first time many people find themselves under arrest and dealing with the criminal court system. With so many questions after a criminal arrest, drivers should turn to experienced Santa Rosa DUI lawyers.
Wilber Law Offices, P.C. can explain the process and help you fight to keep criminal charges off your record. Our Santa Rosa DUI attorneys understand the complexities of the legal system and can help you navigate the process. We will also provide you with the information and resources you need to understand the laws and regulations related to DUI cases.
There are a number of California DUI charges, depending on the number of prior offenses, age of the driver, and whether anyone was injured or killed in a drunk driving accident. DUI charges in California can include:
Felony DUI
Injury DUI
Under-21 DUI
Commercial DUI
Drug DUI
How Long Does a DUI Case Take in California?
The timeline for a DUI case in California can vary greatly depending on the circumstances. Generally, a DUI case can take anywhere from a few weeks to a few months to resolve. The length of the case will depend on the complexity of the case, the court's schedule, whether any enhancements and any other factors that may come into play.
Why Is My DUI Case Taking So Long?
DUI cases can take a long time to resolve because of the complexity of the legal process. Depending on the jurisdiction, there may be a lengthy investigation process, and the court may need to gather evidence from witnesses, law enforcement, and other sources. Additionally, the court may need to review evidence and make a determination of guilt or innocence, which can take some time.
How Long Can a DUI Case Stay Open?
The length of time a DUI case can stay open varies by state, but typically the statute of limitations is between two and five years. In some cases, if the DUI is a felony, the statute of limitations can be up to seven years.
DUI Penalties in California
DUI penalties depend on the type of criminal charge, the defendant's criminal record, whether any enhancing factors are present in the case, and what steps need to be taken to get a driver's license reinstated. Criminal penalties include fines and possible jail time. Administrative penalties include the DMV suspending a driver's license and imposing conditions before the individual can get driving privileges reinstated.
Potential penalties and consequences of a California DUI may include:
Jail time
Fines
Restricted license
Drug/alcohol testing
Substance abuse treatment and education
Community service
Fees
SR-22 insurance
Arrested for a DUI in Santa Rosa, CA?
The arrest process can be confusing, especially when someone has never been involved in the criminal courts before. Many drivers do not know their rights when the police pull them over and that they can refuse roadside breath tests and field sobriety tests.
Questions drivers have involving the traffic stop and arrest process in California DUIs include:
Chemical Testing After a DUI Arrest
DUI in Santa Rosa and Sonoma County
After an arrest for drunk driving, individuals may be left unsure what to do next. From getting released from jail to fighting to keep the driver's license, it can save drivers a lot of time and hassle to contact an experienced Santa Rosa DUI defense lawyer to explain the process and help prepare them to fight back against a criminal conviction.
The criminal court process is different in each county in California and each courthouse may have unique court rules. Our Santa Rosa criminal defense attorneys understand the process, know the judges and prosecutors, and can make the difficult process as painless as possible. Contacting the right Santa Rosa criminal defense law firm as soon as possible should be the first step to take.
Santa Rosa DUI Defense Lawyers
Experience counts when finding the right team of attorneys to deal with the state and prosecutors. If you are being pressured into pleading guilty, before you waive your rights, contact DUI defense lawyers who will fight for you. Call the Santa Rosa DUI defense team at Wilber Law Offices as soon as possible after your arrest to ensure all of your rights are protected and all possible avenues of defense are traveled.
---
Contact the Santa Rosa DUI attorneys at Wilber Law Offices today for a FREE consultation at (707) 986-4482.
---
Wilber Law Offices Santa Rosa DUI Attorneys service Sonoma, Napa, and Mendocino Counties and surrounding areas.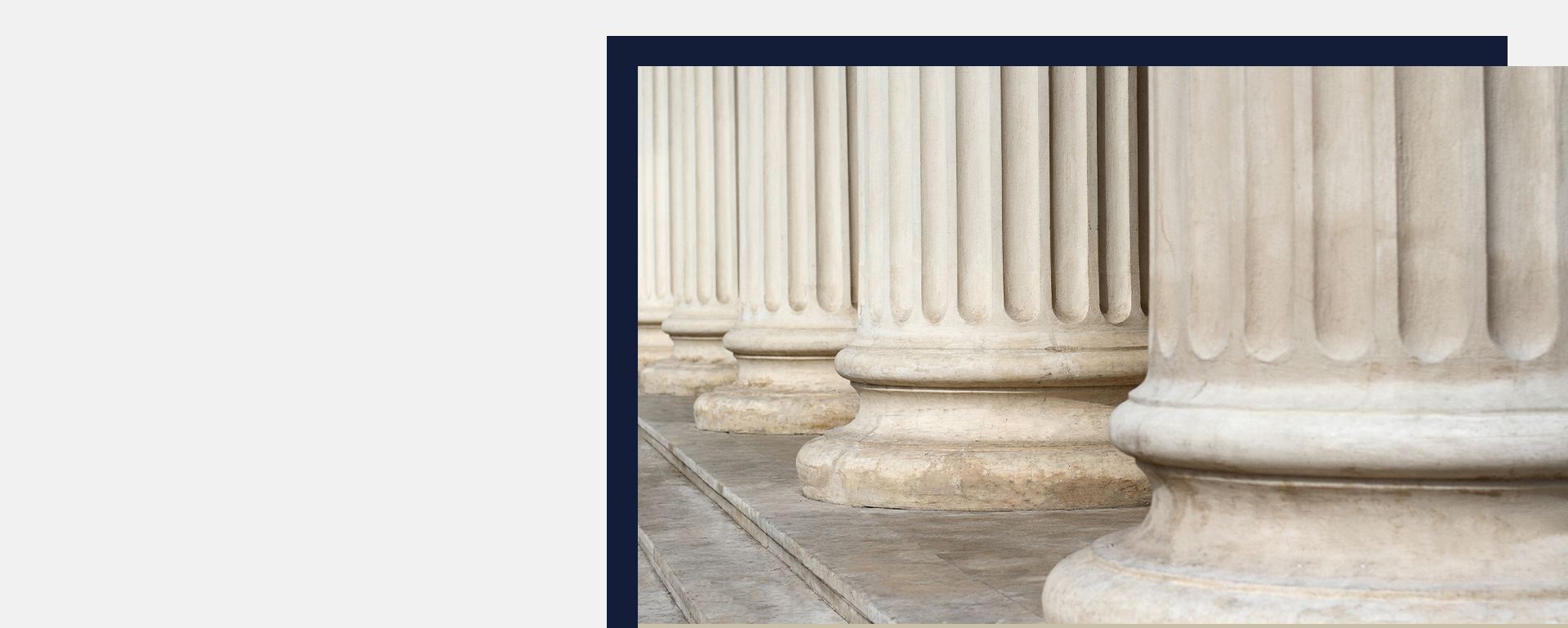 Case Dismissed
Case dismissed on eve of trial.
Case Dismissed

Case dismissed on eve of trial.

Case Dismissed

Case dismissed after filing, and before hearing on a motion to suppress evidence.

Favorable Outcome

Client accused of possession of narcotics for sale was convicted at jury trial – Prior to trial, the only offer extended to client was straight prison time. After trial, successfully argued to the court that client should be granted probation with the opportunity to go to ...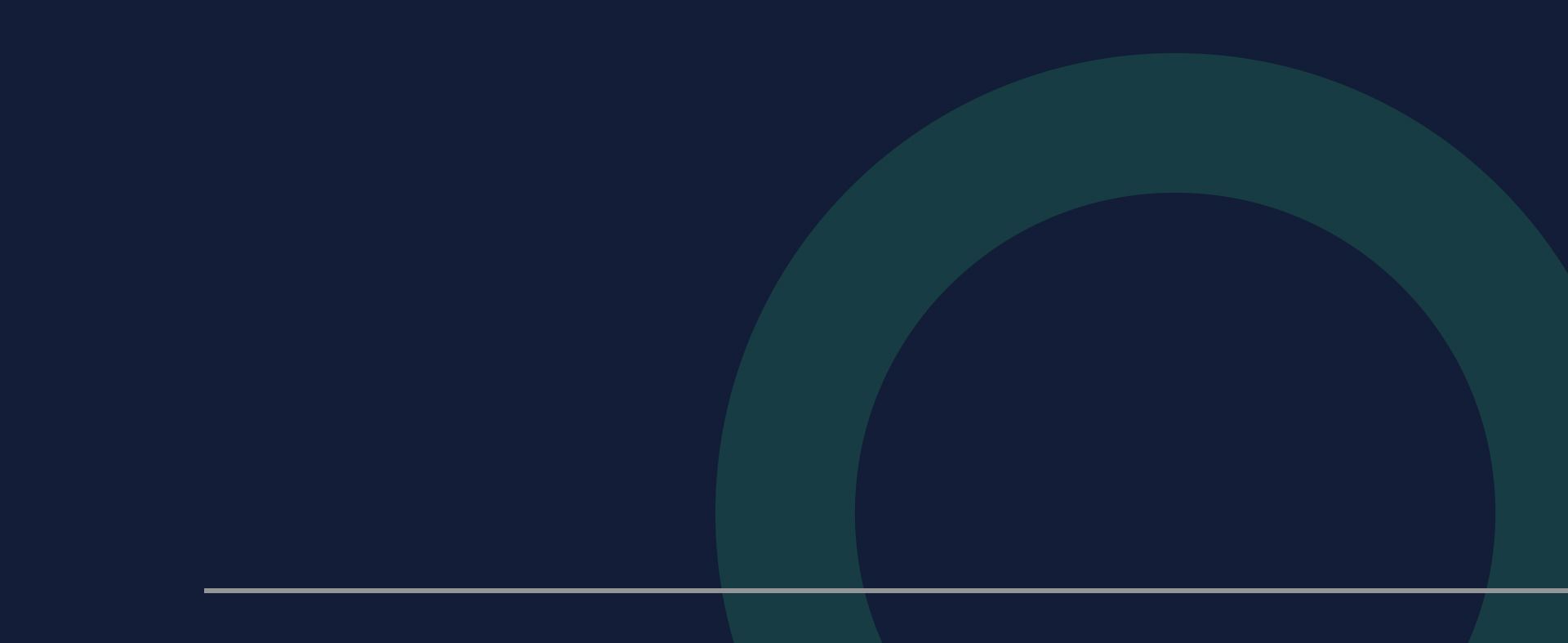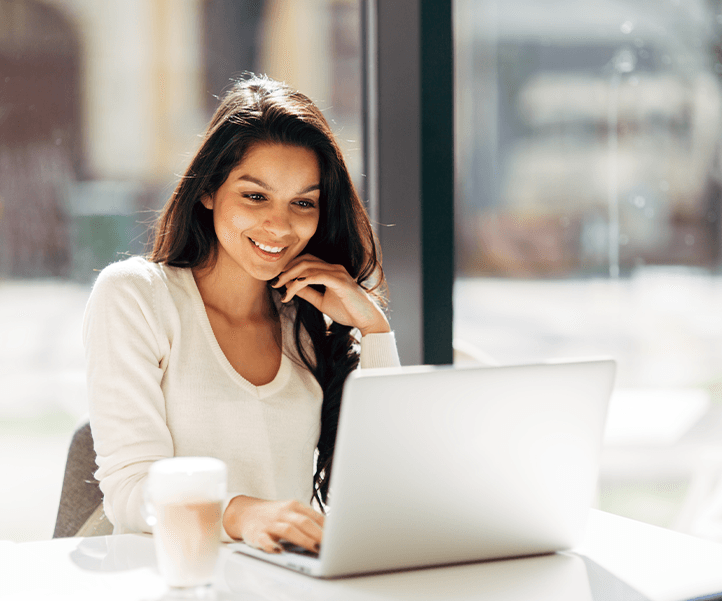 "If you need legal help I fully recommend them! If your looking for an experienced trial lawyer this is the team you want to hire."

- William H.

"One of the best experiences in my life. Professional, courteous and understanding through whole process."

- Scott J.

"I've known Ryan for the better part of 20 years, he is very passionate about his work and it shows!"

- Beau K.
Contact Our Firm
Schedule Your Consultation Today