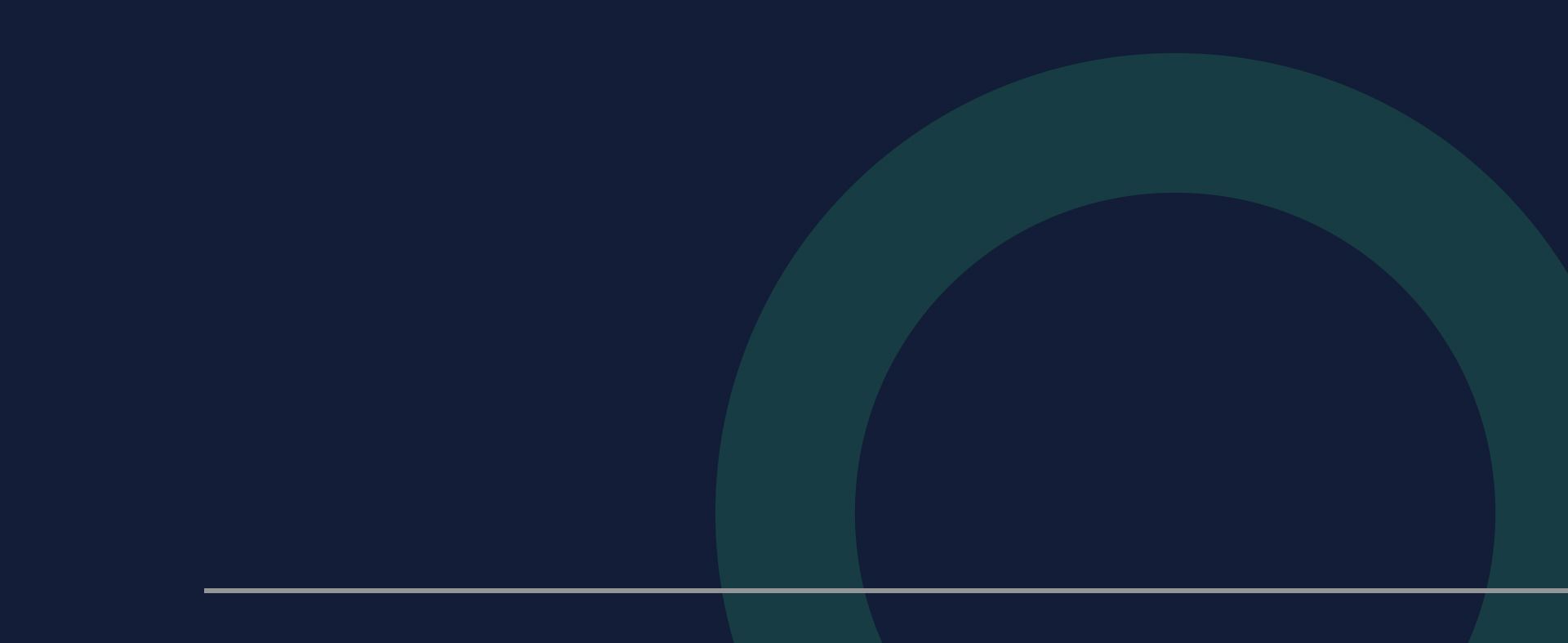 Unmatched Skill. Unwavering Advocacy.
Santa Rosa DUI Court In Santa Rosa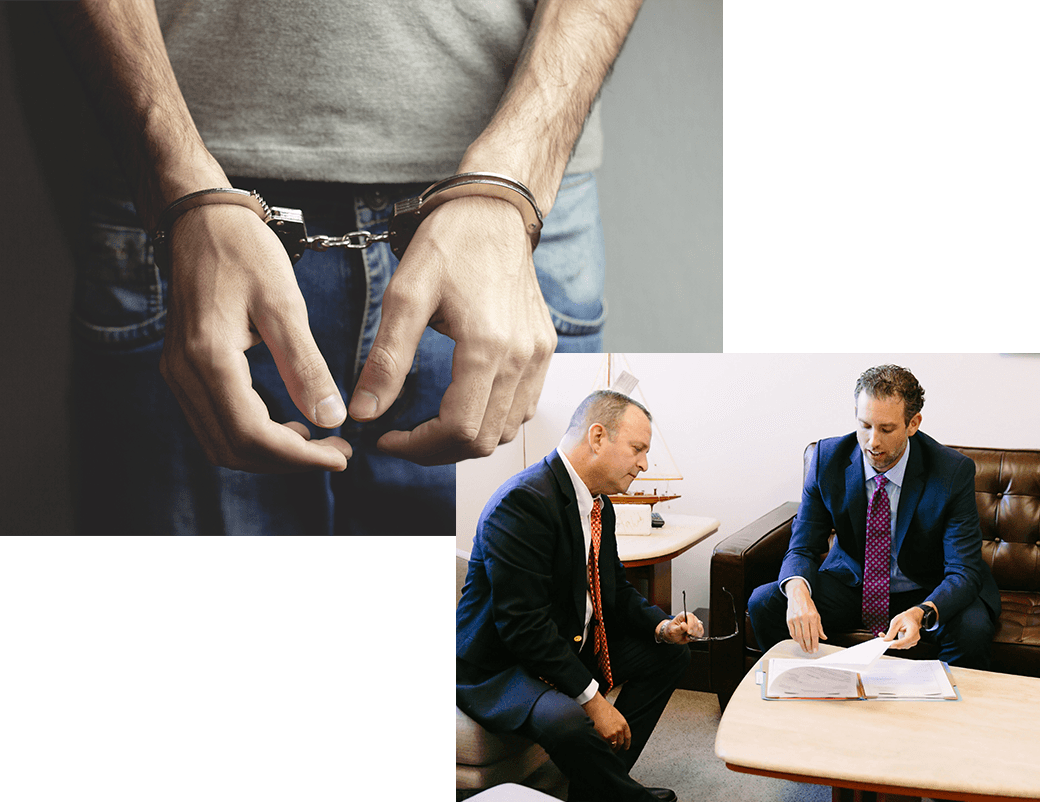 DUI Court in Santa Rosa
Driving Under the Influence (DUI) may be your first criminal charge and your first time navigating the court system in Santa Rosa and Sonoma County. The process may seem overwhelming and confusing, but your criminal defense attorney from Wilber Law Offices will guide you through the process while fighting for you.
What Happens After You Are Released From Jail
The first step in your DUI case is the arraignment. If you are held in jail, your arraignment will be within a few days of your arrest. If you were released, your arraignment will occur within a few weeks. You should hire an experienced DUI attorney before your arraignment because this is when you hear the charges against you and enter your plea of not guilty, guilty, or no contest.
Entering a plea of not guilty means that you intend to fight your DUI charge, and your case moves towards trial. If you plead guilty or no contest, the judge will sentence you.
Within 10 days of your arrest, your attorney will schedule an administrative hearing with the DMV regarding your driver's license suspension. This is an administrative hearing, not a criminal trial, and may be in person or by phone. The hearing officer will determine if your driver's license will remain suspended or if the DMV will reinstate your driver's license. The outcome of this hearing has no bearing on your criminal trial.
The Court sets a date for your pre-trial hearing, usually a few weeks after the arraignment. Between arraignment and the pre-trial hearing, your attorney may file several motions, including a Discovery Motion to obtain evidence from the prosecution; a Motion to Suppress illegally obtained evidence; a Pitchless Motion to release information in the arresting officer's personnel file; or a motion for independent testing of your blood or urine sample. If the prosecution's evidence against you is weak, your attorney may file a Motion to Dismiss and have charges against you dropped.
If the judge does not grant the Motion to Dismiss, or if you do not accept a plea deal offered by the prosecutor, your case moves to trial.
Showing Up for Court
Your DUI trial is a serious matter, and you should dress accordingly. Your clothing should be neat, clean, and fit properly. Dress conservatively, choosing an outfit that you would wear to church or work. Court-appropriate clothing for men includes a sports coat, a suit, or a long-sleeve button-down shirt with tie. For women, a business suit, pants suit, or a conservative top with long pants are appropriate. Shoes should have a closed toe.
The DUI Trial
If your case does not settle before your trial date, you have the right under the California Constitution to a jury trial within 45 days of your arraignment. Your attorney will participate in jury selection to ensure that the jurors are not biased against you before the trial starts.
After jury selection, both sides present their opening statements. The prosecution presents their side first, followed by your defense attorney.
Your attorney will call witnesses and experts to testify in your defense, and the prosecution will call their own witnesses and experts. The jury must decide if they believe you are guilty or not guilty based on the evidence presented. All jurors must agree, otherwise the jury is considered hung, and the prosecutor has the option to refile charges against you. If you are found not guilty, your DUI charges are dismissed. If the jury finds you guilty, the judge will sentence you.
Missing Your Court Date
If you miss your court date, the judge may charge you with Failure to Appear or issue a bench warrant for your arrest. The Court notifies the DMV, and your driver's license is suspended. To have the arrest warrant and your driver's license suspension lifted, your attorney and/or you must appear in court.
You may have a valid reason for missing court. These reasons include hospitalization, military duty, or incarceration.
Sonoma County Superior Court Information
DUI hearings are held in the Sonoma County Hall of Justice located at:
600 Administration Drive, Santa Rosa, CA 95403
Your attorney will attend all hearings with you.
Sonoma County/Santa Rosa DUI Attorney
If you have been arrested for DUI in Sonoma County or Santa Rosa, you should immediately contact an experienced criminal defense attorney. A DUI is a serious charge, and you need aggressive representation to protect your future. Wilber Law Office is ready to defend you whether you have been charged with misdemeanor or felony DUI. Contact us today online or by phone at (707) 986-4482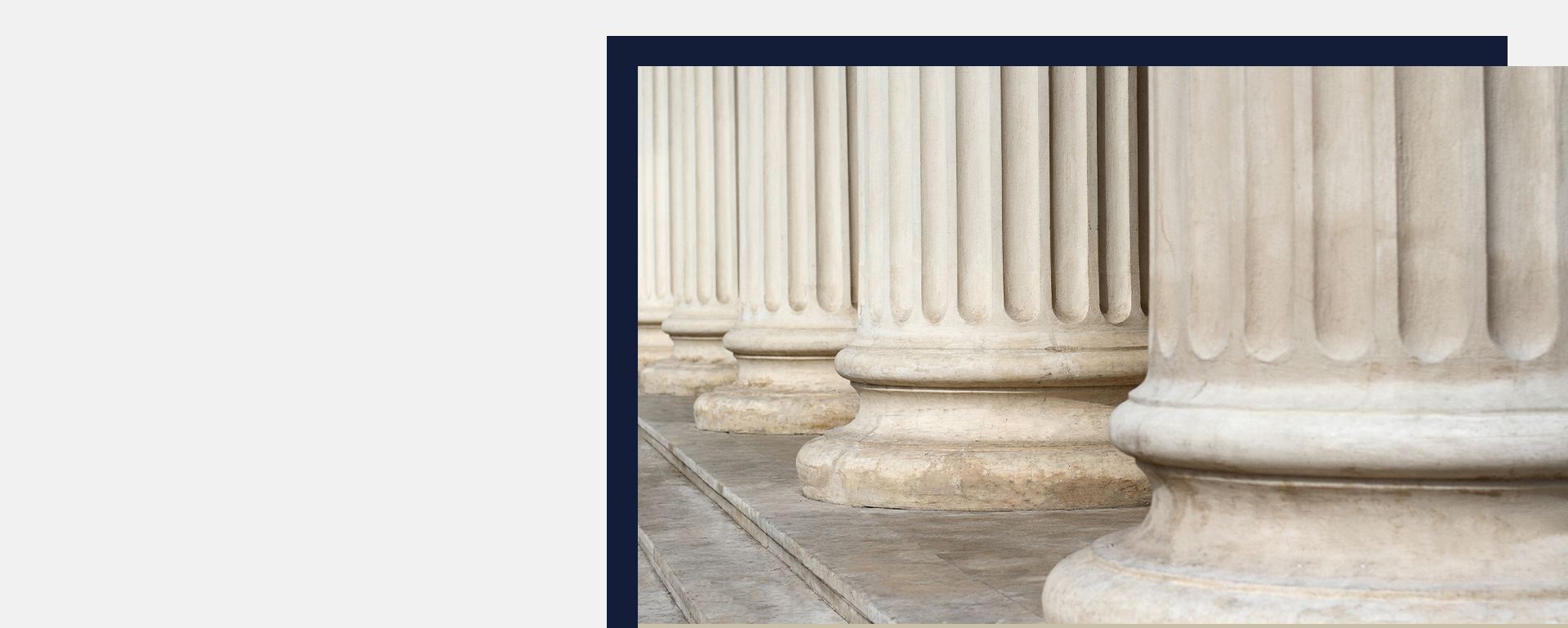 Case Dismissed
But case later overturned on appeal based on arguments made by our counsel during the trial that the blood test was inadmissible and that there was no time of driving established by the evidence.
Case Dismissed

Case dismissed on eve of trial.

Case Dismissed

Case dismissed after filing, and before hearing on a motion to suppress evidence.

Favorable Outcome

Client accused of possession of narcotics for sale was convicted at jury trial – Prior to trial, the only offer extended to client was straight prison time. After trial, successfully argued to the court that client should be granted probation with the opportunity to go to ...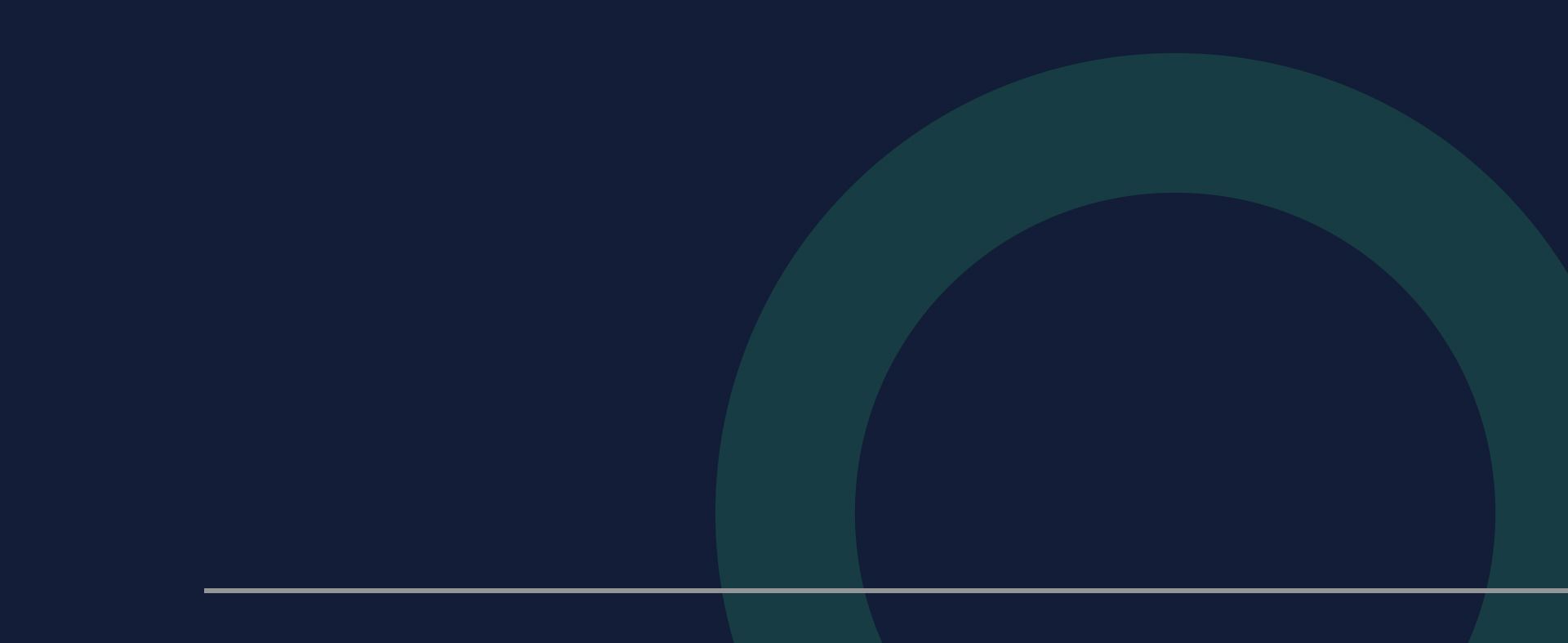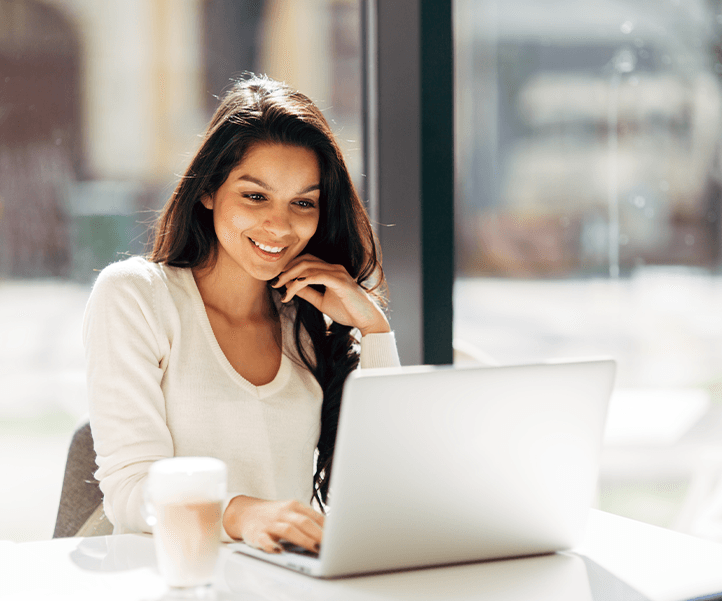 "If you need legal help I fully recommend them! If your looking for an experienced trial lawyer this is the team you want to hire."

- William H.

"One of the best experiences in my life. Professional, courteous and understanding through whole process."

- Scott J.

"I've known Ryan for the better part of 20 years, he is very passionate about his work and it shows!"

- Beau K.
Contact Our Firm
Schedule Your Consultation Today