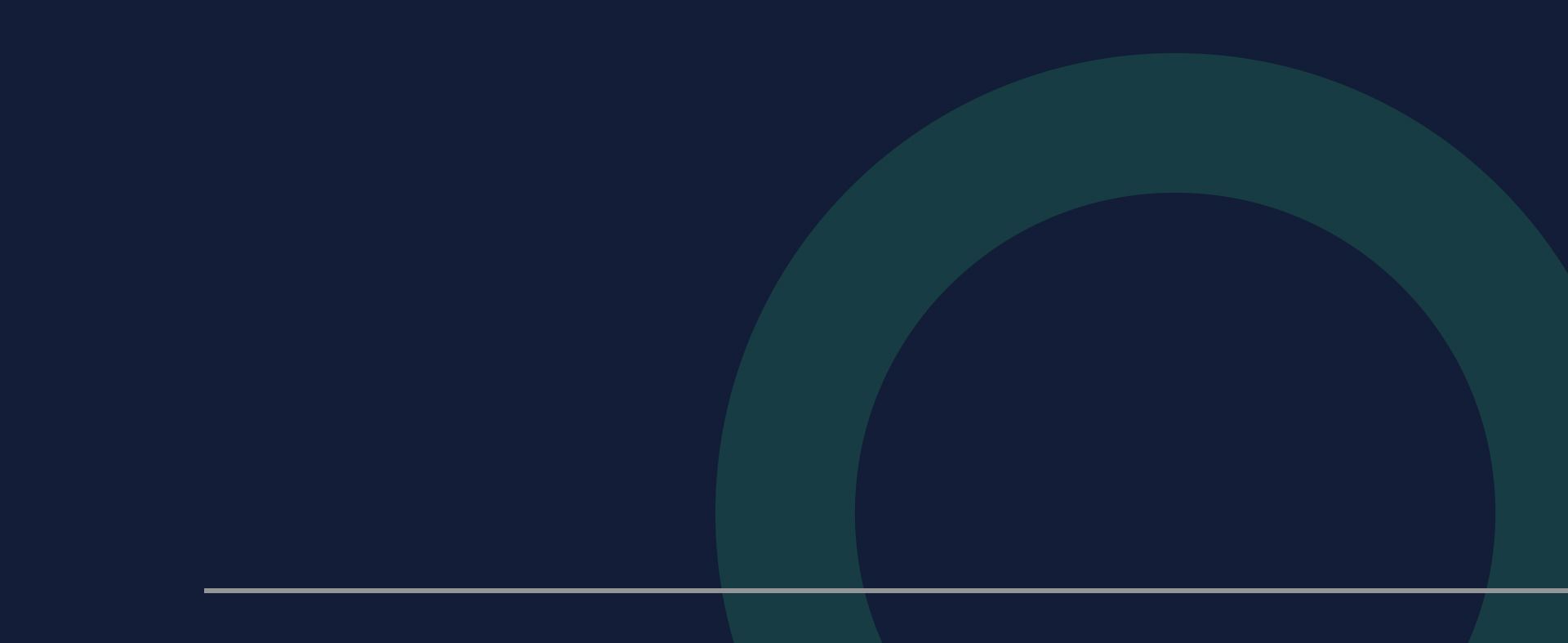 Unmatched Skill. Unwavering Advocacy.
Santa Rosa First DUI In Santa Rosa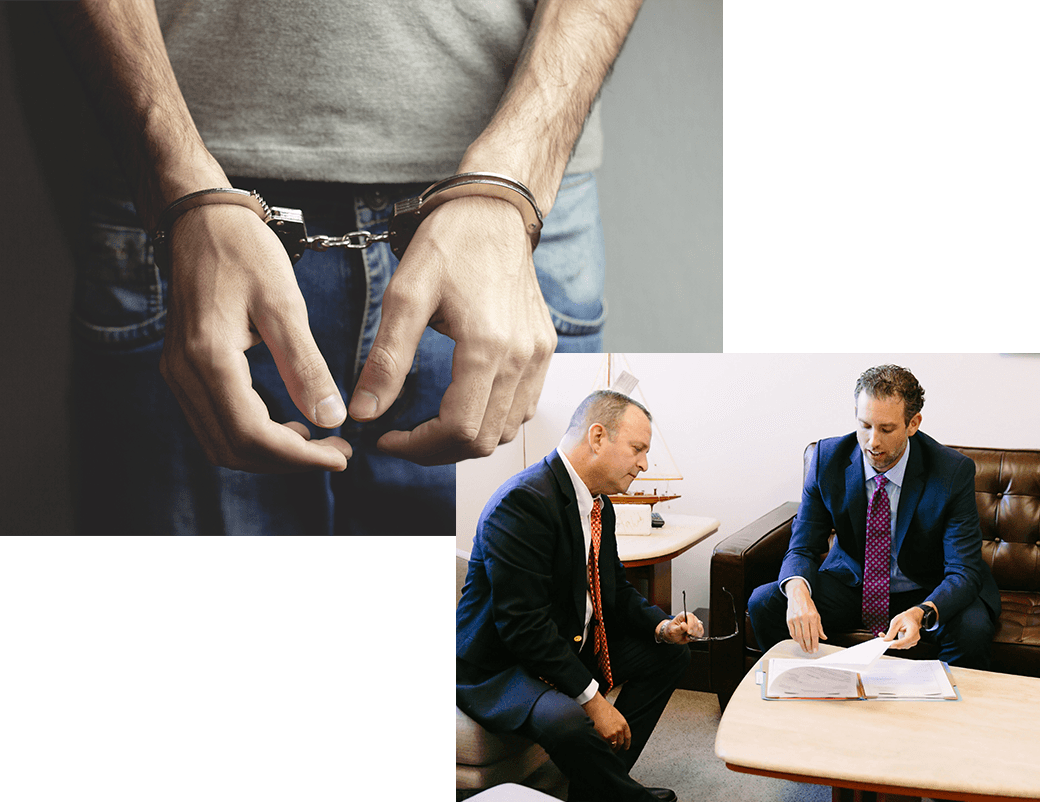 First DUI in Santa Rosa
A first offense of Driving Under the Influence (DUI) may be your first encounter with law enforcement and the legal system in Santa Rosa and Sonoma County. California has very stringent DUI laws, and you could face serious penalties and long-lasting consequences from having this criminal charge on your record, even for a first offense. A DUI is considered a first-offense if you have not had a DUI conviction in the past 10 years.
Most crimes do not impose penalties until you are convicted by a judge or jury but DUI can have immediate administrative consequences as soon as you are arrested. You need an experienced DUI defense attorney to fight for you.
If you have been charged with a first-offense DUI in Santa Rosa or Sonoma County, contact a DUI defense attorney at Wilber Law Offices, P.C. Our attorneys have a successful track record of getting our client's charges dropped or reduced, and we will fight to do the same for you.
Blood Alcohol Content
California law states clearly that it is unlawful for a person who is under the influence of any alcoholic beverage to drive a motor vehicle. The law defines "under the influence" as having Blood Alcohol Content (BAC) of 0.08 percent or higher. If you have a commercial driver's license or if you are transporting a "passenger for hire," you can be charged with DUI with a BAC of 0.04 percent.
If you drive a motor vehicle in California, you have given your consent for blood or breath testing to determine your BAC if you are stopped for suspicion of DUI. The law enforcement officer is required to inform you that failing to complete testing means you will be subject to mandatory fines and jail time. They must also give you the choice between a breath or a blood test. In some specific cases, a urine test is an option. You can be arrested for failure to complete chemical testing and face additional penalties if convicted.
California Administrative DUI Penalties
If a law enforcement officer arrests you for DUI, you will receive an Order of Revocation/Suspension and a temporary license that is valid for 30 days from the arresting agency. When the temporary license expires, your driving privileges are suspended. To avoid this, you have 10 days from the date of your arrest to request an administrative per se (APS) hearing. If you fail to request this hearing within the 10 day period, your temporary driver's license will expire in 30 days.
Your attorney can represent you at the hearing to reinstate your license even though this is an administrative hearing at the DMV and not a criminal trial.
California 1st DUI Criminal Penalties
A first-offense DUI is a misdemeanor in California. If your case goes to trial, it will be held in the county court.
Although a first-offense DUI carries up to six months in jail, you may not have to serve any additional jail time because you already served two days at the time of your arrest. If you did not already serve two days, you may be able to participate in a work program as an alternative to jail. You can be placed on probation for up to three years.
In addition to jail time, you may also face fines up to $1,000.
The judge may also order you to complete DUI school. For a first offense, this is usually a 30-hour course over three months. The program includes individual and group counseling sessions as well as education on driving under the influence and substance abuse. You will have to pay for DUI school out of pocket.
As of January 1, 2019, all drivers convicted of DUI –even first-time offenders –must have an ignition interlock device installed on their vehicles.
How Likely is Jail Time for a First DUI in California?
For a first-time DUI offense in California, the potential jail time typically ranges from 48 hours to six months. However, the actual duration of incarceration can vary based on factors such as the defendant's BAC level at the time of arrest, the presence of any other criminal charges or prior convictions, and whether there were any aggravating circumstances involved.
In cases where the BAC level is relatively low, and there are no other criminal charges or aggravating factors, judges may lean toward imposing the minimum jail sentence or even consider alternatives to jail. On the other hand, if the BAC level is significantly above the legal limit (0.08% for most drivers), or if there was an accident causing injury or property damage, the judge might be more inclined to impose a longer jail sentence.
California's legal system recognizes alternative sentencing options (e.g., probation, community service, DUI school, etc.)for certain non-violent offenses like DUI. These alternatives aim to offer rehabilitation rather than incarceration, especially for first-time offenders who show genuine remorse and a commitment to change their behavior.
First DUI Defenses in Sonoma County
Being charged with first-offense DUI does not mean you are guilty.
Your attorney can challenge the basis of the traffic stop that led to your DUI arrest. The law enforcement officer who initiates your traffic stop must have reasonable suspicion or belief that you are engaged in criminal activity. Without this probable cause, any evidence obtained during the traffic stop will be suppressed, and the prosecution may drop your charges without the ability to use this evidence at trial.
To be charged with DUI, you must drive a motor vehicle. You may have been sitting in the driver's seat with the engine on, but if the vehicle did not move, you did not drive.
If other people were present at the scene of an accident, the law enforcement officer may have incorrectly identified you as the driver.
If you submitted to a breath test, the test may not have been accurate. The law enforcement officer may not have operated the device correctly or the instrument may have malfunctioned. The alcohol detected on your breath could have been from mouthwash or cough syrup. Medical conditions such as Gastroesophageal Reflux Disease (GERD) or acid reflux can cause inaccurate breath alcohol readings.
Sonoma County DUI Defense Attorneys
A first-offense DUI can be overwhelming, especially if this is your first arrest and encounter with the legal system. You are facing jail time, fines, and the loss of your driver's license, but you do not need to face this alone.
An experienced DUI defense attorney from Wilber Law Offices, P.C., can represent you at your administrative hearing with the DMV and fight to get your charges dropped or reduced before your criminal trial. We understand that you have a lot at stake, and a conviction can permanently alter your future. We will build the strongest defense for you. For a free consultation, contact us today online or at (707) 986-4482.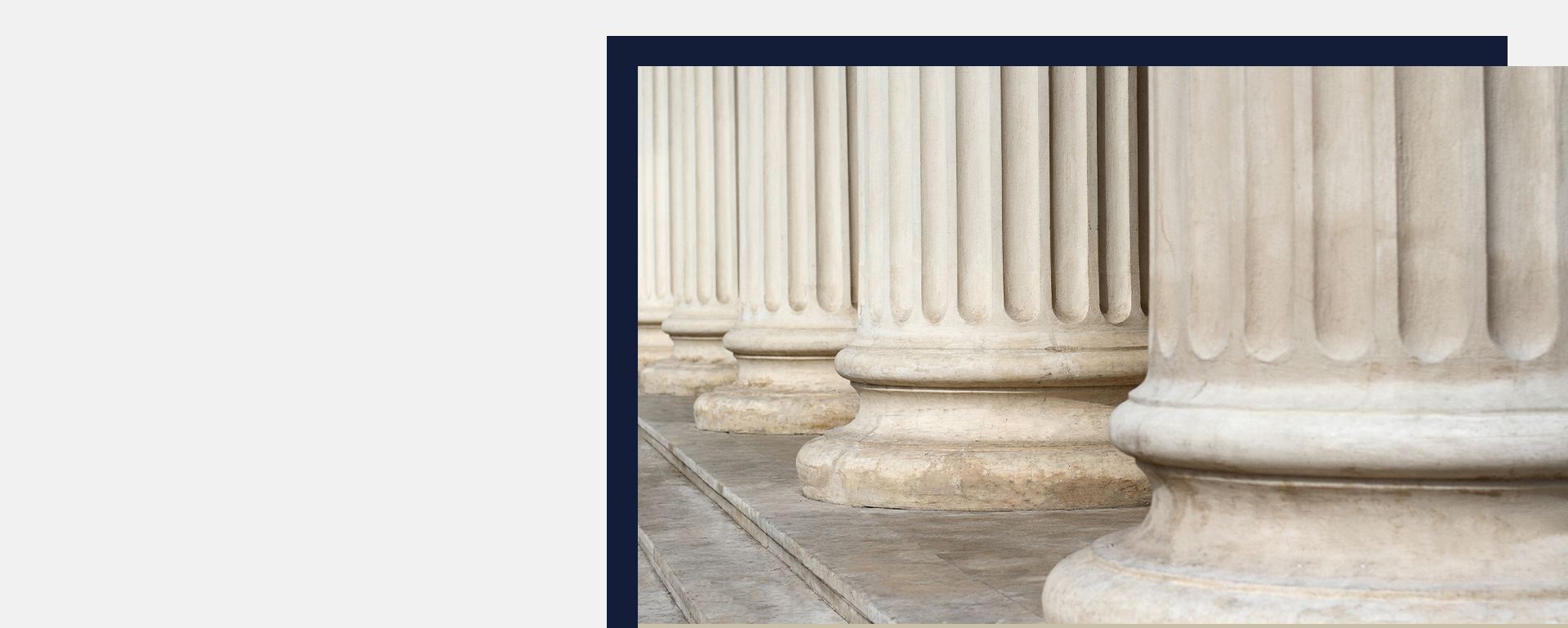 Case Dismissed
But case later overturned on appeal based on arguments made by our counsel during the trial that the blood test was inadmissible and that there was no time of driving established by the evidence.
Case Dismissed

Case dismissed on eve of trial.

Case Dismissed

Case dismissed after filing, and before hearing on a motion to suppress evidence.

Favorable Outcome

Client accused of possession of narcotics for sale was convicted at jury trial – Prior to trial, the only offer extended to client was straight prison time. After trial, successfully argued to the court that client should be granted probation with the opportunity to go to ...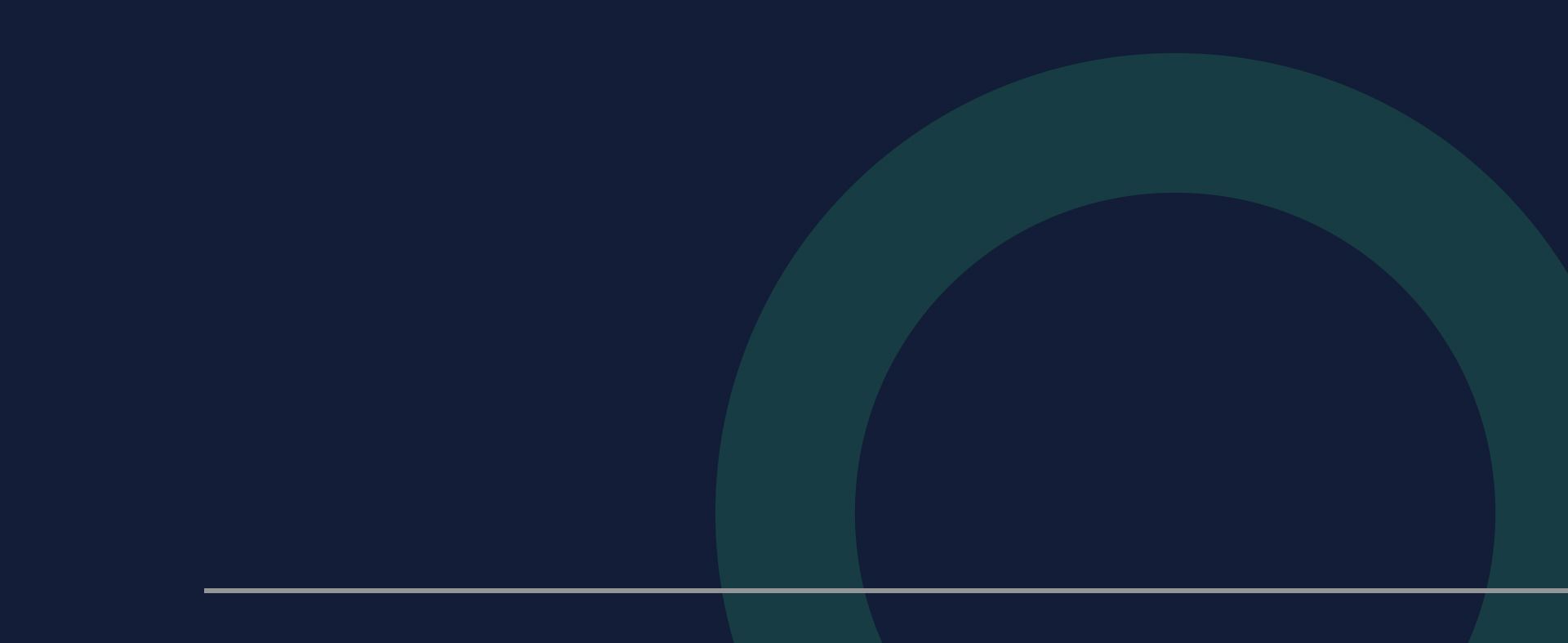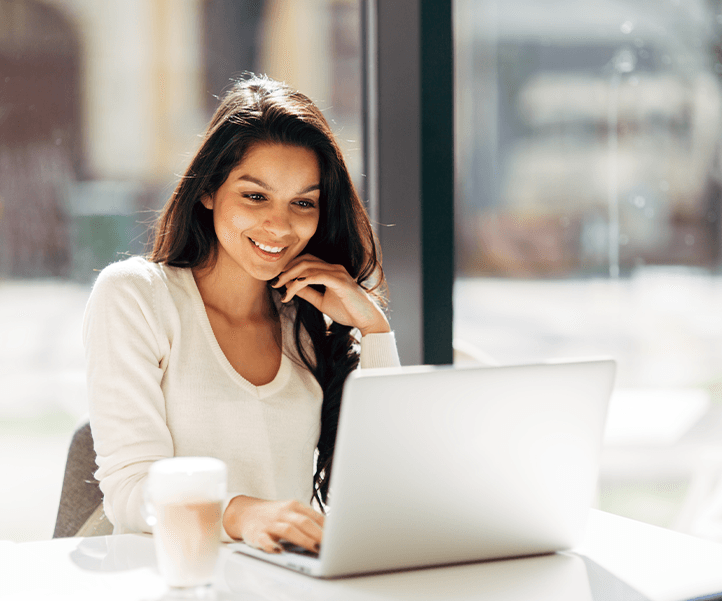 "If you need legal help I fully recommend them! If your looking for an experienced trial lawyer this is the team you want to hire."

- William H.

"One of the best experiences in my life. Professional, courteous and understanding through whole process."

- Scott J.

"I've known Ryan for the better part of 20 years, he is very passionate about his work and it shows!"

- Beau K.
Contact Our Firm
Schedule Your Consultation Today