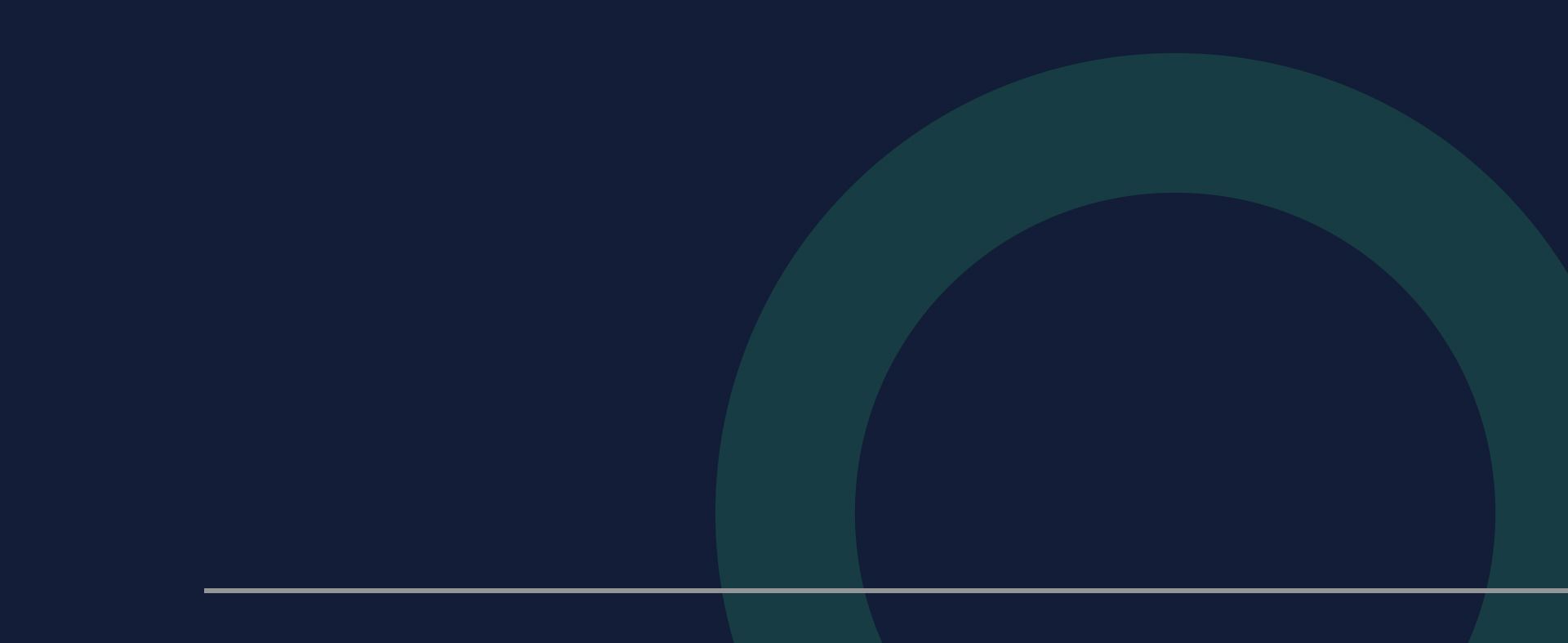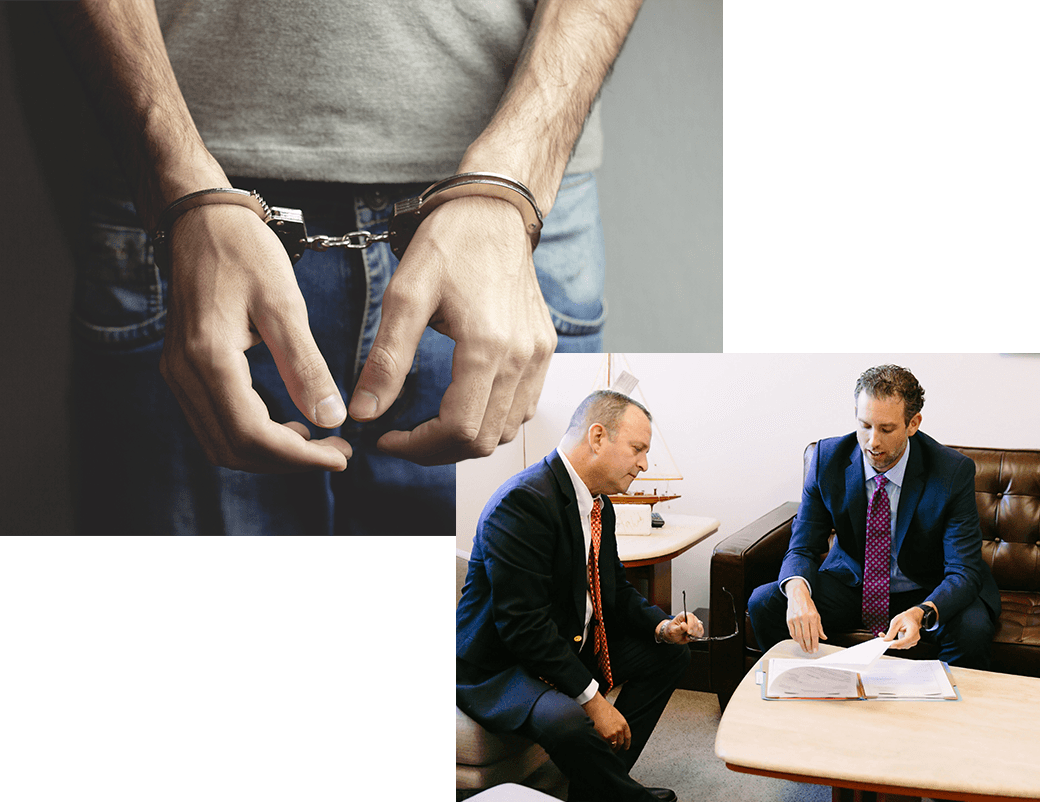 DUI Sentence in California
Providing Skilled Defense TO DUI Charges in Santa Rosa
The penalties for a drunk driving conviction extend beyond the criminal courts. Anyone convicted of driving under the influence (DUI) in California has to deal with a license suspension, paying fines, and higher insurance rates for years after. The DUI attorneys at Wilber Law Offices, P.C. can explain the consequences of a DUI and help you avoid a criminal conviction to keep criminal charges off your record.
---
If you are facing California DUI penalties, don't hesitate to contact us today to get started on your defense.
---
California Criminal DUI Penalties
Penalties after a drunk driving conviction include criminal and administrative consequences. The criminal part of a DUI is generally handled in the county court. California district attorneys prosecute the defendant on behalf of the state to impose criminal penalties. The criminal penalties for a DUI depend on the specific criminal charge and the defendant's criminal history.
Most first-time DUI convictions in California will not result in jail time. Under California law, a 1st offense DUI is a misdemeanor, punishable by up to 6 months in jail. However, in reality, most 1st DUI offenders will not face jail time. A 2-day jail sentence for a first offense DUI in California has often already been served at the time of arrest, and if it hasn't, it can be served as part of an alternative work program.
The maximum jail time and maximum fines for a DUI conviction depends on the criminal charges, including the following:
| | | |
| --- | --- | --- |
| DUI Charge | Jail Time | Fines |
| 1st DUI | Up to 6 months | Up to $1,000 |
| 2nd DUI | Up to 1 year | Up to $1,000 |
| 3rd DUI | Up to 1 year | Up to $1,000 |
| 4th DUI (or more) | Up to 3 years state prison | Up to $1,000 |
California DUI DMV Penalties
For some drivers, a license suspension is the most difficult consequence of a drunk driving arrest. A driver's license can be suspended after a DUI arrest, even if the driver is never convicted of a crime. After an arrest, the police take away the driver's license and provide them with a temporary 30-day permit. The driver has to request a DMV hearing within 10 days after an arrest in order to challenge the automatic license suspension.
10 Days to Request APS Hearing
Drivers have 10 days to request an administrative per se (APS) hearing. If you do not request a hearing with the DMV within 10 days, your license will be administratively suspended at the end of the 30-day permit. An APS hearing has to be requested through the local Driver Safety Office of the DMV. Talk to your Santa Rosa DUI lawyer about requesting an APS hearing. Your lawyer can represent you during the DMV hearing to fight to keep your license.
How To Get Your License Back after DUI in California
In order to get your license reinstated after a DUI, you may be required to satisfy a number of requirements. These could be imposed by the court or the DMV. Generally, you will have to complete these requirements before the DMV will reinstate your California driver's license after a DUI. These may include:
Paying all fines and costs
Waiting out any suspension periods
Successful completion of DUI school
Community service
SR-22 insurance
DUI School
DUI school is required for most DUI offenses in California. This is a combination of education and substance abuse treatment. Drivers may be required to complete a certain amount of hours through an approved DUI school before driving privileges can be reinstated. Most 1st offense DUIs require a 3-month, 30-hour program (more for higher BAC DUIs or repeat offenders).
A California DUI school program generally consists of individual counseling, group counseling, and education sessions covering substance abuse and impaired driving. Drivers are also required to cover the costs of DUI school.
Ignition Interlock Device
An ignition interlock device (IID) is installed in a vehicle to require a clean, alcohol-free breath in order to start and drive a vehicle. As of January 1, 2019, all drivers in California convicted of a DUI will have an IID restriction to be able to drive. Drivers will be required to install an IID in all vehicles in order to avoid the previously imposed, 30-day hard license suspension. Any failed tests or attempts to tamper with the IID will be recorded and reported to the DMV or the courts.
Insurance Rates After a DUI
Drivers will generally see an increase in insurance premiums after a DUI. Drivers may also be required to get an SR-22 certificate of financial responsibility after a DUI to continue driving. Any lapse in insurance coverage may be reported to the DMV and the driver may have his or her license suspended.
Job Consequences After a DUI
Consequences of a DUI may extend to a driver's employment. This may depend on the type of job and the employer. When an individual drives as part of the job, a DUI may have a negative impact, especially if the employer does not want the potential liability of having a convicted drunk driver as an employee.
Some professions, including pilots, may require notifying the licensing board after a DUI. Professional licensing boards may take disciplinary action, including suspension or disqualification, after drug or alcohol-related offenses.
Reputation After a DUI
It goes without saying that there is a negative stigma attached to drunk driving. Even without hearing all the facts or giving the accused the chance to explain what happened, family, friends, and the community may draw a negative impression of anyone convicted of a DUI.
Some drivers may have substance abuse problems and need treatment. Others may have simply have made a one-time error in judgment. Anyone facing criminal DUI charges should talk to an experienced DUI defense attorney to give them the best chance at avoiding the criminal and personal penalties associated with a DUI.
Helping You Fight DUI Penalties in California
The consequences of a DUI extend beyond jail time and fines. A DUI conviction can impact your job, daily life, and reputation. The best way to avoid DUI penalties is to avoid a criminal conviction and fight the criminal charges. Call the DUI defense team at Wilber Law Offices as soon as possible after your arrest to ensure all of your rights are protected and all possible avenues of defense are traveled. The attorneys at Wilber Law Offices handle cases in Sonoma County, Mendocino County, Napa County, and other northern California areas.
---
Questions about your possible California DUI sentence? Contact Wilber Law Offices today for a FREE consultation.
---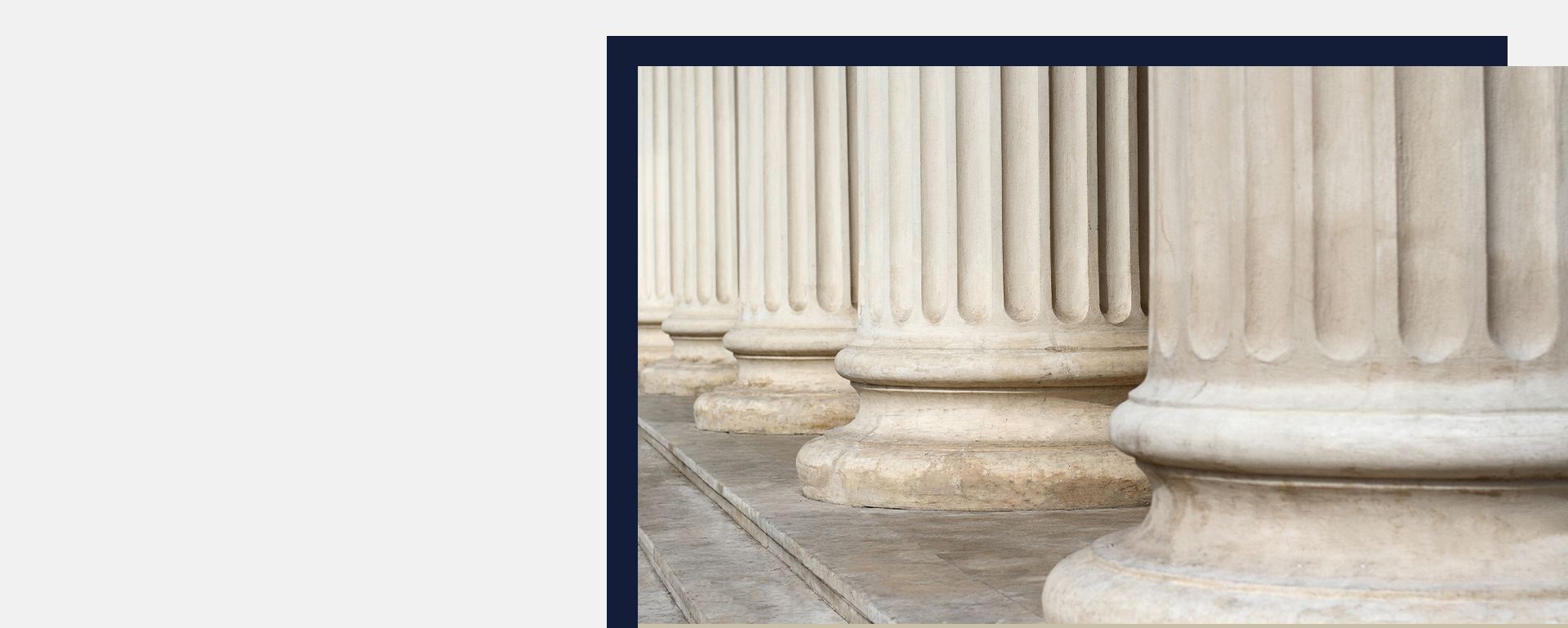 Case Dismissed
But case later overturned on appeal based on arguments made by our counsel during the trial that the blood test was inadmissible and that there was no time of driving established by the evidence.
Case Dismissed

But case later overturned on appeal based on arguments made by our counsel during the trial that the blood test was inadmissible and that there was no time of driving established by the evidence.

Case Dismissed

All charges dismissed after thorough defense investigation.

Case Dismissed

He faced up to a four year prison term if convicted. Client posted an ad on Craigslist offering to sell marijuana to "Prop 215 patients." This ad caused him to be the target of an undercover sting operation by the Santa Rosa police department. At jury trial, a medical ...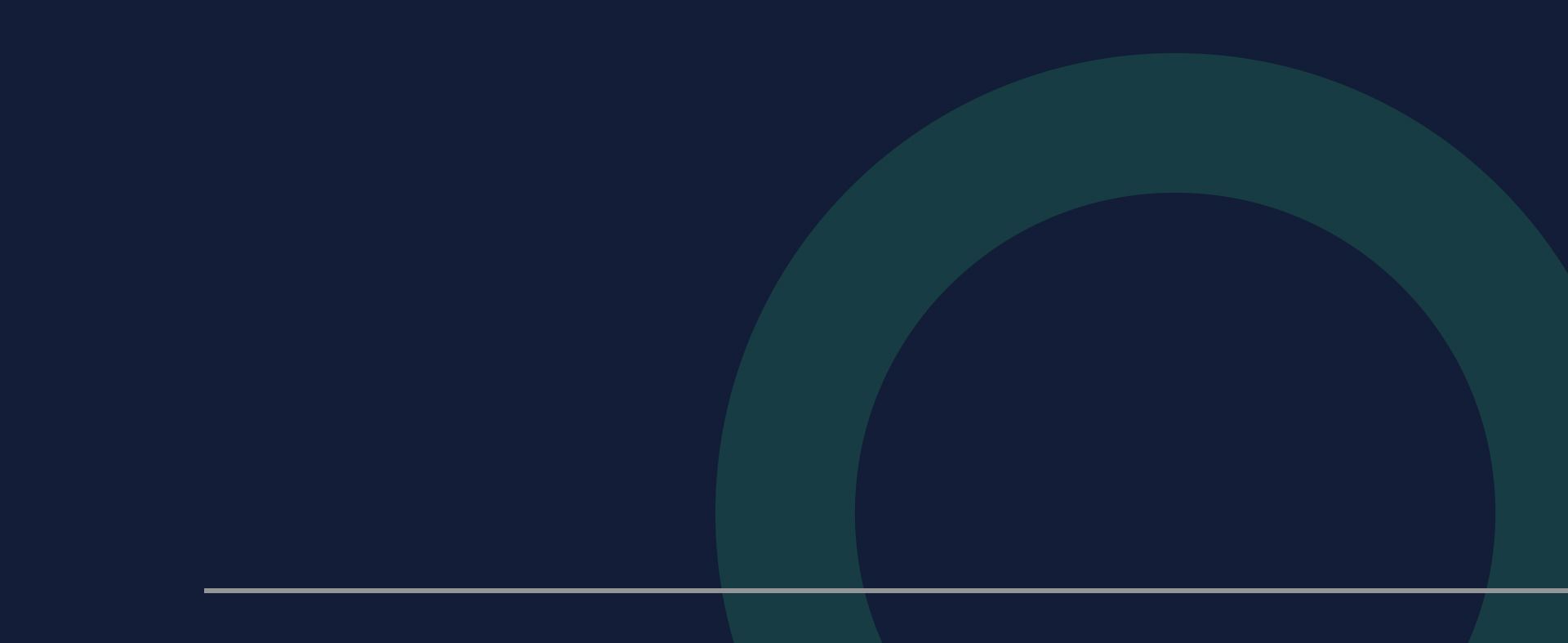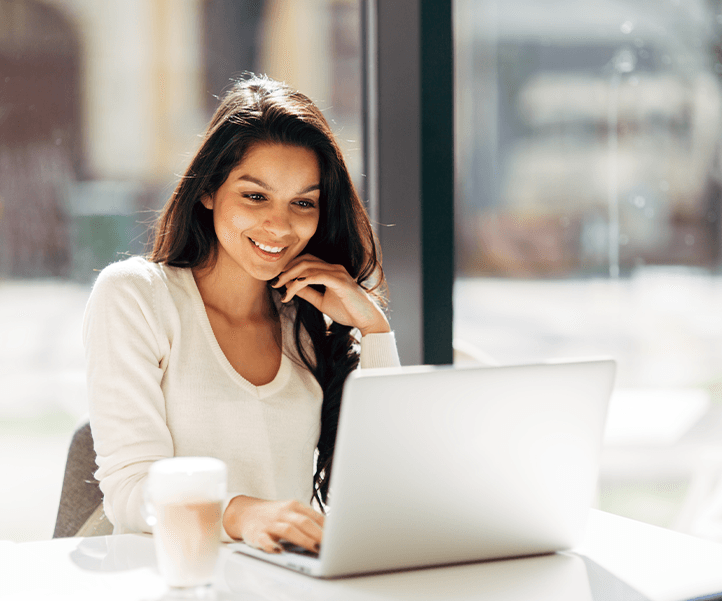 "If you need legal help I fully recommend them! If your looking for an experienced trial lawyer this is the team you want to hire."

- William H.

"One of the best experiences in my life. Professional, courteous and understanding through whole process."

- Scott J.

"I've known Ryan for the better part of 20 years, he is very passionate about his work and it shows!"

- Beau K.
Contact Our Firm
Schedule Your Consultation Today