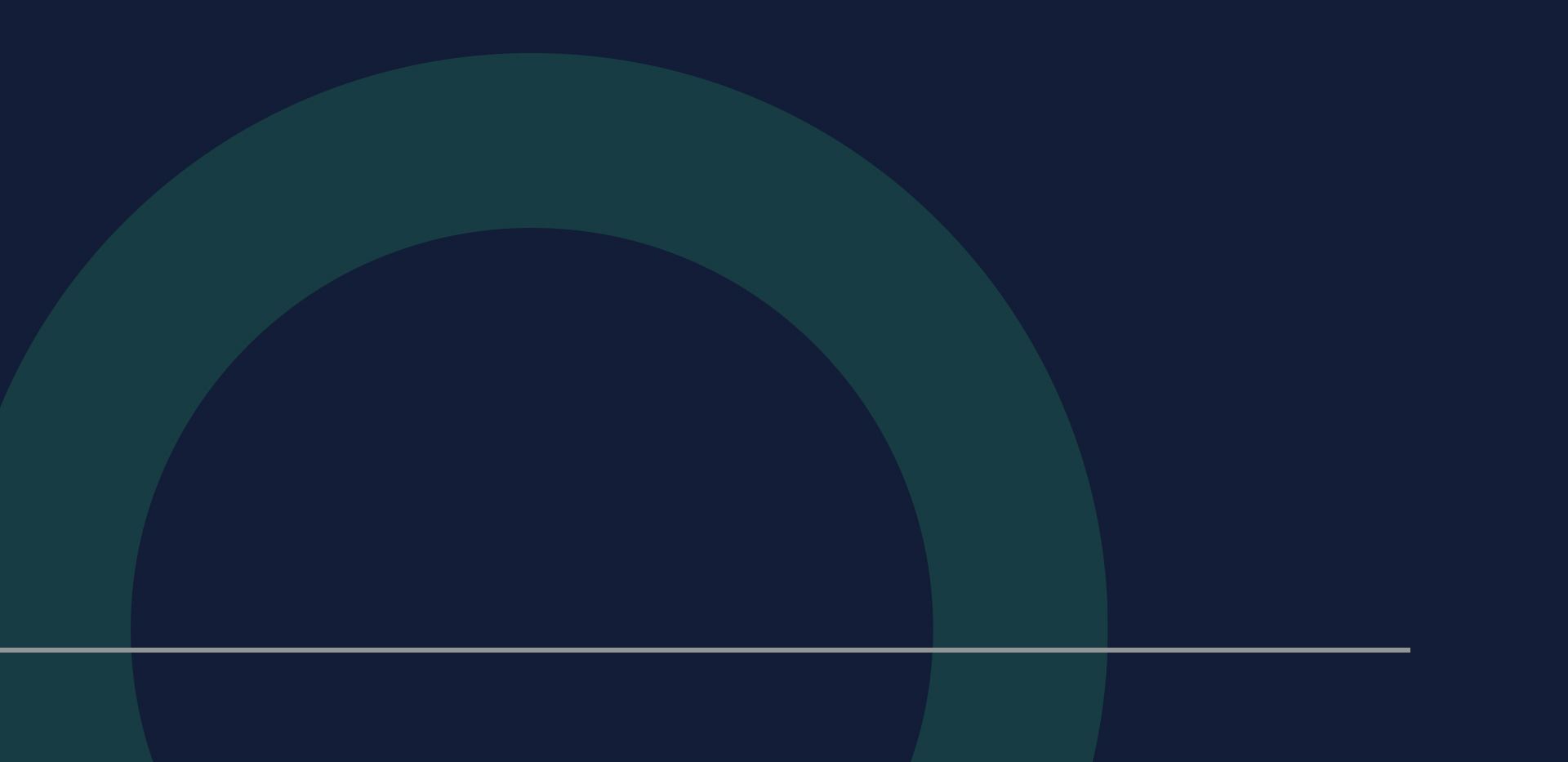 Santa Rosa Trial Attorneys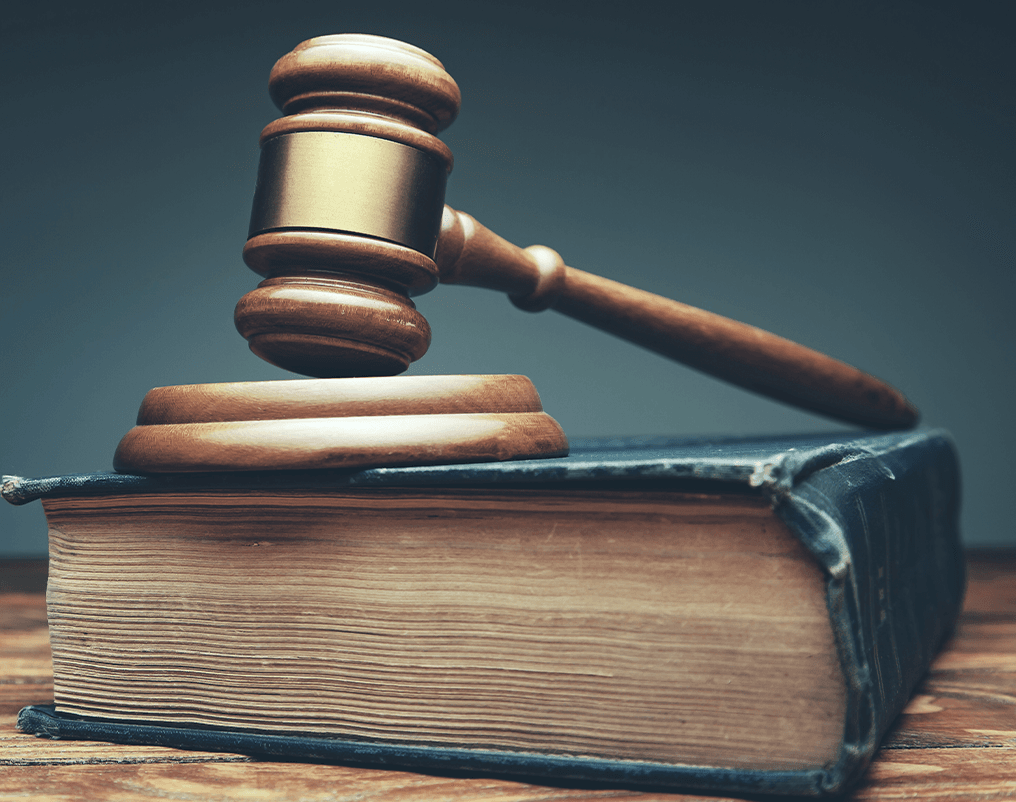 Santa Rosa Trial Attorneys
Trial Attorneys serving Sonoma, NAPA, AND Mendocino Counties.
Not every attorney has the confidence, willingness, or stamina to take a case through jury trial. At Wilber Law Offices, we believe your due process rights should not be hindered because you have an attorney who is hesitant to see the case through and competently advocate for you at a trial.
Being charged with a crime or crimes is without a doubt one of the most stressful times in your life. Our Santa Rosa Trial Attorneys have the experience and tenacity necessary to try your case to a jury or to the court should that be what you decide you want after considering all your options. Our attorneys have tried over 20 jury trials to verdict, nearly all with outcomes more favorable than they would have been had the clients settled before a trial.
Rachel Wilber tried numerous cases during her time as a public defender. Focusing exclusively on criminal defense, she has handled both misdemeanor and felony trials with successful outcomes: DUIs, gang assaults, medical marijuana defense, domestic violence, weapons possession, drug sales and several others. She is a confident and relentless advocate for her clients and believes in the jury system.
R. Ryan Wilber has litigated hundreds of cases in criminal defense, representing those accused of domestic violence, theft, gang-related crimes, DUIs, drug possession and sales, and more. He has handled numerous trials in family court, including fighting for or against restraining orders, civil harassment orders, and modifications of child custody or spousal support orders.
Wilber Law Offices Santa Rosa Trial Attorneys service Sonoma, Napa, and Mendocino Counties and surrounding areas.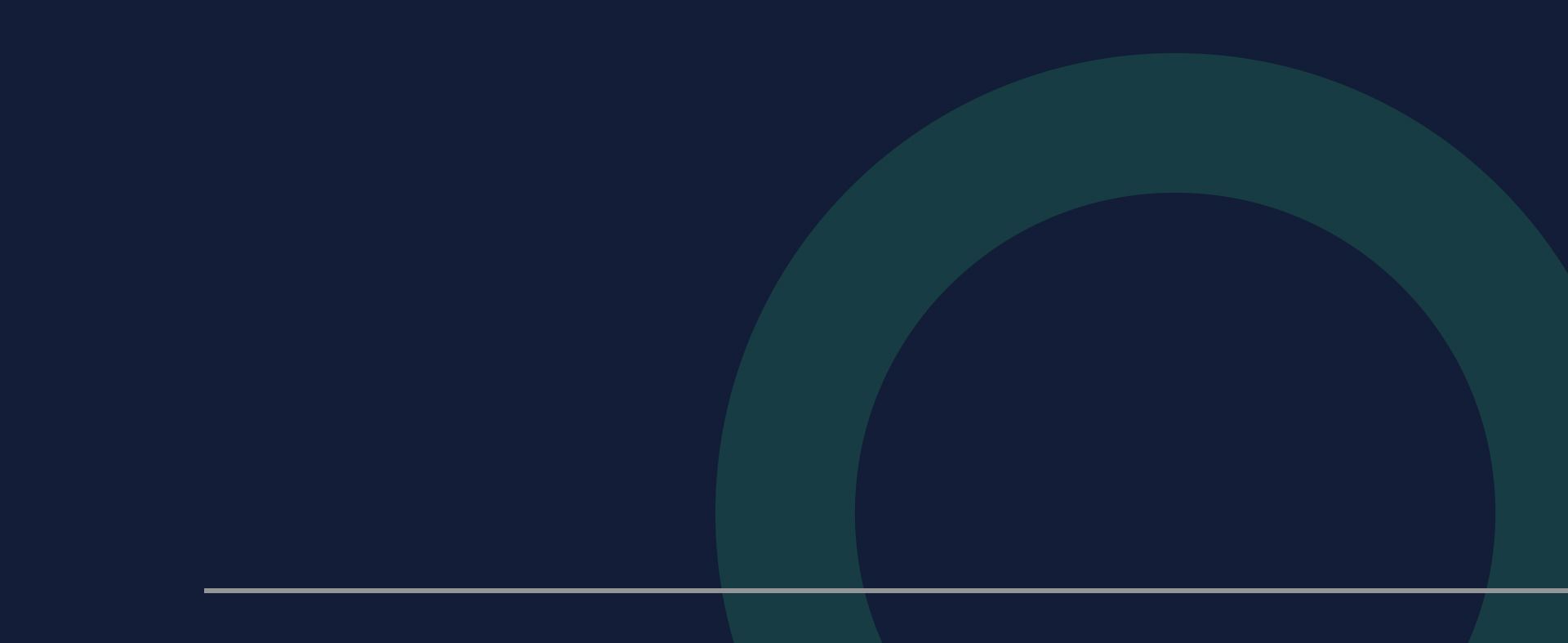 "If you need legal help I fully recommend them! If your looking for an experienced trial lawyer this is the team you want to hire."

- William H.

"One of the best experiences in my life. Professional, courteous and understanding through whole process."

- Scott J.

"I've known Ryan for the better part of 20 years, he is very passionate about his work and it shows!"

- Beau K.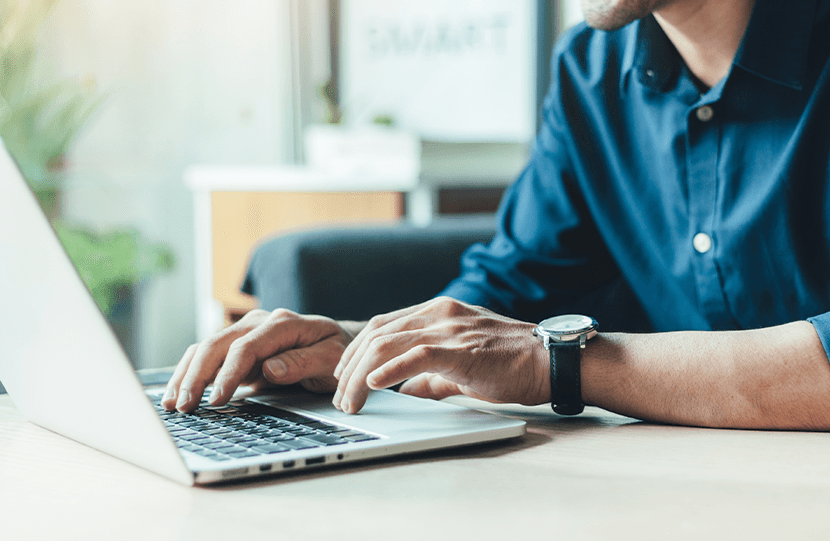 Contact Our Firm
Schedule Your Consultation Today