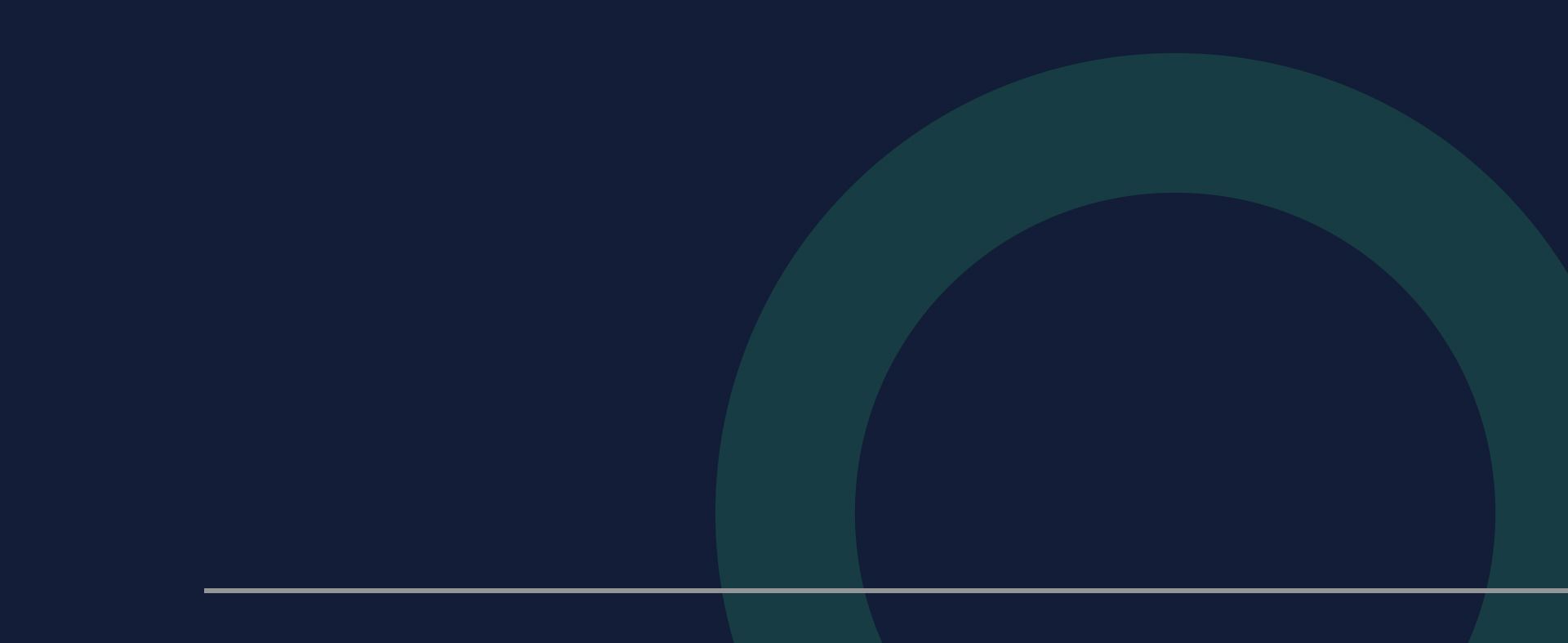 Unmatched Skill. Unwavering Advocasy.
bac legal limit in california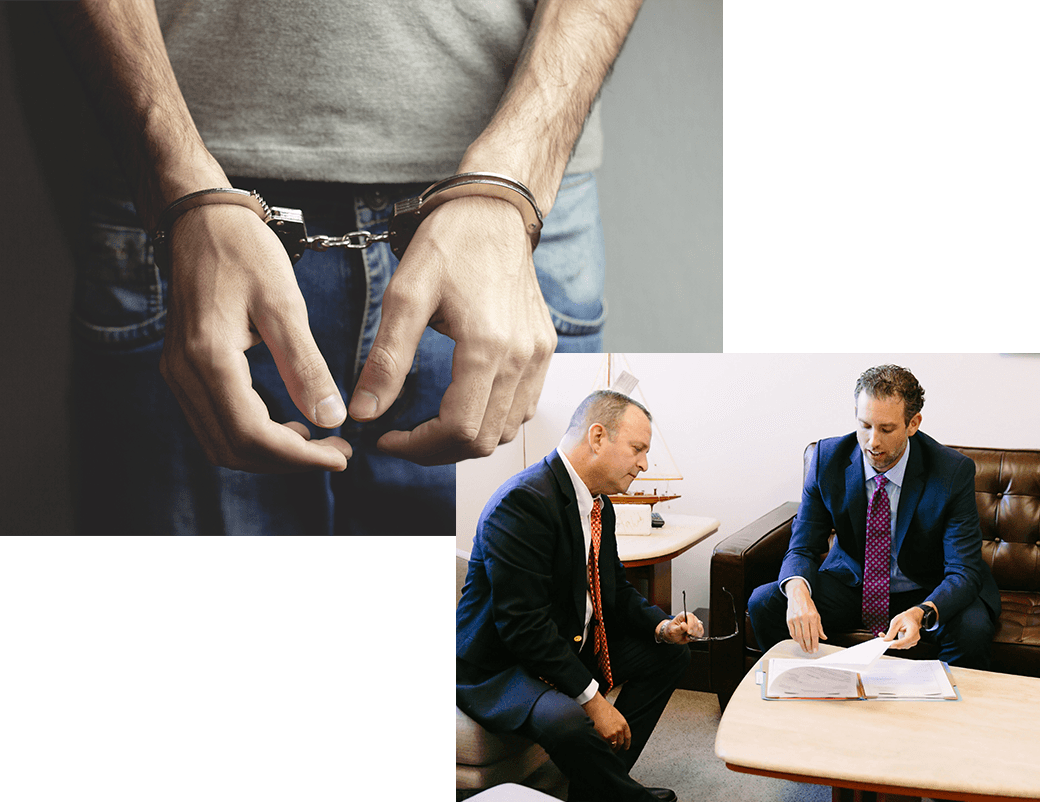 BAC Legal Limit in California
An arrest for a DUI can happen to anyone, even the most conscientious drivers. If you're in this predicament and want to understand the full extent of your DUI charges, it's important you comprehend the concept of "BAC."
BAC is the abbreviation of "blood alcohol content" or "blood alcohol concentration." It refers to the percent of alcohol (ethanol or ethyl alcohol) in a person's bloodstream.
To help you further understand DUI law in California, Wilber Law Offices will thoroughly address what a BAC is and how it's used in a case.
Factors That Determine BAC
Even if you drink the same amount of alcoholic beverages as someone else, it doesn't mean that the alcohol will metabolize at the same rate. Each person's BAC varies depending on a number of factors. Some of these factors include the amount alcohol in a drink, the amount of time in which the drinks were consumed, your gender, your body weight, and the amount of food you consumed before or after drinking.
What is California's "Legal Limit" for BAC?
Certain levels of alcohol in your system can expose you to legal penalties if you're driving impaired or under the influence. This is known as a legal limit, which is measured by BAC. The legal limit for BAC depends on a driver's age and the type of vehicle driven upon arrest.
According to California Vehicle Code 23152, the following BAC legal limits are enforced:
Drivers over the age of 21 (non-commercial) – .08%
Commercial drivers – .04%
Underage drivers – .05%
It's important to note that your BAC doesn't have to technically meet or exceed the legal limit for you to be found guilty of a DUI in California. A person is considered to be under the influence if due to the consumption of alcohol and/or drugs, he or she can no longer drive as safely as a sober motorist under similar circumstances. A police officer has the discretion to determine whether or not you may safely operate a vehicle. They may observe you swerving, speeding, or meet you at the scene of an accident and consider these actions as indicators of impairment.
How BAC Is Used During a Traffic Stop
If an officer suspects that you are driving under the influence, he or she will attempt to use your BAC to establish probable cause and therefore justify an arrest. Probable cause is constituted by a combination of observations, field sobriety tests, and an on-site breath test, which determines a person's BAC.
Measuring someone's BAC via breath test is one of the most convincing pieces of evidence in these cases, so an officer will undoubtedly request you take one. If the device determines your BAC was below the legal limit, an officer will most likely let you go with a warning or a minor violation. However, if your BAC meets or exceeds the legal limit, you will be arrested for driving under the influence.
Measuring BAC
BAC is crucial for proving a DUI charge. State law enforcement measures BAC by way of either a breath test or a blood test. These are the most reliable methods when administered, and both are admissible in court.
Breath Tests
There are two types of breath tests involved in California DUI arrests.
One is known as a breathalyzer or "PBT" (portable breath test). This test is just used to determine whether or not you've had too much to drink, not necessarily the precise amount of alcohol in one's system – its results are typically not as precise as an "Evidentiary Breath Test." The small size of a breathalyzer makes it convenient for roadside testing. Motorists over the age of 21 can decline a pre-arrest breathalyzer test without legal repercussions. Drivers under the age of 21, however, cannot.
A post-arrest breath test, known as an EBT, is a more accurate method of determining one's BAC. An EBT is sometimes a more stationary machine that is usually kept at the police station, however, with recent technological improvements the EBT tests can now be portable as well. Refusing to take an EBT test, after you've been arrested, is a violation of the implied consent law. This is typically referred to as a "refusal", and it carries with it the hefty penalties of a one-year license suspension, and a longer nine-month DUI class.
Blood Tests
A blood test takes a sample of your blood and measures the amount of chemical substances in it. Only a qualified technician, like a nurse or doctor, can administer these tests. Blood tests are generally more reliable than breath tests because they assess the exact amount of chemical content in your blood at the time of the draw – when everything is done properly. Refusing to take a blood test is a violation of the implied consent law.
BAC Flukes
The good news is that just because a breath or blood test indicates that your BAC is above the legal limit, it doesn't mean the results are always accurate. BAC results can be challenged if any of the following defenses can be successfully asserted by experienced criminal defense attorney :
The officer did not follow proper procedure when administering a DUI test
The breath or blood test was contaminated or mishandled
The driver suffers from a medical condition, such as GERD or diabetes, that can lead to an inaccurate BAC reading
The equipment wasn't calibrated to the standards required by California law
The driver exhibited "rising blood alcohol" during testing (his/her BAC was lower at the time of driving than at the time of testing)
Charged With a DUI in Santa Rosa? You Need an Experienced DUI Attorney
If you've been arrested and charged with a DUI in Santa Rosa, you should contact a criminal defense attorney immediately. The sooner you can get a legal professional on your case, the more time you give them to build a solid defense. Regardless of the circumstances, a DUI is a criminal offense that requires aggressive and experienced representation.
Wilber Law Offices, P.C. has represented numerous clients who've been charged with misdemeanor and felony DUI charges and has helped get their sentences reduced or charges dismissed. They may be able to do the same for you.
---
Contact our firm today online or by phone at (707) 986-4482.
---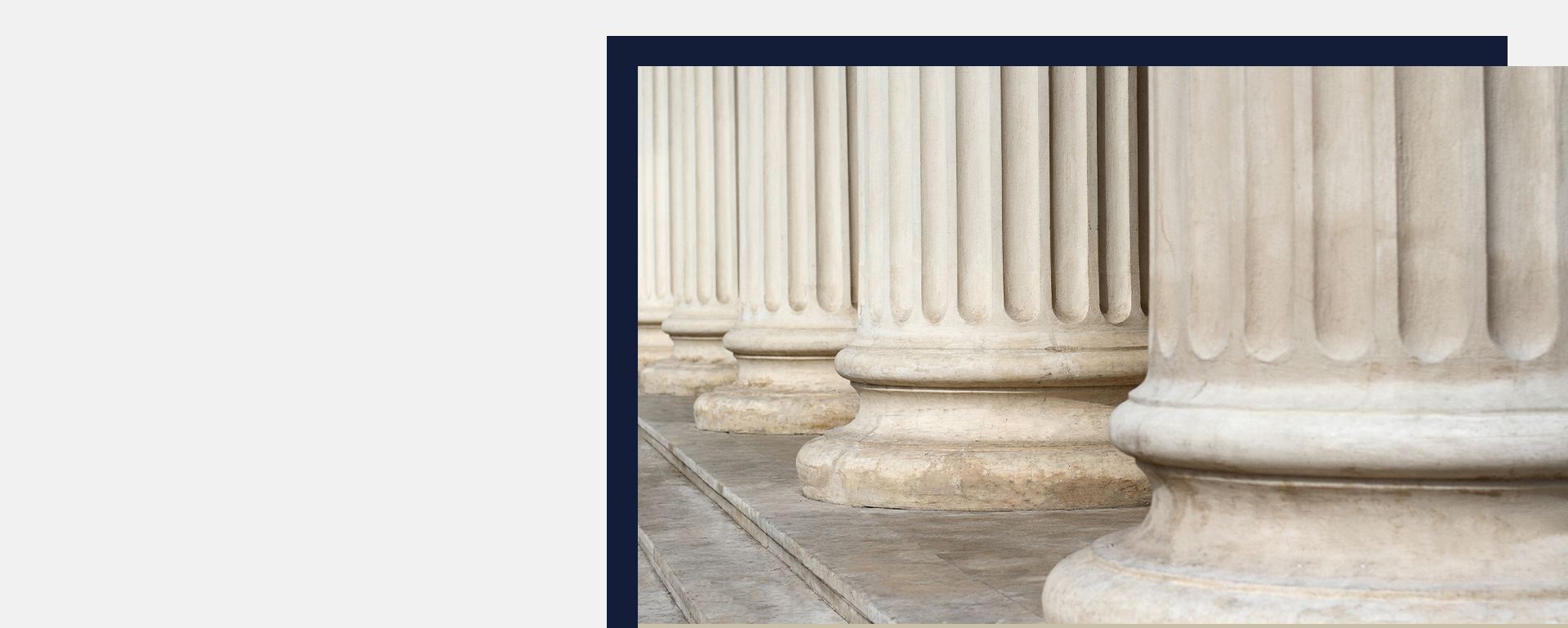 Case Dismissed
But case later overturned on appeal based on arguments made by our counsel during the trial that the blood test was inadmissible and that there was no time of driving established by the evidence.
Case Dismissed

Case dismissed on eve of trial.

Case Dismissed

Case dismissed after filing, and before hearing on a motion to suppress evidence.

Favorable Outcome

Client accused of possession of narcotics for sale was convicted at jury trial – Prior to trial, the only offer extended to client was straight prison time. After trial, successfully argued to the court that client should be granted probation with the opportunity to go to ...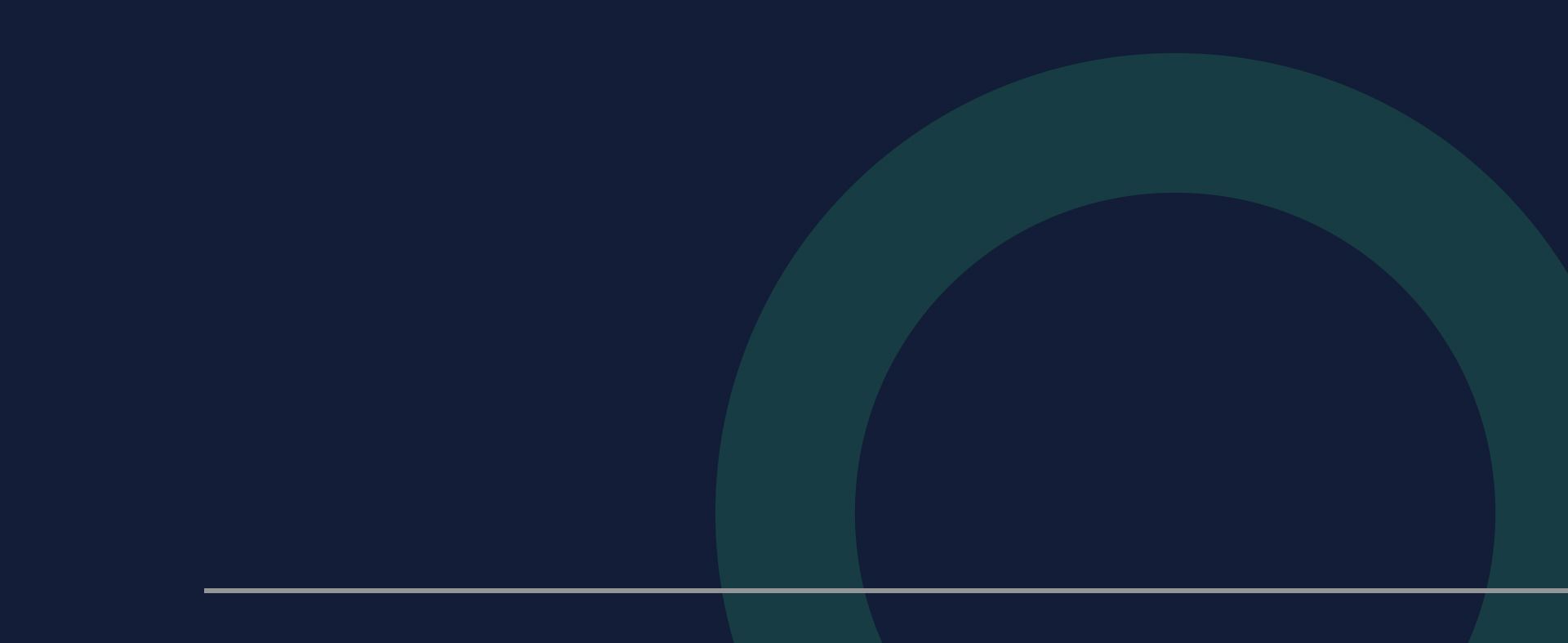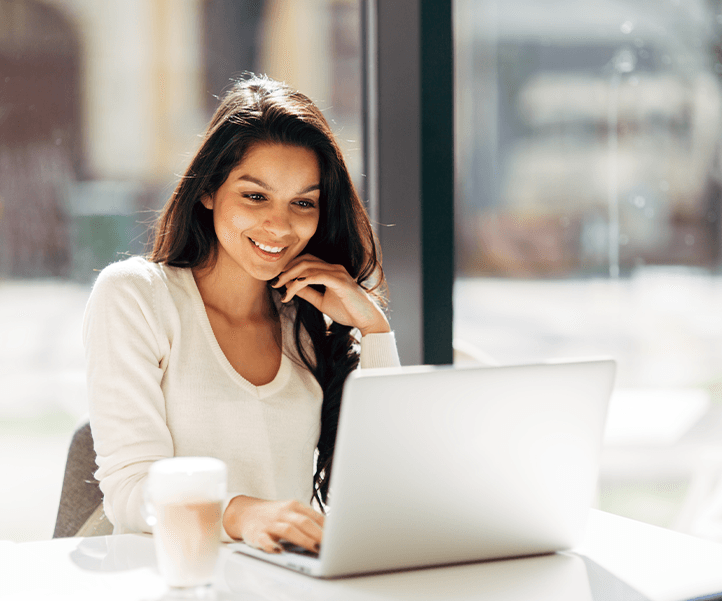 "If you need legal help I fully recommend them! If your looking for an experienced trial lawyer this is the team you want to hire."

- William H.

"One of the best experiences in my life. Professional, courteous and understanding through whole process."

- Scott J.

"I've known Ryan for the better part of 20 years, he is very passionate about his work and it shows!"

- Beau K.
Contact Our Firm
Schedule Your Consultation Today