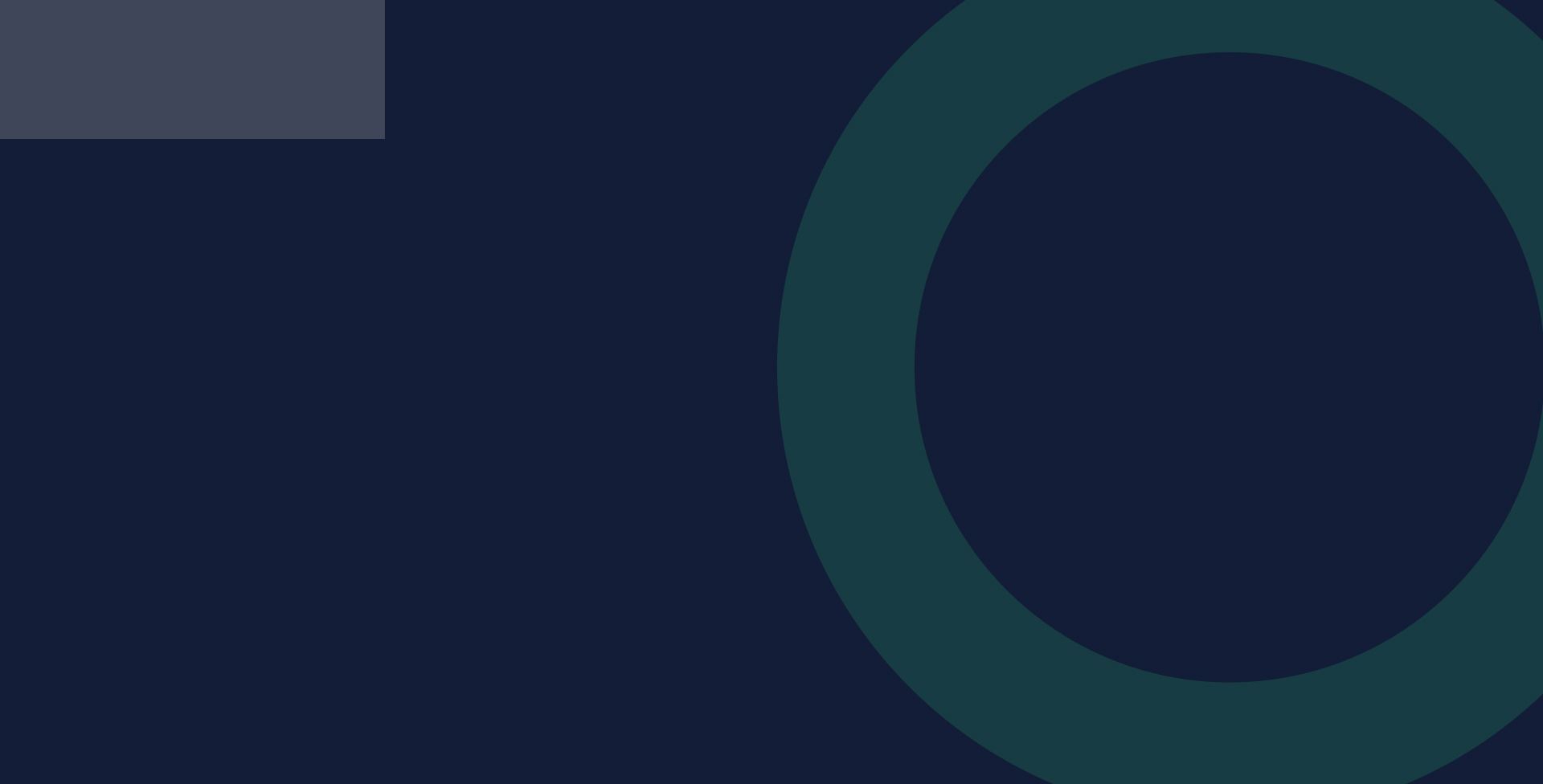 experience counts
Unmatched Skill. Unwavering Advocacy.
Each person who comes to us is equal and deserves the highest quality of honest representation. We take your concerns seriously and investigate everything thoroughly.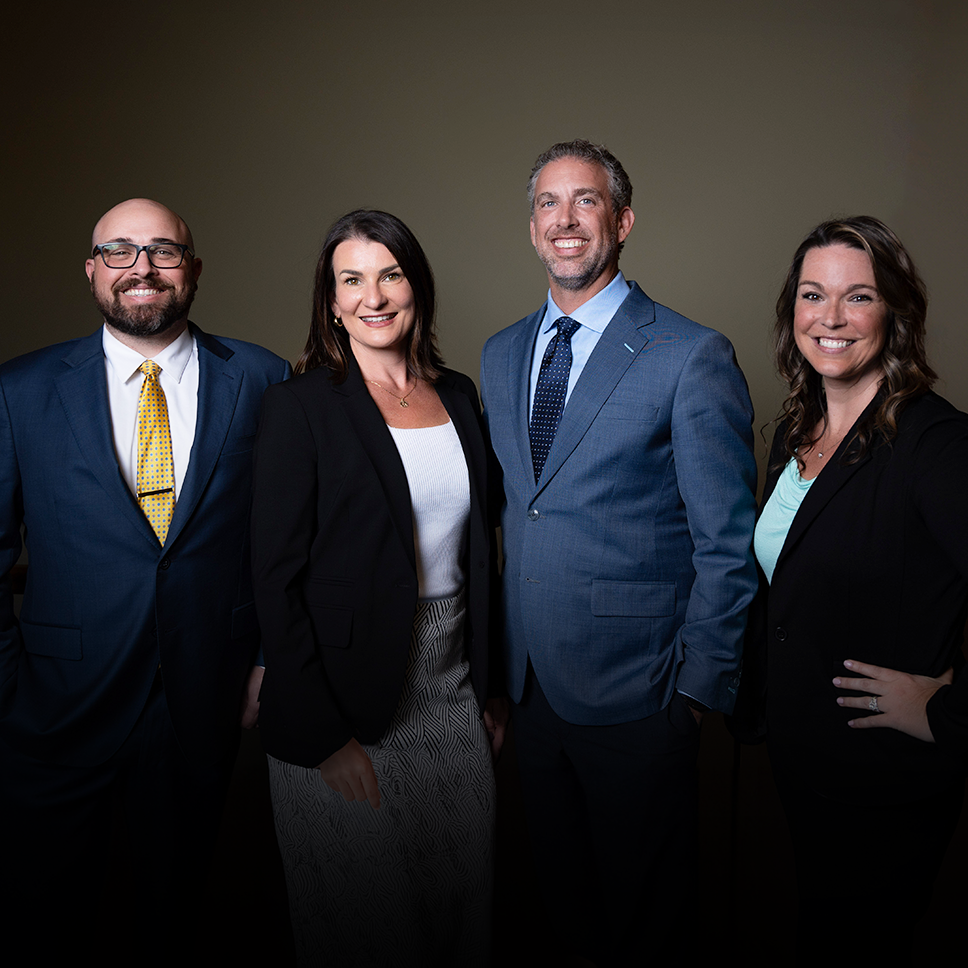 Santa Rosa Criminal Defense Attorneys
Criminal Lawyers Serving Sonoma, Napa & Mendocino Counties
At Wilber Law Offices, P.C., our Santa Rosa criminal defense attorneys provide aggressive and dedicated legal representation to those under investigation or who have been charged with criminal offenses. We are proud of our team's 45 years of combined criminal defense experience in fighting for the rights and best interests of our clients.
It is our firm belief that each person who comes to our criminal attorneys in Santa Rosa is equal and deserves the highest quality of honest representation. When going up against the huge resources of the government, we believe you need our best efforts which is why we use a team approach of our combined talents to give your case optimum attention and legal understanding.
What Does a Defense Attorney Do?
A Santa Rosa defense attorney is a legal professional who represents individuals or organizations accused of a crime. The primary responsibility of a defense attorney is to protect the rights of their clients and ensure they receive a fair trial. This may involve investigating the evidence and witnesses presented by the prosecution, cross-examining witnesses, negotiating plea deals, and presenting the best possible defense case.
Defense attorneys work tirelessly to gather as much information as possible to build a strong defense for their clients. It is their job to ensure that the court process is fair, and any potential legal issues that could affect the outcome of the trial are addressed. Our Santa Rosa defense attorneys' ultimate goal is to protect their client's constitutional rights and ensure that the legal system treats them fairly.
Why Choose Our Santa Rosa Criminal Defense Lawyers
When you become a client, you become our family and our priority. We take your concerns seriously and investigate each and every aspect of your case with care and thoroughness. Our Santa Rosa criminal attorneys listen, do our homework, and then relentlessly fight for your best outcome through negotiation, taking your case all the way to trial, or anything in between. Our criminal defense firm in Santa Rosa, CA was started out of a passion for helping people, a love of the courtroom, and experience in criminal defense litigation. We are here to give you the voice you deserve when facing the criminal justice system.
---
Call us today at (707) 986-4482 or fill out an online form to discuss your case with our criminal attorneys in Santa Rosa!
---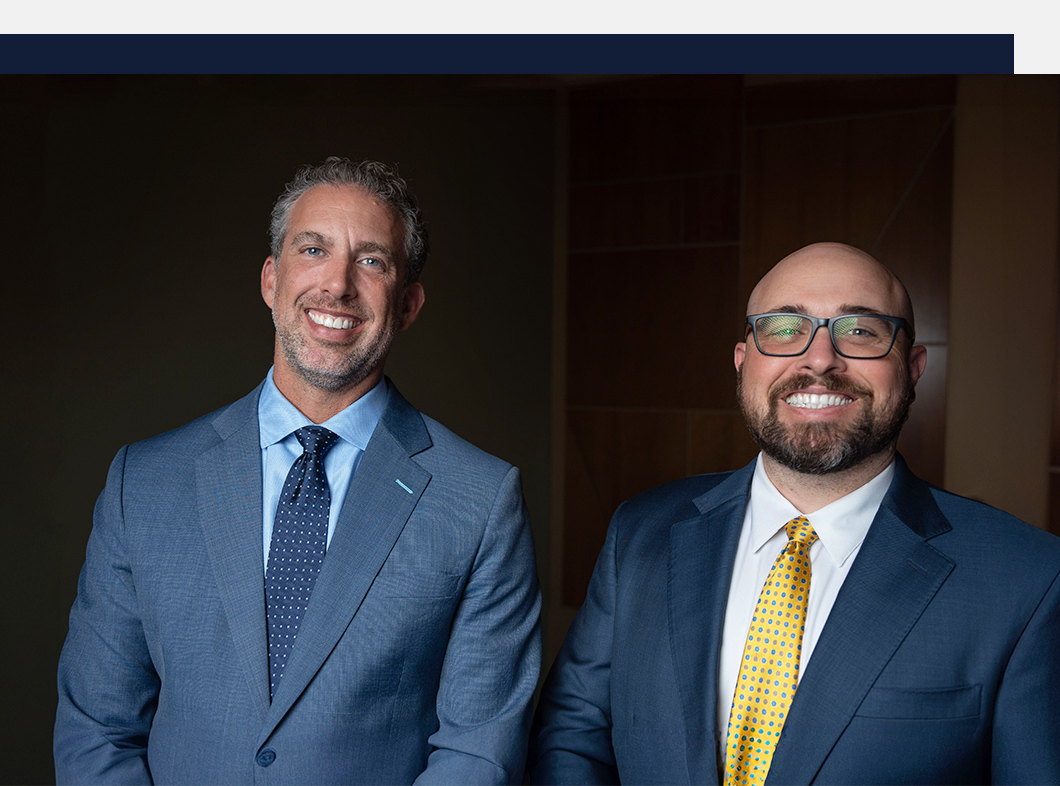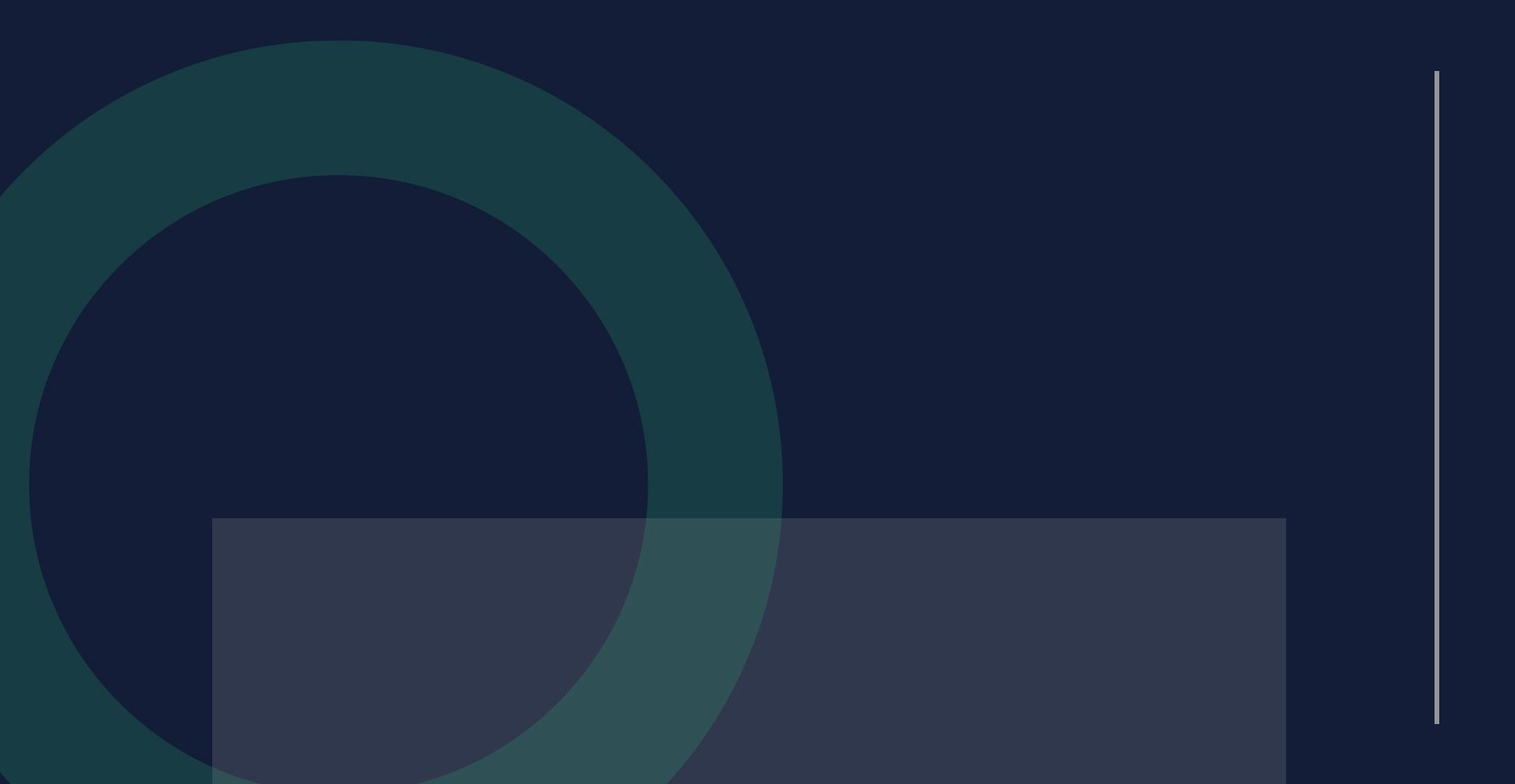 Meet Your Attorneys
Highly Educated & Experienced Trial Lawyers
Our Criminal Defense Philosophy
When you become a client, you become our family and our priority. We take your situation seriously, thoroughly investigating each and every aspect of your case. We listen, we do our homework, and we relentlessly fight for your rights.
If you or someone you love is facing an arrest or criminal charge in Santa Rosa, we urge you to take advantage of our team approach, extensive experience, and commitment to service by contacting our Santa Rosa criminal defense attorneys as soon as possible. We will call you back ASAP to answer your questions and explain how we can help you out of this, or through it with the least pain and inconvenience.
---
If you want to learn more about how the DUI process works, click here to view our easy to navigate diagram.
---
Penalties for Criminal Charges in California
If you're facing criminal charges in California, it's important to understand the potential penalties you could face. Some of the different types of charges you could face for a criminal conviction include:
Fines: Depend on the nature and severity of the crime.
Probation: A period of supervision that can be imposed instead of or in addition to other penalties.
Imprisonment: Length of imprisonment can vary depending on the crime committed, criminal history, and other factors.
Community service: Involves performing unpaid work for a specified period of time.
Restitution: Requirement to compensate the victim for any financial losses or damages caused by the crime.
Suspension or revocation of driving license: Certain criminal convictions in can result in the suspension or revocation of your driver's license.
Mandatory counseling / treatment: The court may order mandatory counseling or treatment, such as drug or alcohol treatment.
Loss of civil rights: Loss of certain civil rights, such as the right to vote or own a firearm.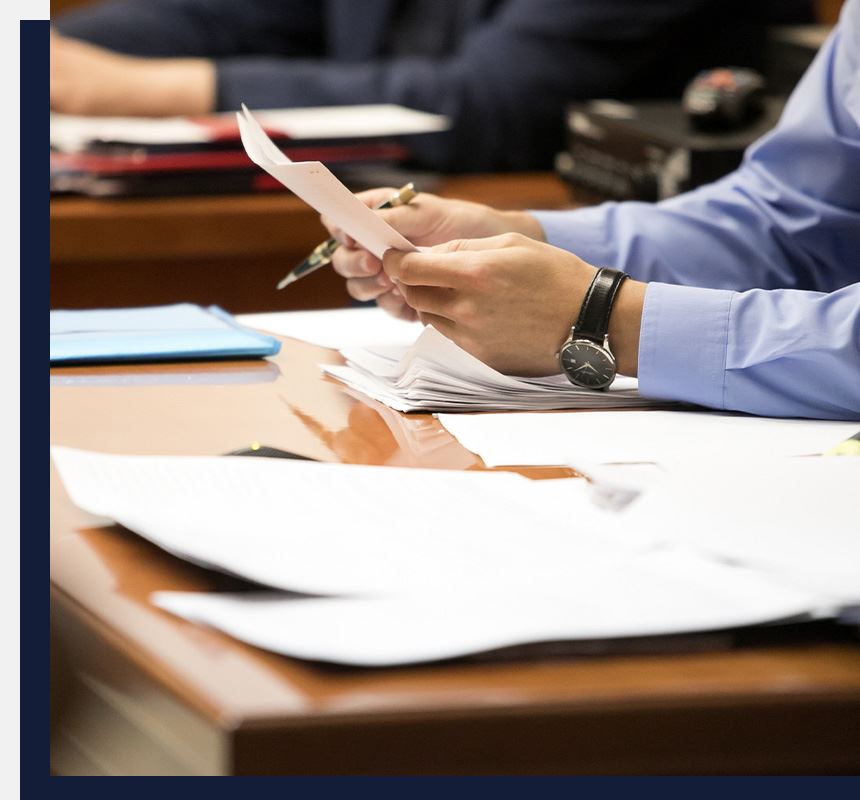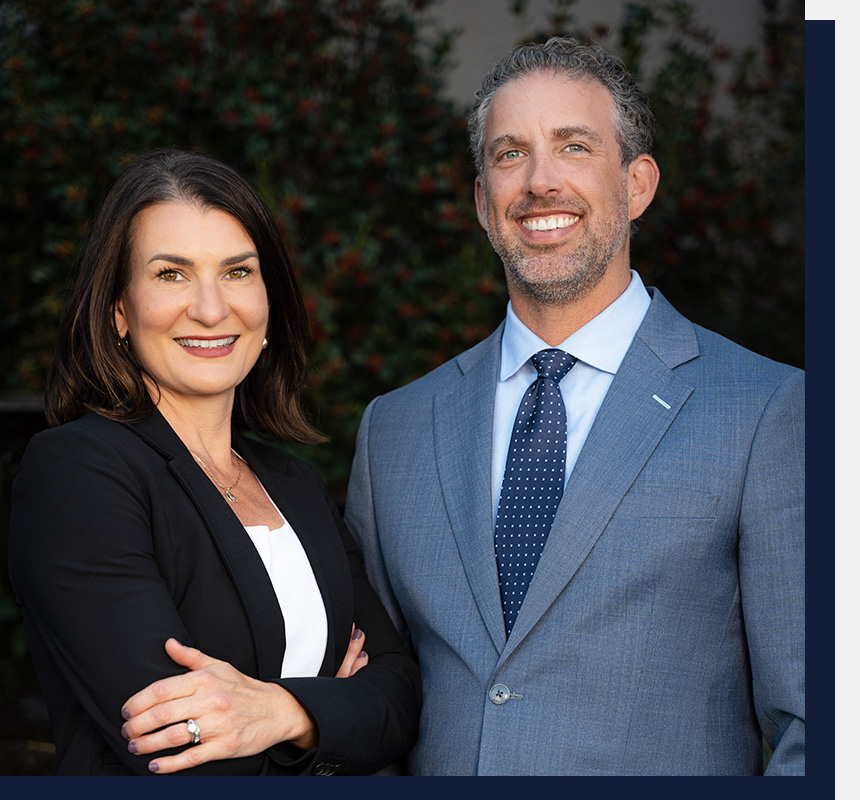 "If you need legal help I fully recommend them! If your looking for an experienced trial lawyer this is the team you want to hire."

- William H.

"One of the best experiences in my life. Professional, courteous and understanding through whole process."

- Scott J.

"I've known Ryan for the better part of 20 years, he is very passionate about his work and it shows!"

- Beau K.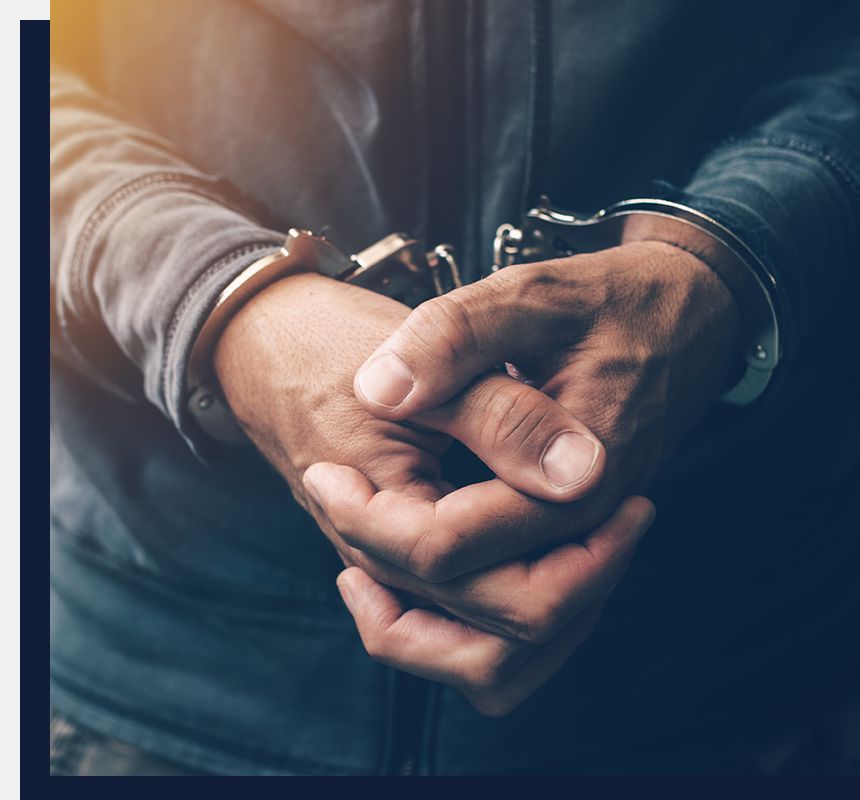 Criminal Defense Services
What Services Does Wilber Law Offices, P.C. Provide?
We provide criminal defense services to all members of our surrounding communities.
Our Santa Rosa defense attorneys handle the following cases:
Whether you are facing a DUI, domestic violence, another misdemeanor, or a serious felony, we are here to listen with compassion, communicate effectively so that you understand the legal process, and to zealously advocate on your behalf. We work to build long-lasting connections with our clients through pragmatic strategies that will increase your chances of successful results.
Nothing is more stressful than dealing with the criminal justice system and we are committed to using our skills and experience to help you navigate it effectively. At Wilber Law Offices, P.C., our Santa Rosa criminal defense lawyers make listening to you our number one priority. During this stressful and frightening time, you need an advocate who will evaluate your situation with a critical eye, hear your story, and skillfully fight to ensure your rights are upheld. We put your needs above all else as we guide you through all phases of the process you face.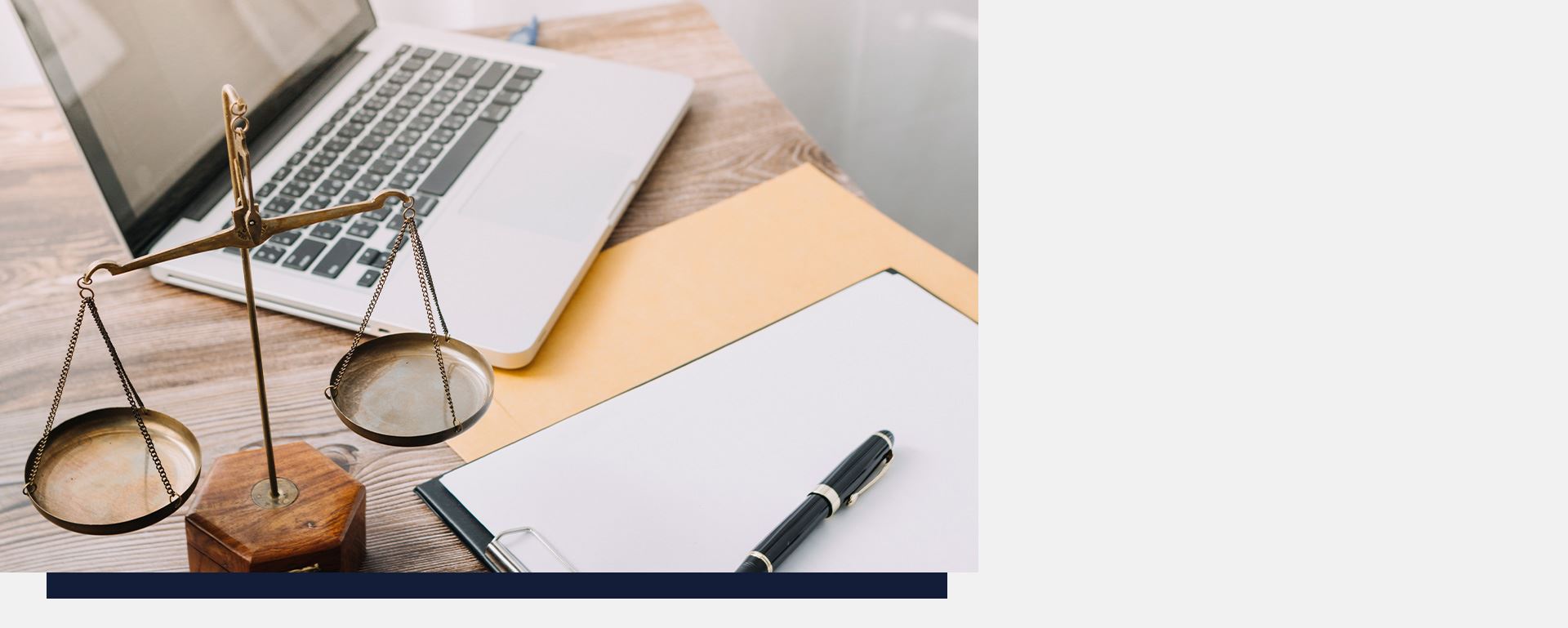 Case Dismissed
Case dismissed on eve of trial.
Case Dismissed Client Accused Of Possessing 2-pounds Of Marijuana For Sale

Case Dismissed Client Accused Of Possessing Marijuana

Case Dismissed Client Charged With Felony Possession Of A Baton And Misdemeanor Possession Of A Concealed Handgun
Contact Our Firm
Schedule Your Consultation Today