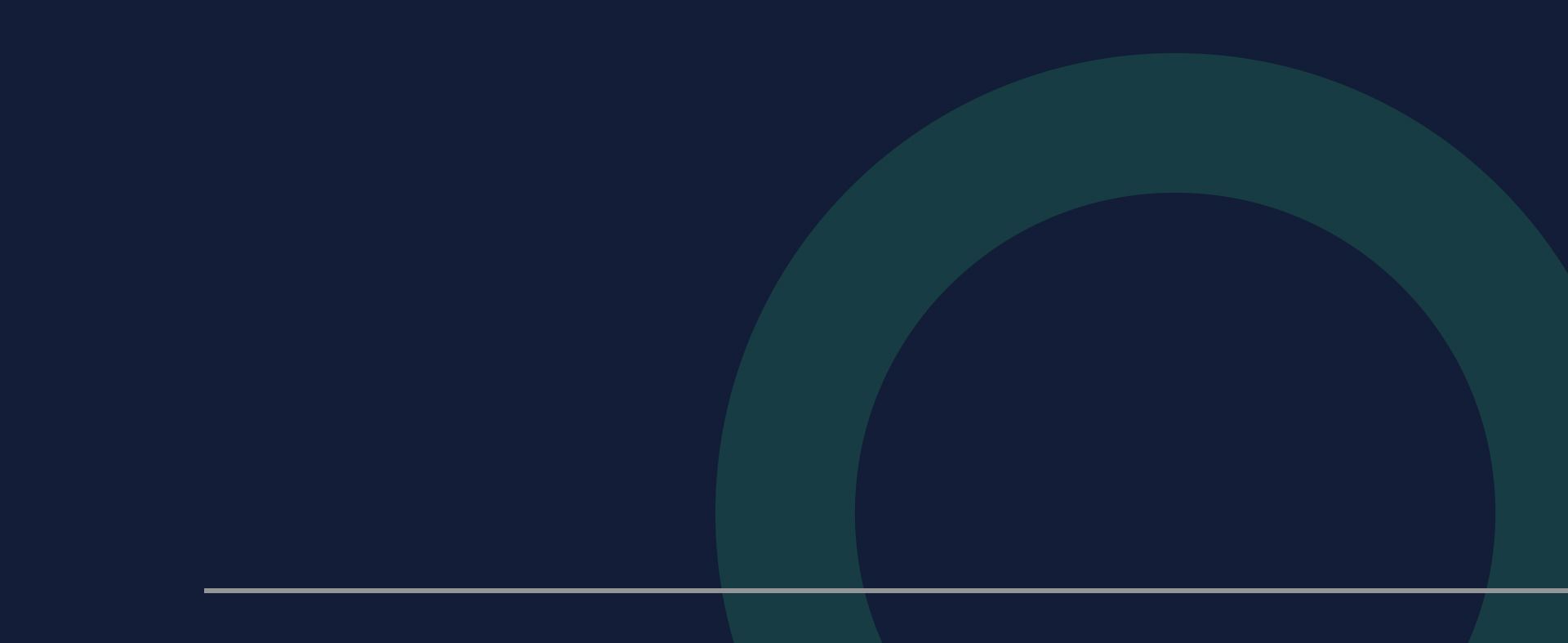 Unmatched Skill. Unwavering Advocacy.
Santa Rosa Criminal Record For A DUI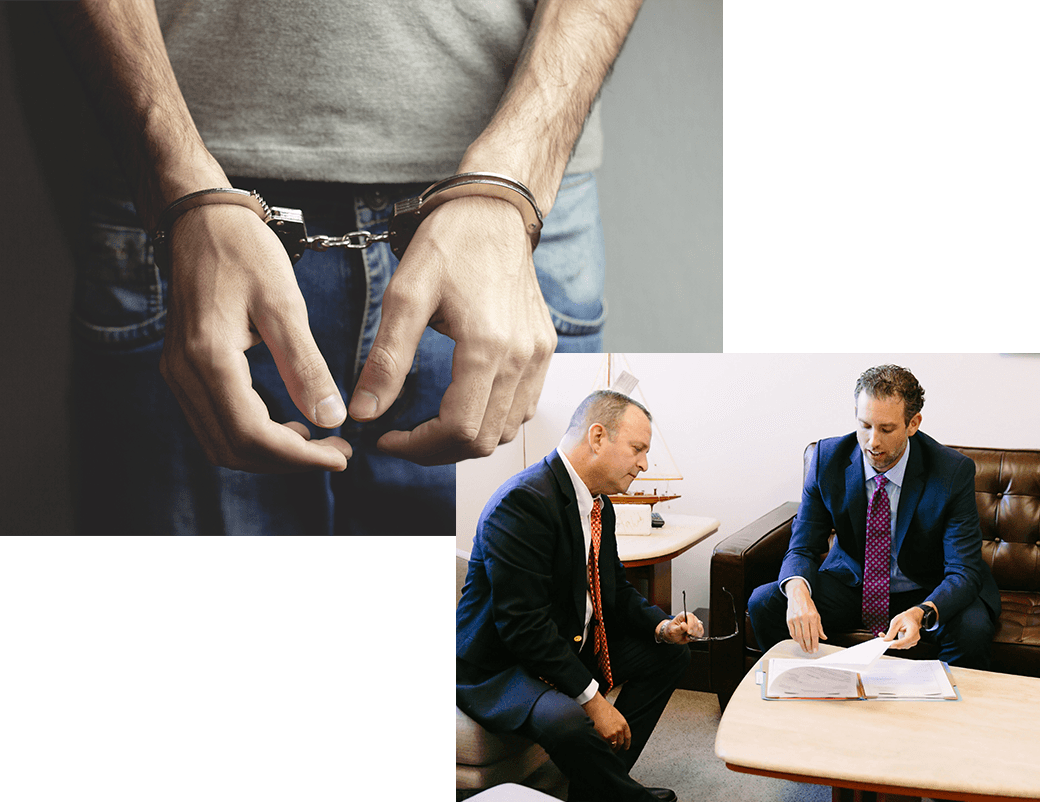 Criminal Record for a DUI in Santa Rosa
Driving under the influence (DUI) is one of the most common crimes committed in California. Even the most conscientious drivers with otherwise squeaky clean records have made the mistake of getting behind the wheel while impaired, leading to a DUI arrest and charge. Before they know it their life is in shambles.
A DUI conviction that creates a criminal record has serious consequences. Many people are concerned with the short-term consequences, like legal fees, increasing insurance premiums, community service and jail time. But the long-term repercussions of a criminal record are most damaging, as they will linger after you complete your sentence and pay your dues.
Consequences of a Criminal Record
A criminal record can adversely affect the following areas long-term:
Employment
Having both misdemeanor and felony DUI convictions on your record can make finding a job incredibly difficult. Felony convictions, in particular, have been proven to drastically limit your access to employment. Most employers conduct criminal background checks before they hire applicants. With a criminal record, you are considered a potential liability in the eyes of employers.
While your DUI conviction may not have anything to do with the job you're applying for, it still could hinder your prospects, if not disqualify you for the job altogether. They may not trust your ability to maintain a safe work environment, even if the crime was committed years ago. Employers could also be concerned about you repeating an offense, and having to go through the trouble of hiring someone to take your place.
Chances are you may not be hired to work for jobs that require you to drive a company vehicle with a DUI conviction. This may include truck driving, school bus driver, pizza delivery, Uber, catering, etc.
Your current job may also be adversely affected by a new DUI charge or conviction. All the court dates, community service hours, and jail time can interfere with your work schedule and put your job in jeopardy.
Housing
People with criminal records also tend to have a hard time being approved for affordable and safe rental housing. Unfortunately in these cases, not only are offenders affected by a conviction – their families are too. Being unable to find a decent apartment or house makes maintaining child custody and visitation a challenge. And in the worst cases, homelessness is a reality for some offenders, giving them no choice but to turn back to a life of crime.
Subsequent Criminal Cases
Once you create a criminal record you might want to stay out of trouble with the law, because from here on out the consequences will only get more severe. Your prior criminal history is a huge factor that is considered when determining your sentence. If you have one or more convictions on your record, any mercy or leniency that you might've been granted by a judge or jury the first time around will go out the window when convicted for subsequent crimes.
Driving Privileges
The most dreaded legal penalty outside of jail time after a DUI conviction is the suspension or revocation of your driver's license. Losing your driving privileges is a huge inconvenience. Things that you'd be able to get in the car and go for, like running errands, getting to and from work, picking up the kids, enjoying family visits and attending extracurricular activities become incredibly challenging.
Immigration Status
Being convicted of a crime in the United States can affect your ability to live as a non-citizen or green card holder in the country. In some circumstances, a conviction results in deportation. A record can also prevent an immigrant from getting a green card and becoming a naturalized citizen.
DUIs and Expungement in Santa Rosa, CA
In California, offenders have the option of getting their DUI conviction "expunged," or dismissed for most purposes, from their record. But there are eligibility requirements.
Expungement is available to anyone convicted of a misdemeanor or felony given that he or she:
Completed probation for the offense, and
Did not serve time for the offense in prison or served time in prison but should have served it in county jail due to the realignment proposition.
Charged With a DUI in Santa Rosa? Contact an Attorney Today
If you've been arrested and charged with a DUI in Santa Rosa, you should contact a criminal defense attorney as soon as possible. The sooner you can get a legal professional on your case, the more time you give them to build a solid defense. Regardless of your circumstances, a DUI is a criminal offense that requires skilled, experienced, and aggressive representation. As you can see, there are serious consequences imposed even outside of the criminal justice system that you have to worry about. Hence, why you should do everything in your power now to fight this charge.
Wilber Law Offices, P.C. has represented numerous clients who've been charged with a misdemeanor or felony DUI offense and have helped get their sentences reduced or charges dismissed. They may be able to do the same for you.
---
Contact our firm today online or by phone at (707) 986-4482.
---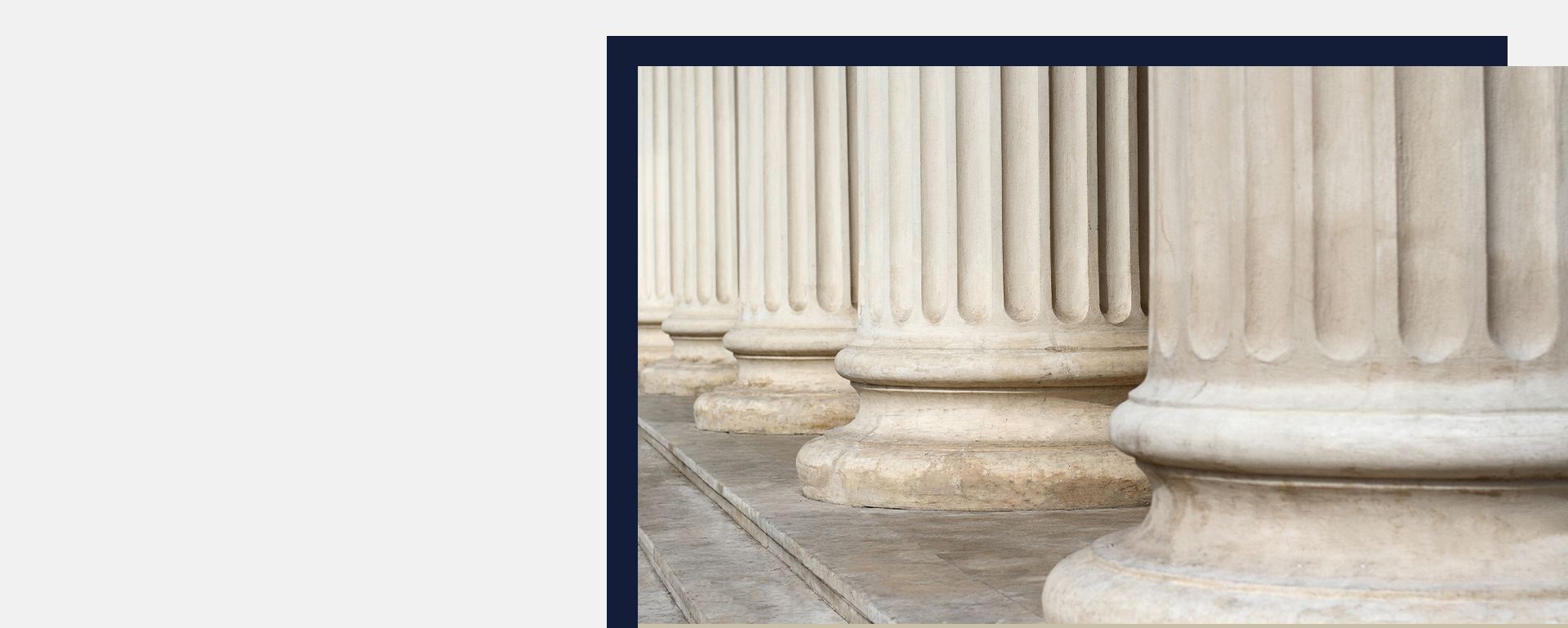 Case Dismissed
But case later overturned on appeal based on arguments made by our counsel during the trial that the blood test was inadmissible and that there was no time of driving established by the evidence.
Case Dismissed

Case dismissed on eve of trial.

Case Dismissed

Case dismissed after filing, and before hearing on a motion to suppress evidence.

Favorable Outcome

Client accused of possession of narcotics for sale was convicted at jury trial – Prior to trial, the only offer extended to client was straight prison time. After trial, successfully argued to the court that client should be granted probation with the opportunity to go to ...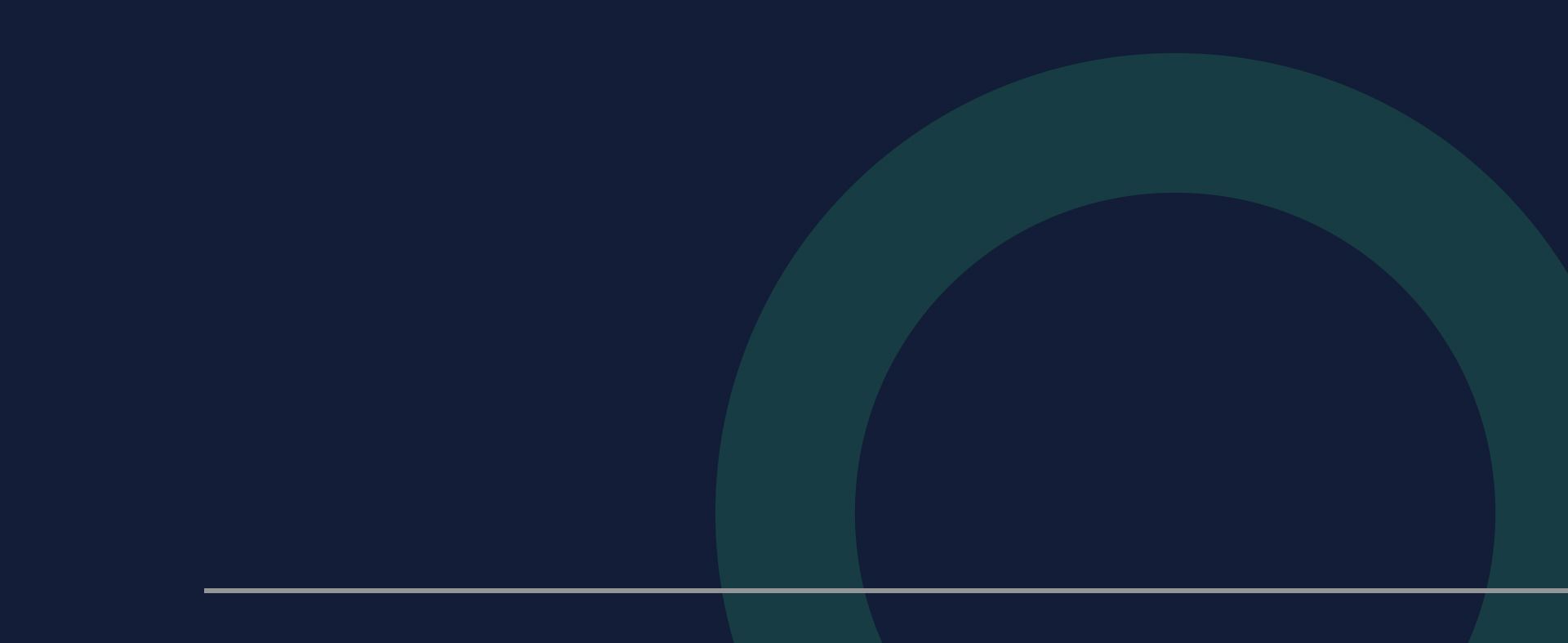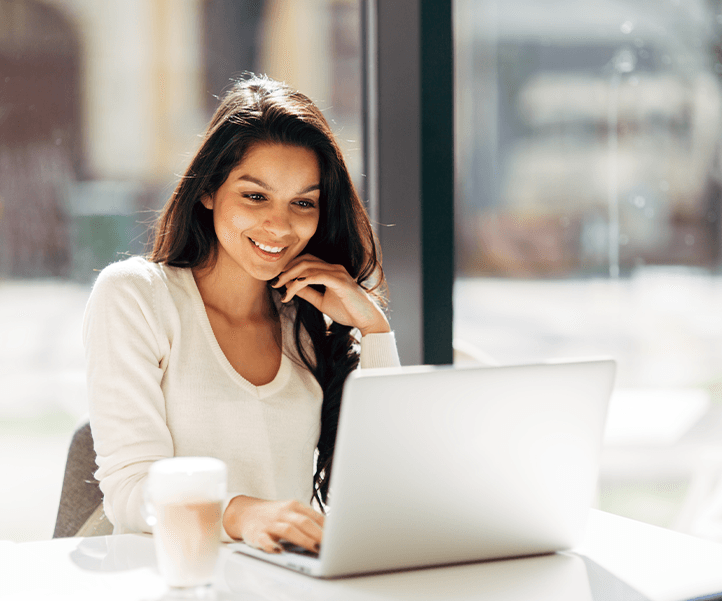 "If you need legal help I fully recommend them! If your looking for an experienced trial lawyer this is the team you want to hire."

- William H.

"One of the best experiences in my life. Professional, courteous and understanding through whole process."

- Scott J.

"I've known Ryan for the better part of 20 years, he is very passionate about his work and it shows!"

- Beau K.
Contact Our Firm
Schedule Your Consultation Today