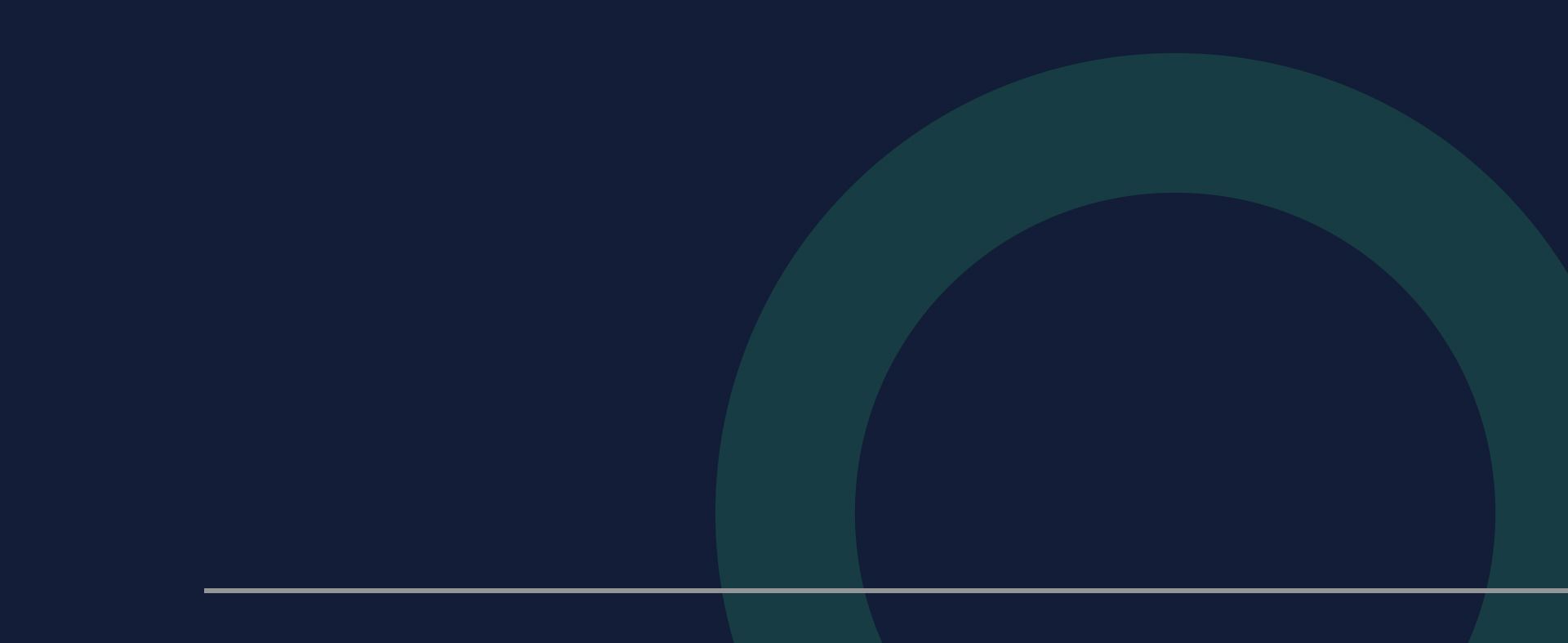 Unmatched Skill. Unwavering Advocasy.
DUI for College Students in Sonoma County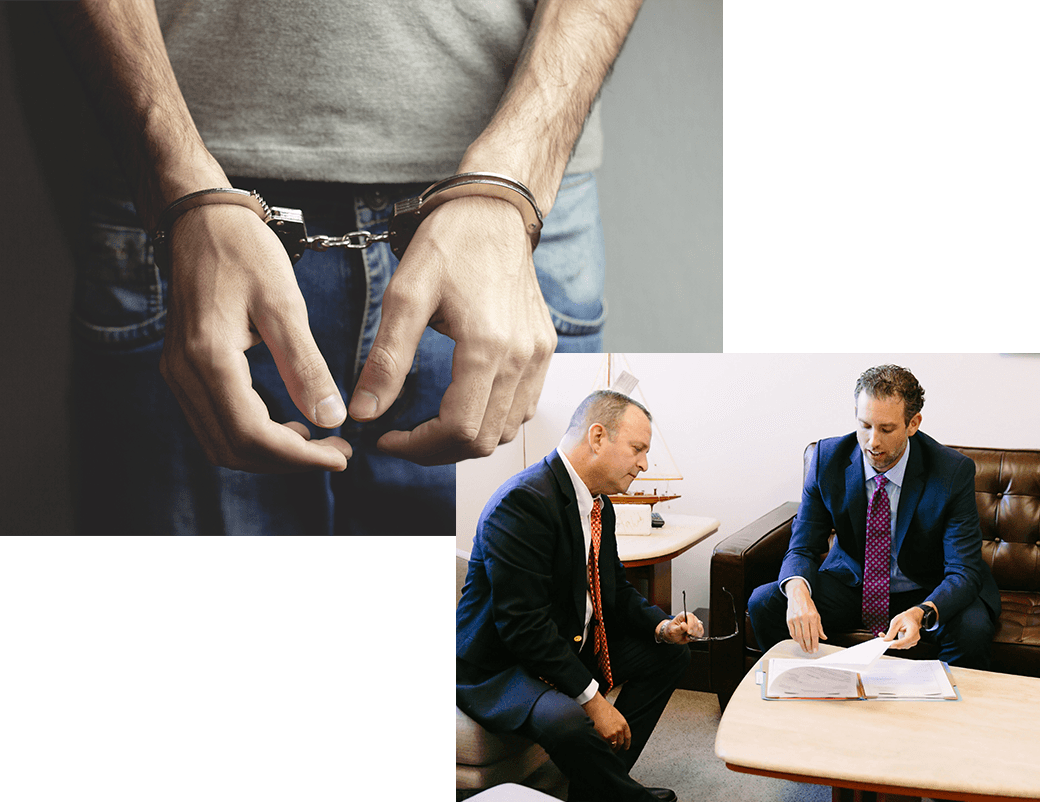 DUI for College Students in Sonoma County
College has a well-earned reputation as a place for partying. Alcohol is commonplace on most campuses, with many students using it as an avenue to blow off steam. Unfortunately, one night of cutting loose can lead to a lifetime of consequences if you are arrested for DUI. And in some cases, it can affect your ability to stay in school as well.
For many college students, facing an arrest for a charge of driving under the influence can be one of the most stressful events in their life. Most students placed under arrest for DUI have never been arrested before, which only adds to the stress. Thankfully, a DUI arrest doesn't have to mean the end of your college career. The seasoned DUI attorneys at the Wilber Law Offices, P.C. know a DUI charge is defensible and have the track record to prove it. To learn more, contact the Wilber Law Offices, P.C. today.
Sonoma County College Student DUI
In Sonoma County, a significant number of those arrested under suspicion of DUI are college students. Whether it is Sonoma State enrollees or students from other colleges returning to Santa Rosa on break, these students face real consequences.
Sonoma State University is known for aggressively targeting DUI drivers on or around campus. The University Police take part in the Sonoma County DUI Task Force, known as Avoid the 13. This task force involves 13 different law enforcement agencies in Sonoma County. The task force primarily operates surprise DUI checkpoints, many of which occur near the school's campus.
When a student is 21 years of age or older, the penalties for a California DUI conviction can include:
Jail time
Fines
License suspension
Restricted license
DUI school
Drug/alcohol testing
Substance abuse treatment and education
Community service
Fees
SR-22 insurance
The Unique Consequences of a DUI for College Students
In addition to the penalties set out in California's DUI statute, college students convicted of DUI face additional challenges. A DUI conviction can impact many aspects of a student's life, both now and in the future. These consequences include:
Scholarships
If you are on scholarship, you entered into an agreement in order to be eligible for that scholarship money. In some cases, a DUI conviction can be grounds for losing your academic scholarship. Athletic scholarships are at risk as well. If your coach removes you from the team, your scholarship will be gone.
Applications
The consequences can impact both students and prospective college students alike. While every school is different, some admissions departments have a policy against admitting students with criminal records. Other schools may not have an absolute bar, but the conviction will still be considered during the application process.
Housing
Another issue college students may face after a DUI conviction is difficulty obtaining or maintaining housing. In some cases, a DUI conviction is grounds for removal from student housing. But the housing issue can reach beyond the campus borders. Many landlords run extensive background checks before agreeing to lease an apartment or home. With a Dui conviction on your record, you may find yourself being turned away.
Career Path
A DUI conviction can also alter the trajectory of your career. Some professions that require licensing, like nursing or practicing law, have character requirements that must be met in order to obtain a license. A criminal conviction could impact your ability to obtain licensing in your chosen field.
There are other careers that can be affected by a DUI conviction. Many government jobs require that you obtain security clearance first, but a criminal conviction is one factor that can prevent you from getting the clearance you need. It is worth noting that even government jobs that don't require security clearance may also hold a DUI conviction against you.
In fact, any career path can be altered due to a DUI conviction. Much like in housing, most employers will perform a criminal background check during the hiring process. For many employers, a DUI conviction could be enough to rule you out for a position.
Discuss Your Case With a Sonoma County DUI Lawyer
For many college students, a conviction for DUI would be disastrous. If a DUI conviction affects your ability to graduate or find a job, years of hard work in high school and college can go up in smoke in an instant. Luckily, a positive outcome in your case is possible with the right Sonoma County DUI lawyer. To learn about your options, contact the DUI lawyers with the Wilber Law Offices, P.C. today for your free consultation.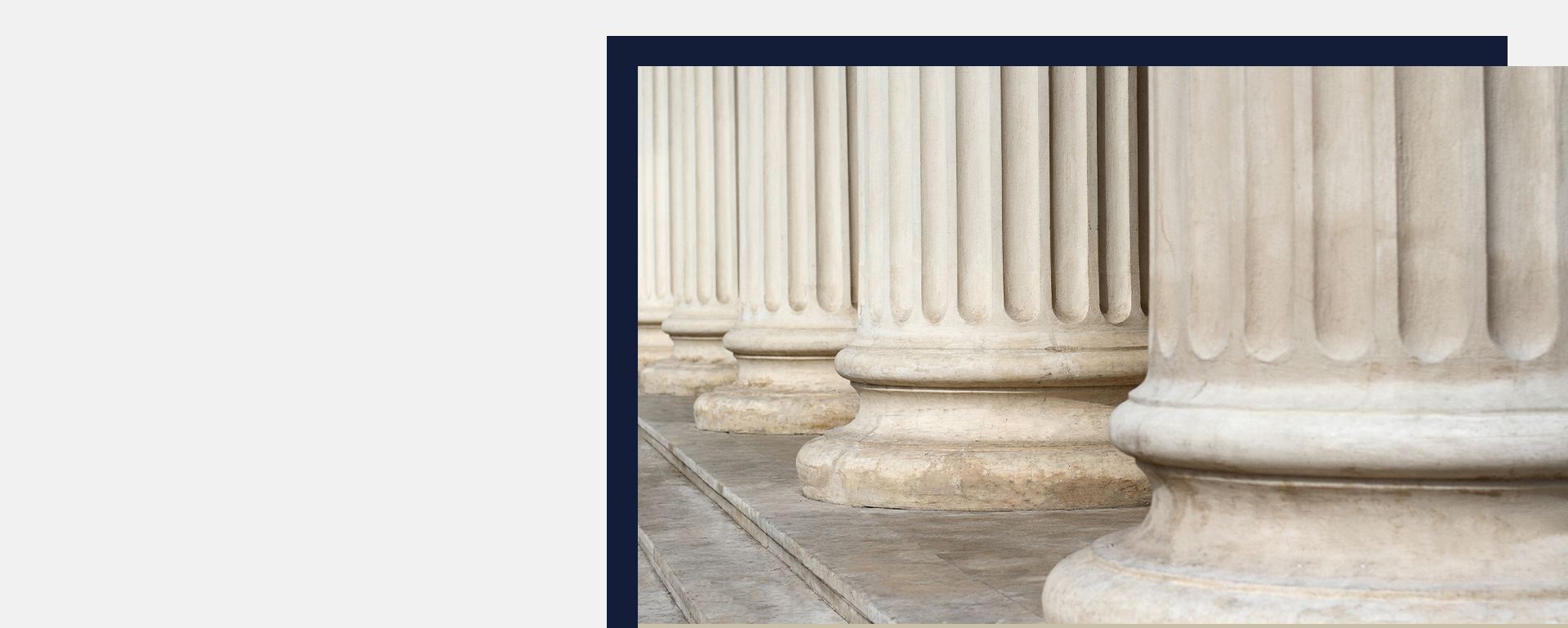 Case Dismissed
Case dismissed on eve of trial.
Case Dismissed

Case dismissed on eve of trial.

Case Dismissed

Case dismissed after filing, and before hearing on a motion to suppress evidence.

Favorable Outcome

Client accused of possession of narcotics for sale was convicted at jury trial – Prior to trial, the only offer extended to client was straight prison time. After trial, successfully argued to the court that client should be granted probation with the opportunity to go to ...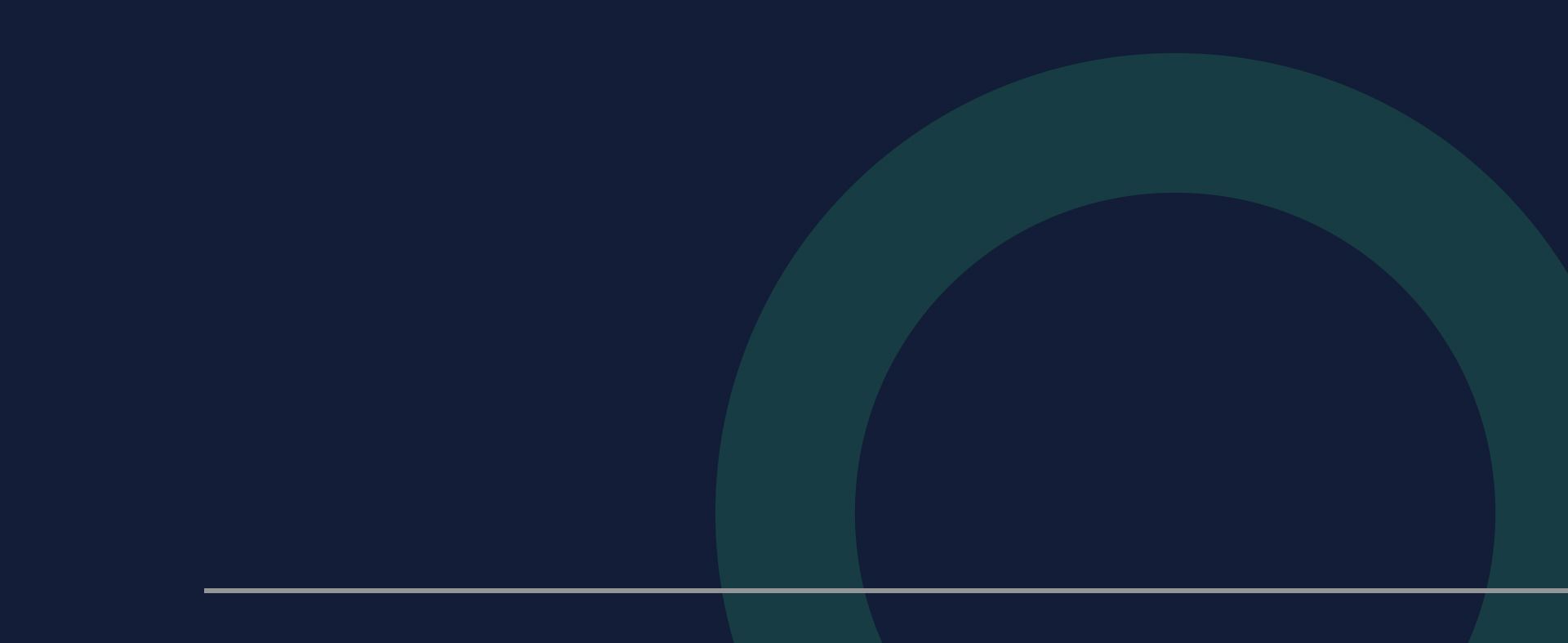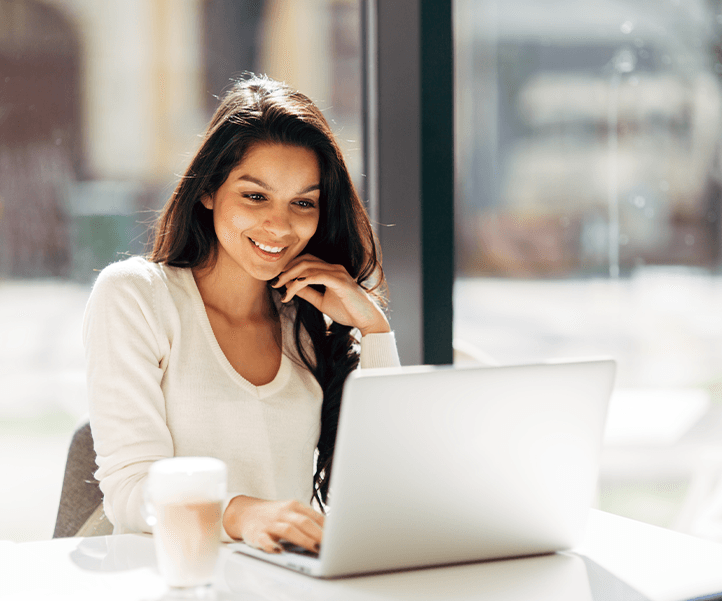 "If you need legal help I fully recommend them! If your looking for an experienced trial lawyer this is the team you want to hire."

- William H.

"One of the best experiences in my life. Professional, courteous and understanding through whole process."

- Scott J.

"I've known Ryan for the better part of 20 years, he is very passionate about his work and it shows!"

- Beau K.
Contact Our Firm
Schedule Your Consultation Today