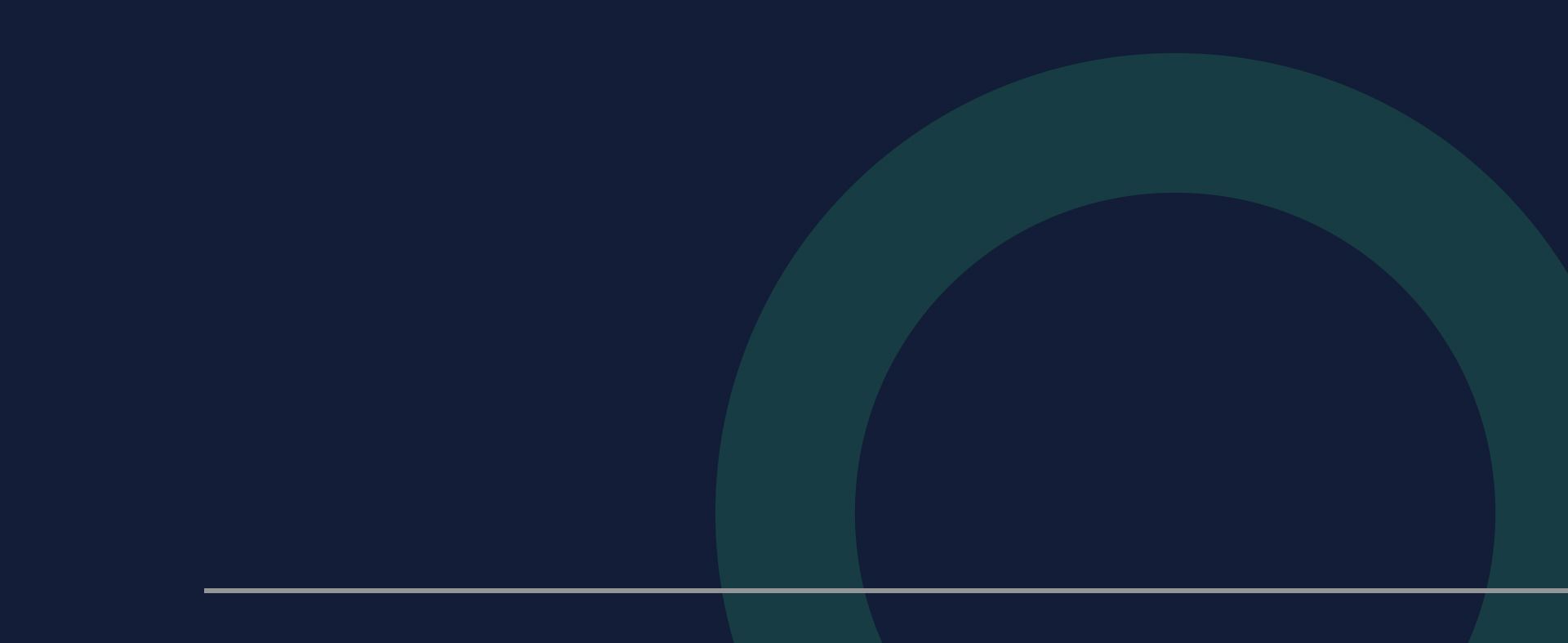 Unmatched Skill. Unwavering Advocacy.
Santa Rosa Drivers License Suspension Process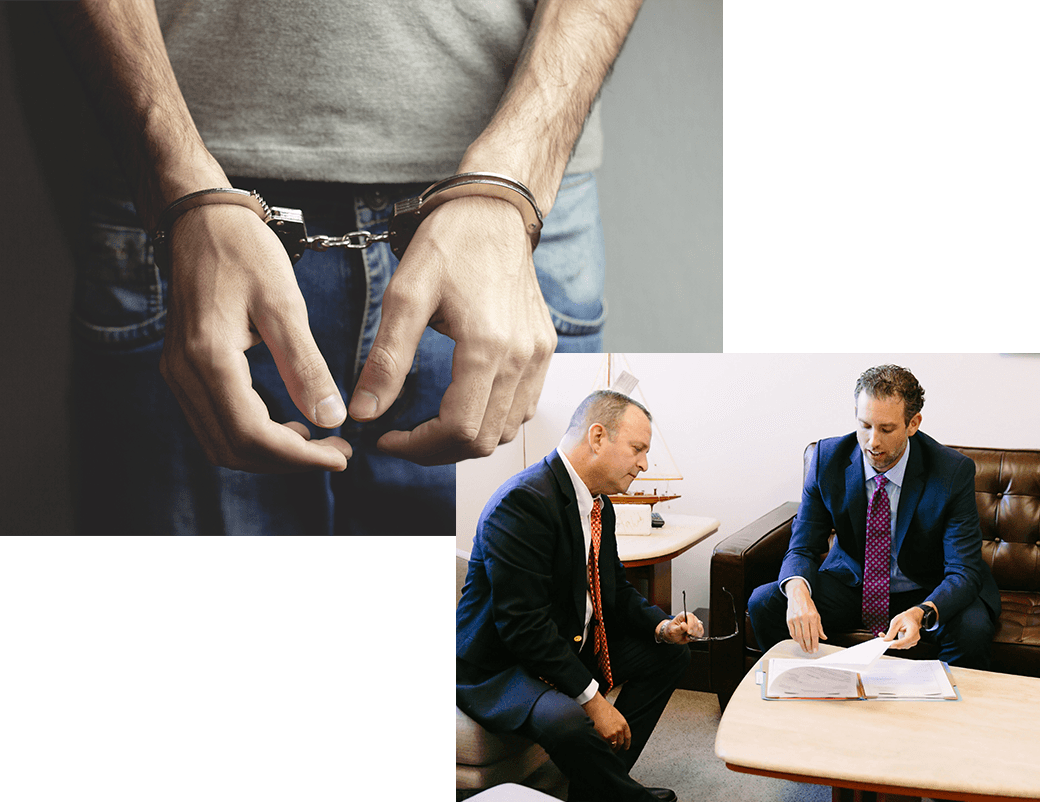 Driver's License Suspension Process in Santa Rosa, CA
Of all of the penalties imposed after a DUI arrest, people are most apprehensive about getting a driver's license suspension. If you've been charged with a DUI or another related offense, the suspension of your driving privileges can have a significant impact on your life. Everyone has day-to-day obligations, whether it involves attending school, working, running errands, taking care of kids, or being a part of clubs and organizations. This is why a suspended license for any amount of time can be very inconvenient for the average person and can even adversely impact your livelihood and career.
For people in this situation, it's crucial that you understand all the elements of your potential license suspension in Santa Rosa. It's equally important to do everything you can now to keep your license before it's too late. Seeking the help of a skilled and experienced attorney should be your first reaction to DUI charges. Legal counsel can present you with options that can make this situation more manageable for you.
Below, we'll provide you with an overview of everything you need to know about the loss of your driving privileges in California through the Department of Motor Vehicles.
What You Need to Know About Driver's License Suspension in California
Once you've been arrested and charged with a DUI in California, two separate processes begin: (1) the administrative process; and (2) the criminal process. Both of these processes present opportunities for a license suspension. The most notable difference between the two is that an administrative suspension occurs after you've been arrested, and a court-ordered suspension is imposed if you're convicted.
An administrative suspension is enforced by the California Department of Motor Vehicles (DMV). The DMV is the agency responsible for issuing, suspending, and revoking driving privileges.
After a DUI charge, the DMV will attempt to suspend your license due to what's called an administrative per se violation (APS). It's the first penalty you face after a DUI charge and could be enforced way before you go to trial for the criminal offense. This is why it's important that you understand the system and obtain legal representation immediately.
The process is simplified as follows:
Issuance of a temporary license;
Request an administrative hearing;
Attend the administrative hearing; and, if necessary,
Request a restricted license.
Temporary License
At the time you are charged with a DUI or soon thereafter, your driver's license will be confiscated and in its place, you will be provided with a temporary license. This temporary license is usually valid for 30 days, starting from the time your driver's license was confiscated (at the time of arrest) or the date of notification from the DMV (which you would have received by mail).
The temporary driver's license is unlike your regular driver's license in that it is a sheet of paper outlining the terms. You can, however, drive within that 30-day period as you would with your permanent driver's license, e.g., to school, to your friend's house, to the grocery store, etc.
At the end of the 30-day period, your driving privileges will be suspended. Unless there are alternative circumstances, you can no longer drive anywhere.

You can, however, request an administrative per se hearing – also informally referred to as a DUI DMV hearing – to fight the suspension.
California APS Hearing Request
You must request an APS hearing within the first 10 calendar days (including weekends and holidays) following a DUI arrest in California.
This isn't a lot of time. If you fail to request an administrative hearing within this strict deadline, the right to a hearing is forfeited and the automatic license suspension immediately goes into effect.
California APS Hearing
An administrative hearing is an opportunity for you to defend yourself. These DMV procedures are distinguished from the criminal process because of the relaxed standards on evidence and process. But you and your attorney will still be placed with the burden of presenting relevant evidence or testimony to argue a viable case against suspension of your driver's license.
Remember, the actions taken in this hearing are entirely independent of the actions taken in court. That said, if you hire an attorney, he or she will use this as an opportunity to better understand the State's case against you and to lock in the testimony of any State witnesses for the purpose of your DUI criminal trial.
Rights at Your APS Hearing
At an APS hearing, you have rights. When you hire an attorney, he or she will ensure that your rights, like the following, are upheld and invoked when necessary:
Representation by an attorney;
Review of evidence and cross-examination;
The opportunity to testify;
A full consideration of the facts;
Cross-examination of opposing witnesses;
Subpoena of witnesses and/or documents;
Introduction of evidence on your behalf; and
A department review and/or judicial appeal of any adverse decision.
If you successfully plead your case, your driving privileges will not be suspended.
If you do not successfully plead your case (or do not request a hearing), the DMV typically will suspend your driver's license for a first DUI offense starting at six months, but the suspension can increase to one year with the presence of any enhancing factors, such as if you refused a chemical blood or breath test or caused an injury to another person. Suspension increases with a second DUI and third DUI offense.
There are, however, other options to maintaining some driving privileges, like a restricted license or an ignition interlock device (IID).
Restricted License in California
Upon losing a hearing, you may be able to apply for a restricted license so that you are not completely without driving privileges during the time of your license suspension.
To qualify for a restricted license in Santa Rose, you must:
not have been charged with DUI with injury;
not have refused to submit to a chemical or blood test;
endure one month (30 days) of suspension;
enroll in an approved alcohol school;
file and maintain an SR-22 proof of insurance; and
pay a reinstatement fee of $125.
If you are issued a restricted license, you will be allowed to drive but it will be restricted. You may only be able to drive back and forth to work and to your California DUI school.
Ignition Interlock Devices in Santa Rosa
As of 2019, for first-time DUI arrestees who were not successful at the APS hearing, you may be able to continue driving if you have an IID installed in your car for four months. The same is true for second- and third-time DUI arrestees but the IID must be installed for one year.
An IID is a mini-breathalyzer that is electronically wired into your vehicle's ignition system. To start a vehicle, a motorist must first blow into this device. Then, it will measure the alcohol on the breath based on a pre-set limit of .02. If the motorist is sober enough to safely drive, the ignition will start. If you don't "pass," your IID will disable your car.
Reinstating Your License in Santa Rosa, California
After you complete the full period of your license suspension, you can apply for reinstatement of your California driver's license. Reinstatement requires a fee, on top of all the other fines and fees you have paid to date.
Been Charged With a DUI in Santa Rosa? You Need an Experienced California DUI Attorney
If you've been arrested and charged with a DUI in Santa Rosa, you should immediately contact a criminal defense attorney. The sooner that an attorney can get on a case, the sooner he or she can start building a solid defense. A DUI is a serious charge that requires aggressive and experienced representation. And if you want to keep your license, you should do everything in your power to fight the charge.
Wilber Law Offices, P.C. has represented numerous clients who've acquired misdemeanor and felony DUI charges and has helped get their sentences reduced and charges dismissed. They may be able do the same for you.
---
Contact Wilber Law Offices, P.C. today online or by phone at (707) 986-4482.
---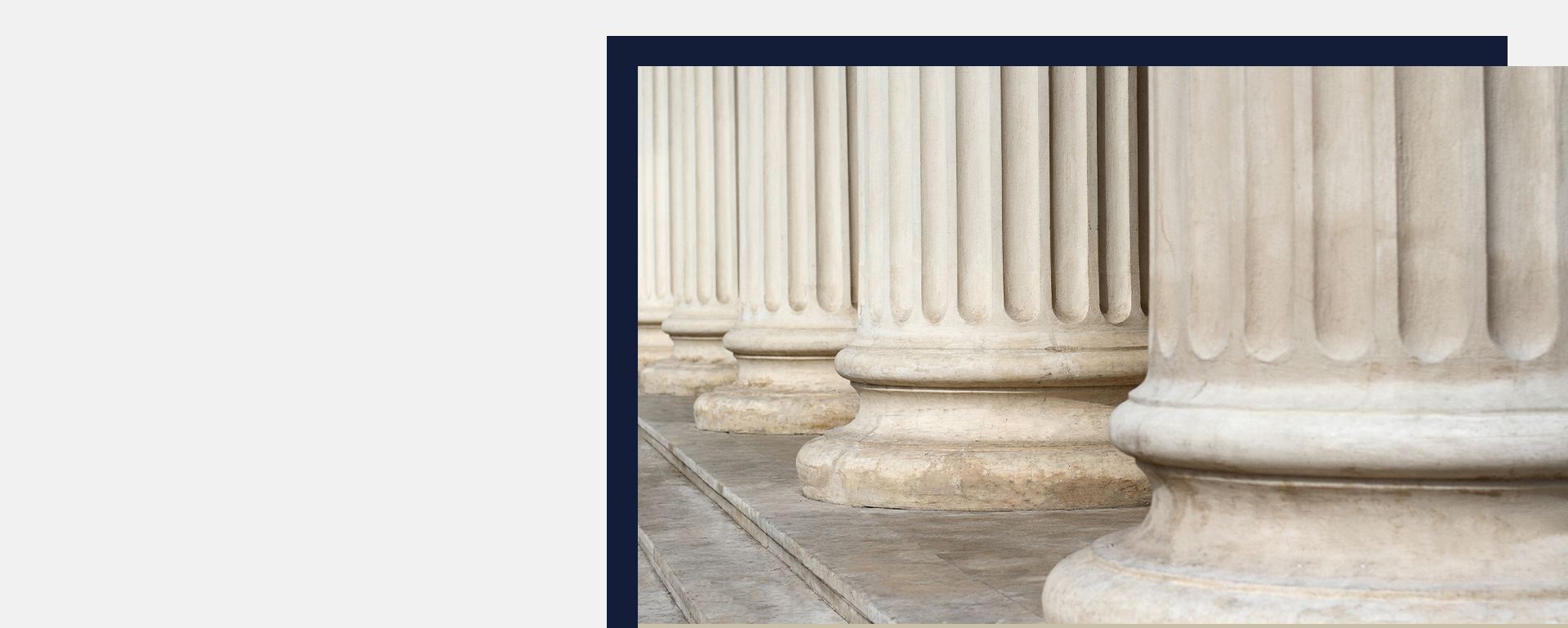 Case Dismissed
But case later overturned on appeal based on arguments made by our counsel during the trial that the blood test was inadmissible and that there was no time of driving established by the evidence.
Case Dismissed

Case dismissed on eve of trial.

Case Dismissed

Case dismissed after filing, and before hearing on a motion to suppress evidence.

Favorable Outcome

Client accused of possession of narcotics for sale was convicted at jury trial – Prior to trial, the only offer extended to client was straight prison time. After trial, successfully argued to the court that client should be granted probation with the opportunity to go to ...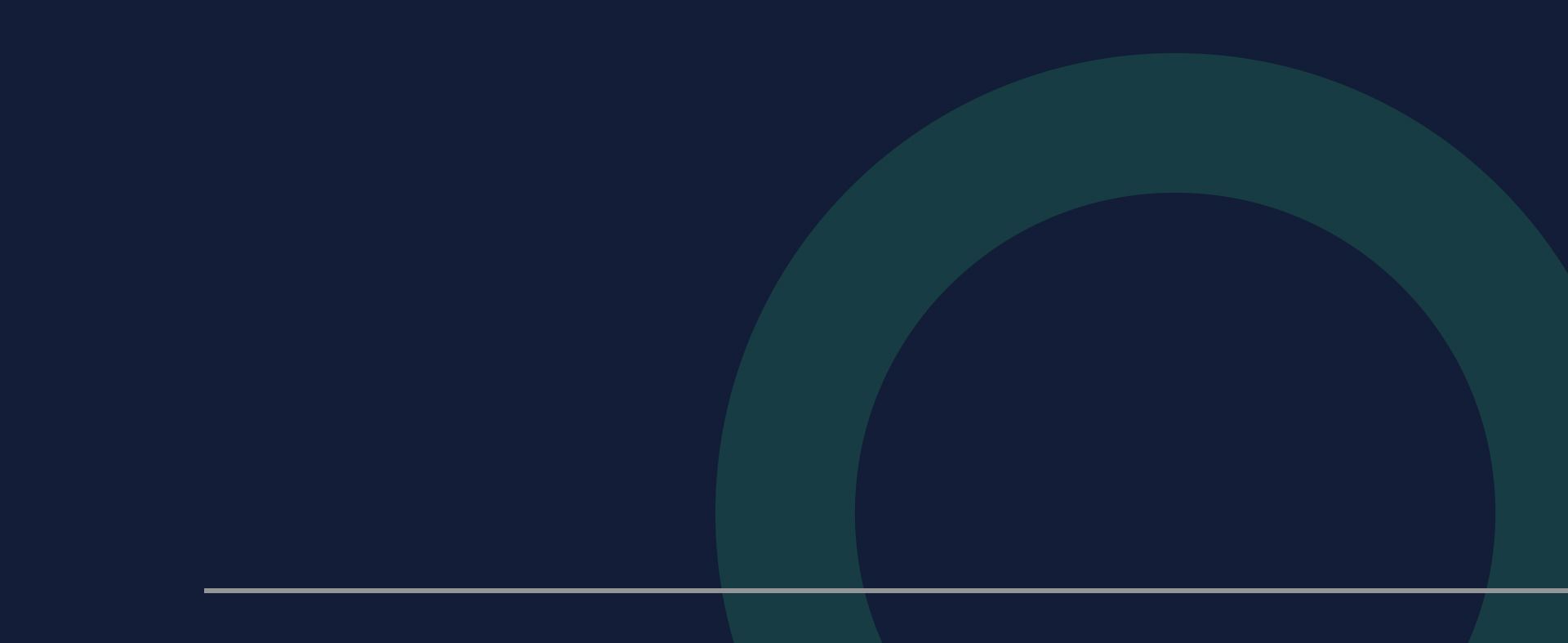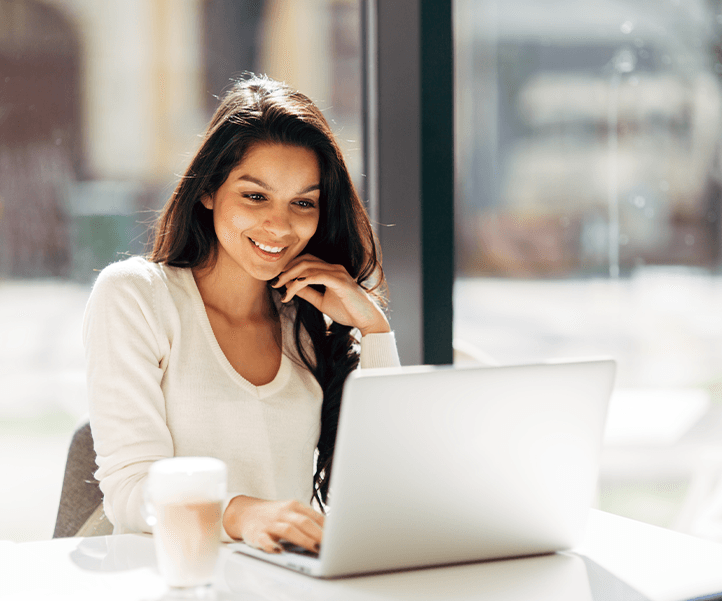 "If you need legal help I fully recommend them! If your looking for an experienced trial lawyer this is the team you want to hire."

- William H.

"One of the best experiences in my life. Professional, courteous and understanding through whole process."

- Scott J.

"I've known Ryan for the better part of 20 years, he is very passionate about his work and it shows!"

- Beau K.
Contact Our Firm
Schedule Your Consultation Today