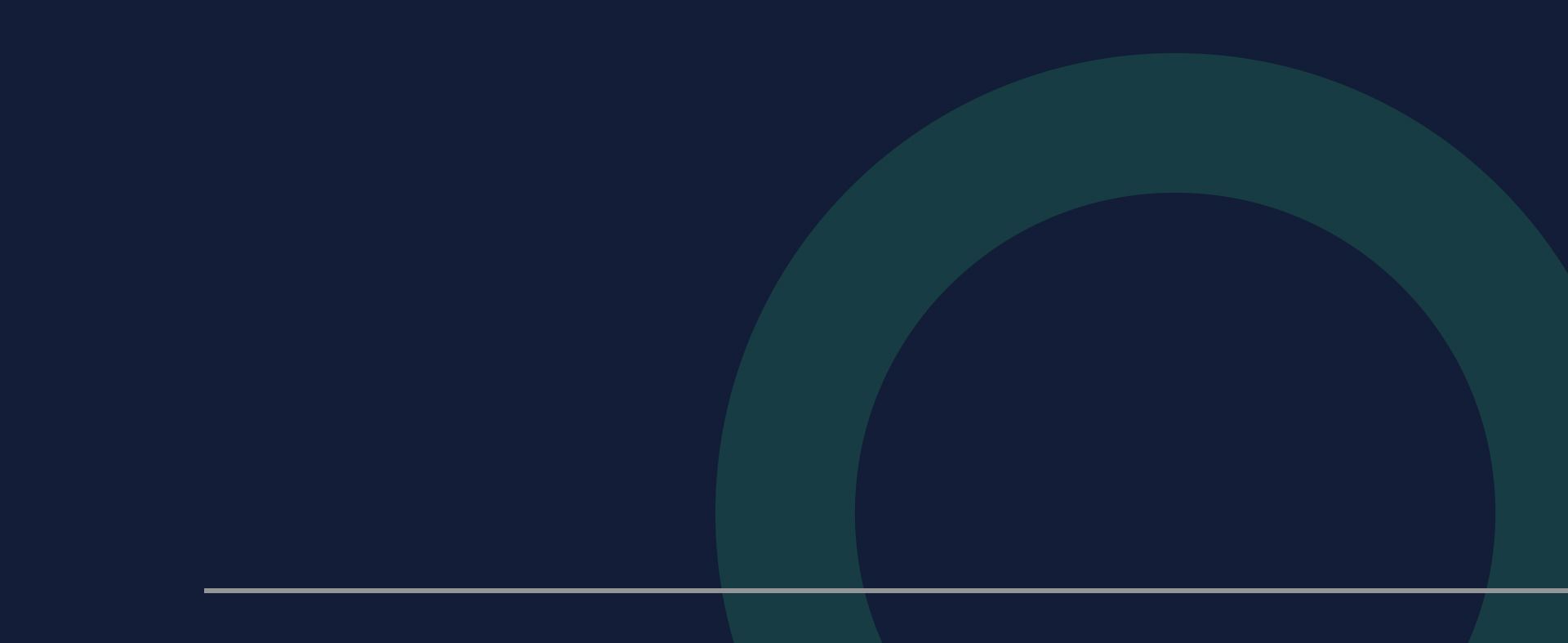 Unmatched Skill. Unwavering Advocacy.
Santa Rosa DUI School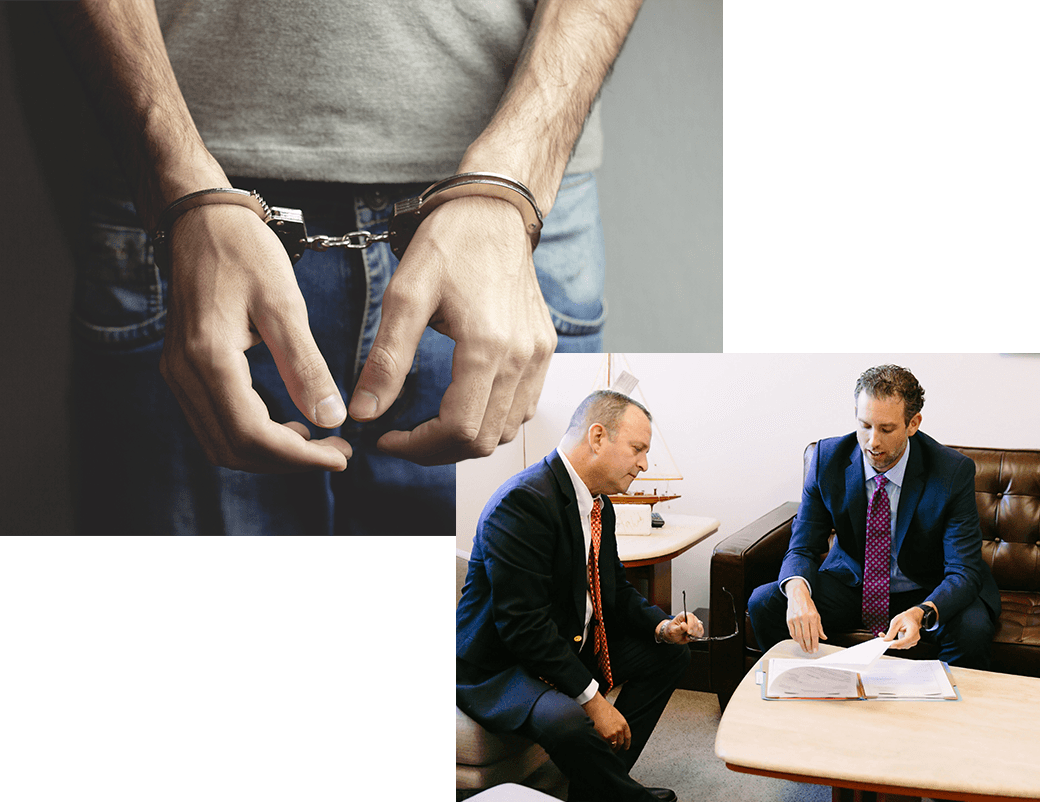 DUI School in Santa Rosa
It's become a common practice in California for the courts and the DMV to require offenders convicted of driving under the influence (DUI) to successfully complete DUI education programs. "DUI School" is a compilation of these programs, which are intended to reduce recidivism and provide participants the opportunity to address the root issues people deal with when it comes to DUIs and related crimes, like drug and alcohol addiction. Upwards of 450 DUI programs exist throughout California, which means that there is at least one DUI School in every city.
DUI School isn't the worst DUI penalty one can face after a conviction, but it can be an inconvenience in the lives of people with day-to-day obligations. If you've been ordered to attend DUI school, it's crucial you understand what it entails and what is expected of you.
Of course, to avoid experiencing any DUI penalties you should seek the help of an experienced and skilled attorney. Legal counsel can present you with options to make your situation better. At Wilber Law Offices, P.C., we believe our clients should be informed. Review the following on DUI school and contact us to learn more.
When Are You Required to Enroll in DUI School in California?
A judge or the DMV will require drivers to enroll in California DUI school if they've been convicted of one of the following criminal offenses:
It's important to note that DUI classes offered on the internet do not meet California DMV's program requirements.
How Long Does DUI School Last in Santa Rosa?
The length you must attend DUI School for completion depends on the nature of the conviction.
Wet Reckless Programs – 12 Hours
"Wet reckless" is a reduced offense stemming from a plea bargain; drivers are not initially arrested for this charge. The charge is a lesser offense than DUI. It often results from a motorist's voluntary admission that he or she was recklessly operating a vehicle with a measurable amount of alcohol in his or her system.
People convicted of a first-time wet reckless charge in California must complete a twelve-hour DUI program. It consists of six weekly two-hour classes. However, depending on the action taken against your license by DMV, it is often preferable to take the longer, 3-month class in order to obtain a restricted license at the earliest opportunity.
Underage Drinking Programs – 12 Hours
If you were convicted for drinking and driving while under the age of 21, you'll be required to attend the underage drinking program. Much like the wet reckless program, it also involves six weekly two-hour classes.
But to be eligible for the underage drinking program, you must:
be 18-20 years old; and
have no prior DUI convictions on your record
First-time DUI Program (Bac Below .20%) – 3 Months
This program is extended to people convicted of DUI drug and alcohol convictions. But it must be their first DUI within a 10-year period and their BAC must be below .20%.
Obviously, this is a lot of time to spend outside of work and your everyday life, but it's essentially split up into 30 hours of instruction. So, you should plan ahead to attend more than a dozen classes, which consist of one meeting per week for three months.
You can expect to spend those months attending intake sessions, education sessions, group counseling sessions, and individual counseling sessions.
First-time DUI Program (Bac Above .20%) – 9 Months
A judge will order you to attend a 9-month DUI School program if:
you refused to take a chemical breath test; or
your BAC was .20 or higher.
DUI Repeat Offender Program – 18 Months
You may be obliged to attend an 18-month DUI School program if you are charged with a second DUI conviction within 10 years of a prior DUI conviction. This program includes informative classes about California DUI laws, group discussions, and lessons about drug and alcohol abuse.
Multiple DUI Offender Program – 30 Months
Some counties offer/require a 30-month DUI program. It's very similar to the 18-month program but longer.
Charged With a DUI in Santa Rosa? You Need an Experienced DUI Attorney
If you've been arrested and charged with a DUI in Santa Rosa, you should contact a criminal defense attorney immediately. The sooner you can get a legal professional on your case, the more time you give them to build a solid defense. Regardless of the circumstances, a DUI is a criminal offense that requires aggressive and experienced representation. And if you want to avoid penalties like attending DUI school, license suspension, and the installation of an ignition interlock device, you should do everything in your power to fight the charges against you.
Wilber Law Offices, P.C. has represented numerous clients who've been charged with misdemeanor and felony DUI charges and has helped get their sentences reduced or charges dismissed. They may be able to do the same for you. Contact our firm today online or by phone at (707) 986-4482.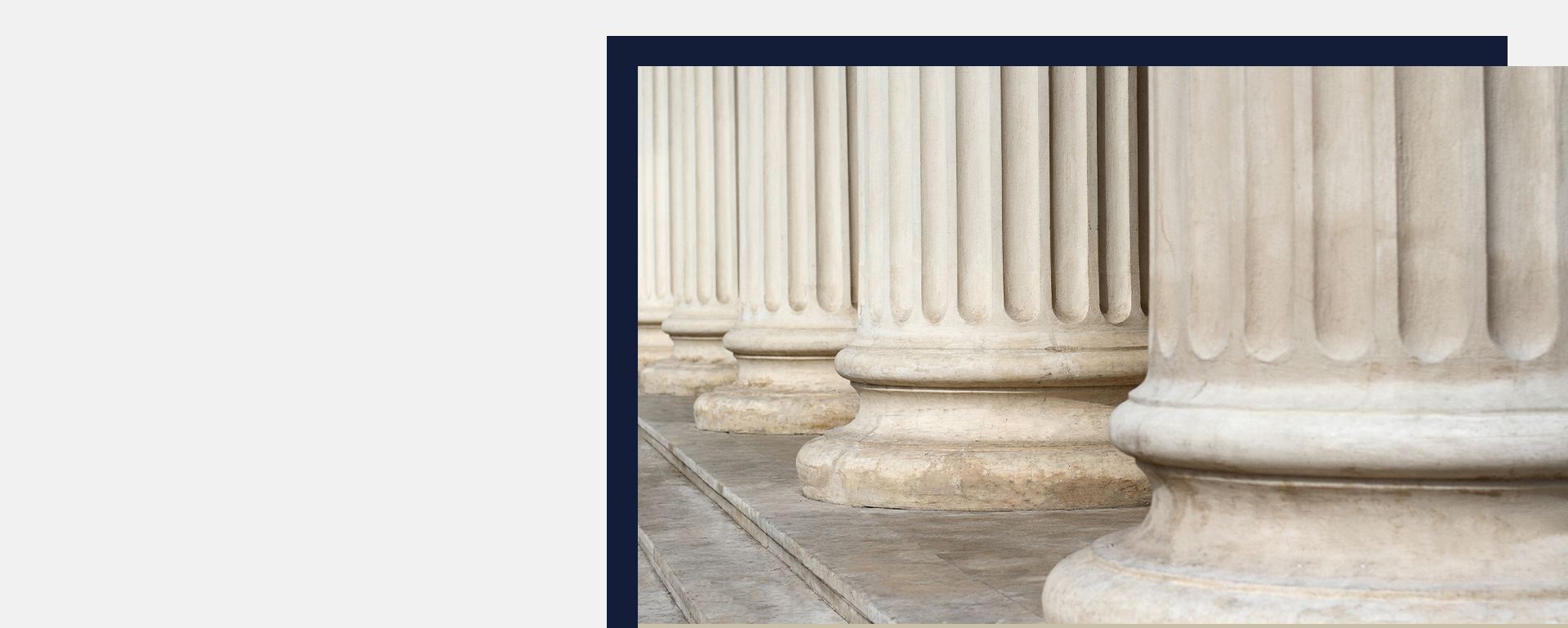 Case Dismissed
Case dismissed on eve of trial.
Case Dismissed

Case dismissed on eve of trial.

Case Dismissed

Case dismissed after filing, and before hearing on a motion to suppress evidence.

Favorable Outcome

Client accused of possession of narcotics for sale was convicted at jury trial – Prior to trial, the only offer extended to client was straight prison time. After trial, successfully argued to the court that client should be granted probation with the opportunity to go to ...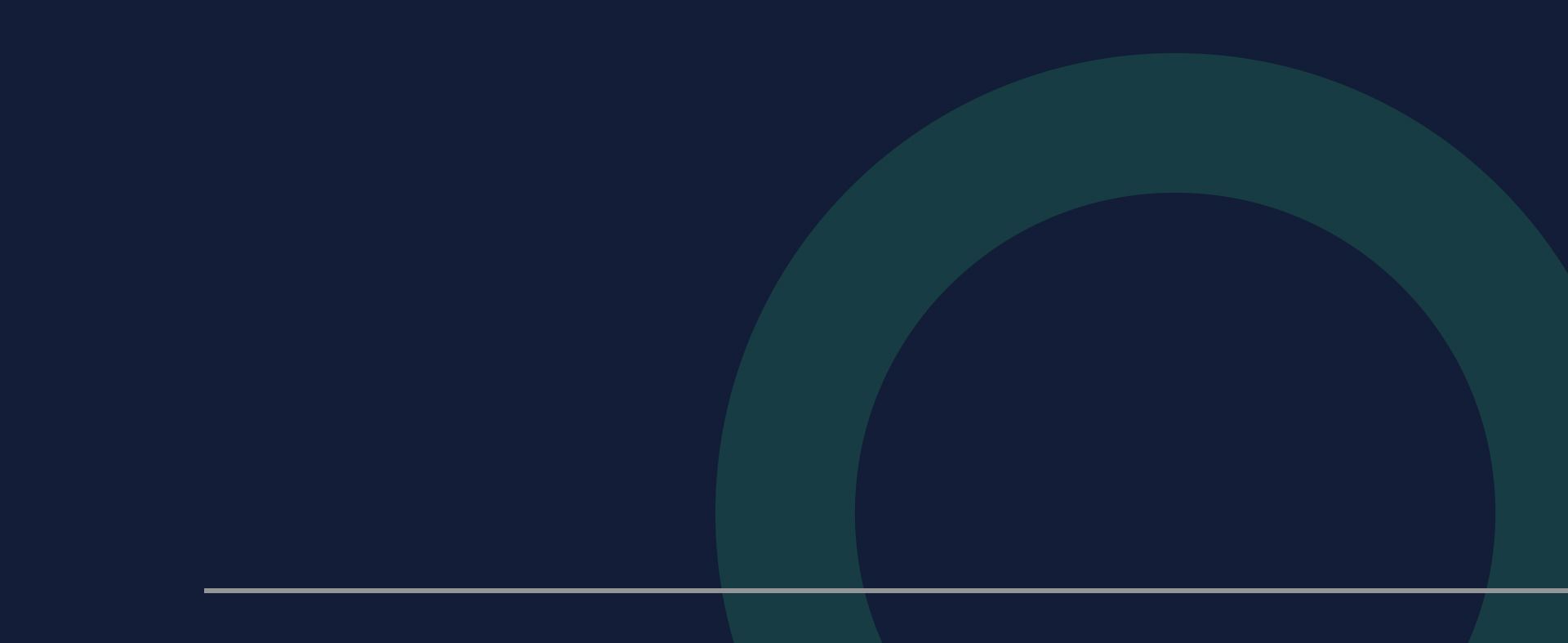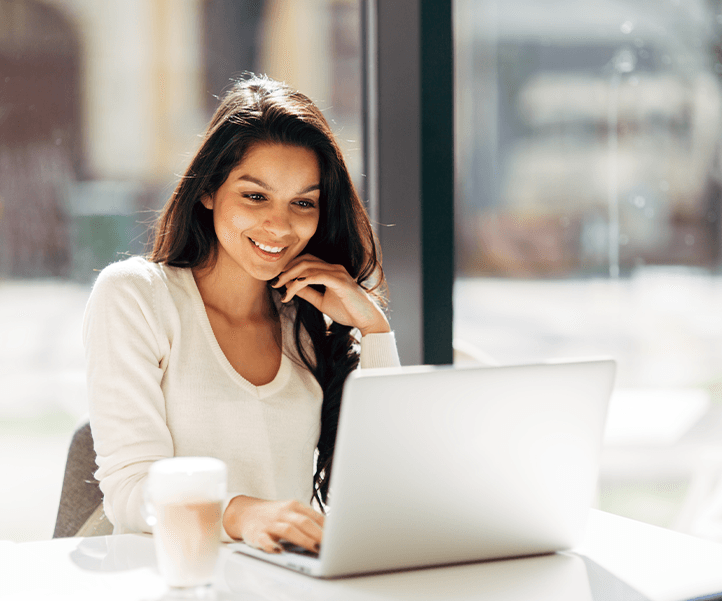 "If you need legal help I fully recommend them! If your looking for an experienced trial lawyer this is the team you want to hire."

- William H.

"One of the best experiences in my life. Professional, courteous and understanding through whole process."

- Scott J.

"I've known Ryan for the better part of 20 years, he is very passionate about his work and it shows!"

- Beau K.
Contact Our Firm
Schedule Your Consultation Today