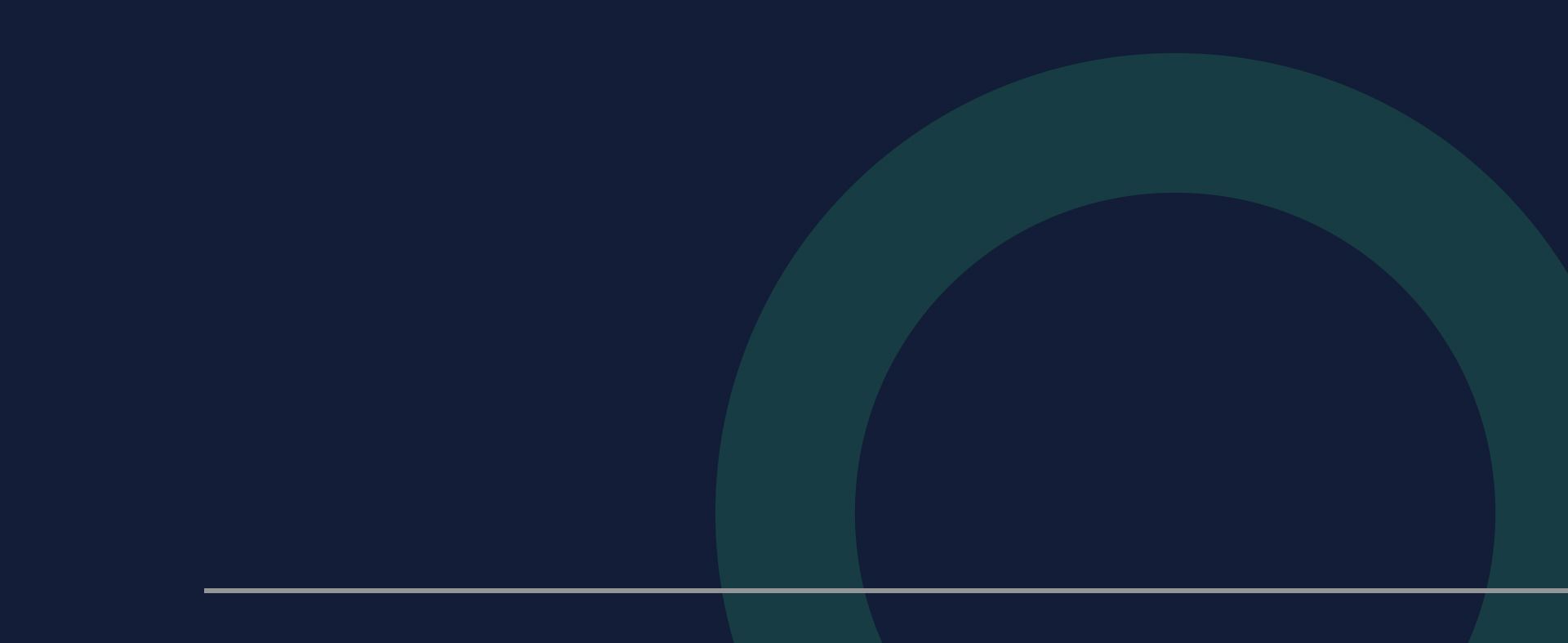 Unmatched Skill. Unwavering Advocacy.
Santa Rosa DUI Resources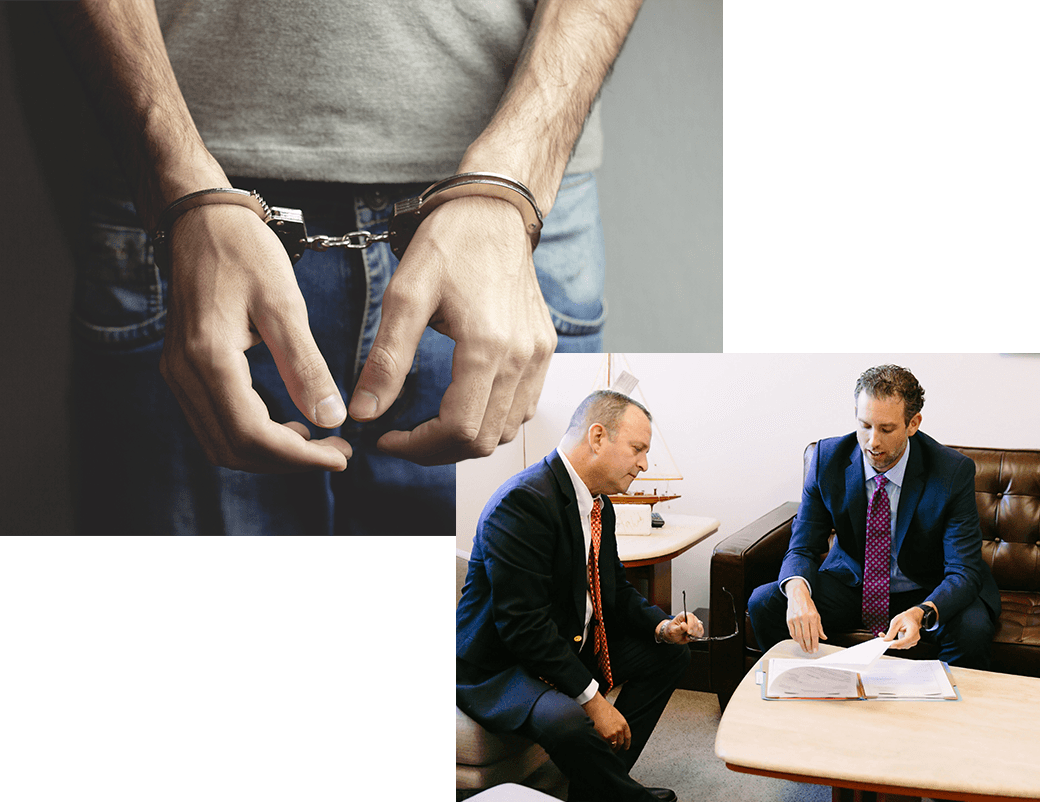 DUI Resources in California
Our DUI Resources section provides information on Vehicle Code Sections, Breathalyzers, and Blood testing, DUI License Suspension, License Suspension Hearings and More.
---
Contact Wilber Law Offices DUI attorney for a free initial consultation.
---
Vehicle Code Sections Applicable to DUI Charges
Breathalyzers and Blood Testing
DUI License Suspension
---
The best next step in getting all of your questions answered is to schedule a FREE CONSULTATION with Wilber Law Offices today by calling (707) 986-4482.
---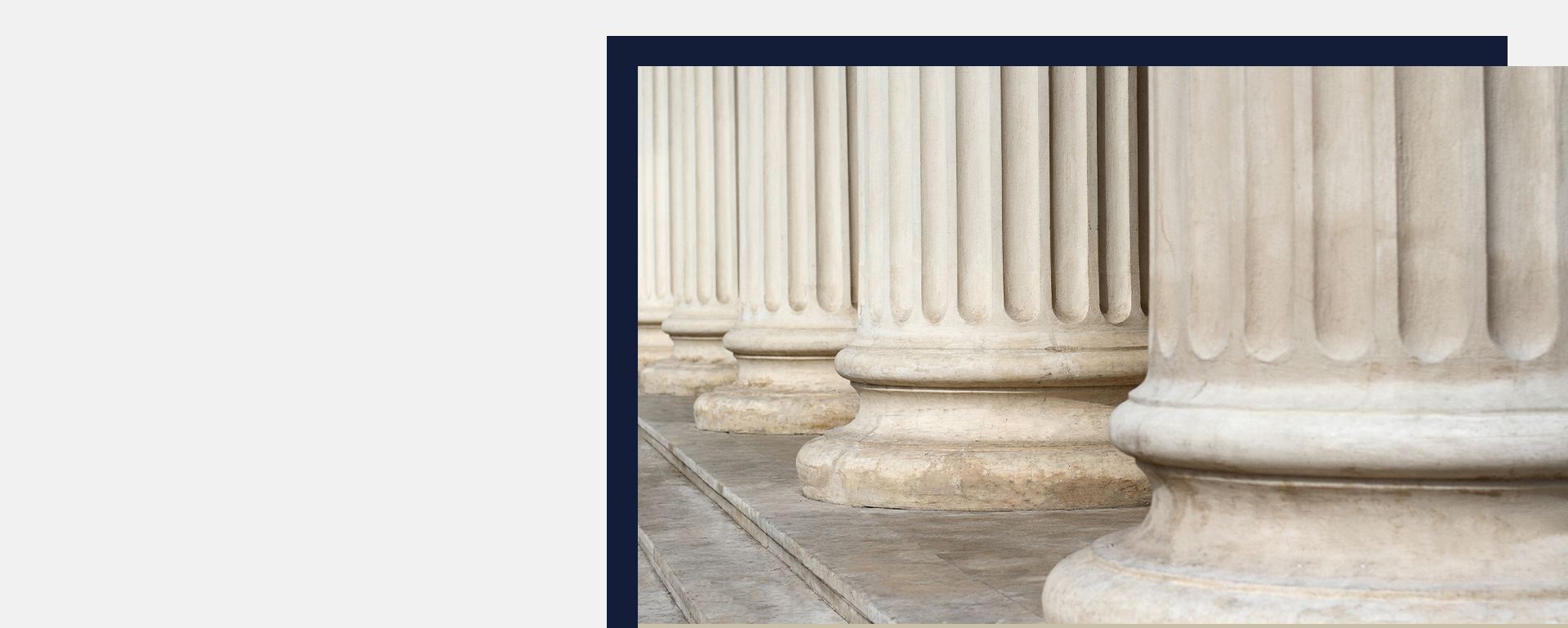 Case Dismissed
But case later overturned on appeal based on arguments made by our counsel during the trial that the blood test was inadmissible and that there was no time of driving established by the evidence.
Case Dismissed

Case dismissed on eve of trial.

Case Dismissed

Case dismissed after filing, and before hearing on a motion to suppress evidence.

Favorable Outcome

Client accused of possession of narcotics for sale was convicted at jury trial – Prior to trial, the only offer extended to client was straight prison time. After trial, successfully argued to the court that client should be granted probation with the opportunity to go to ...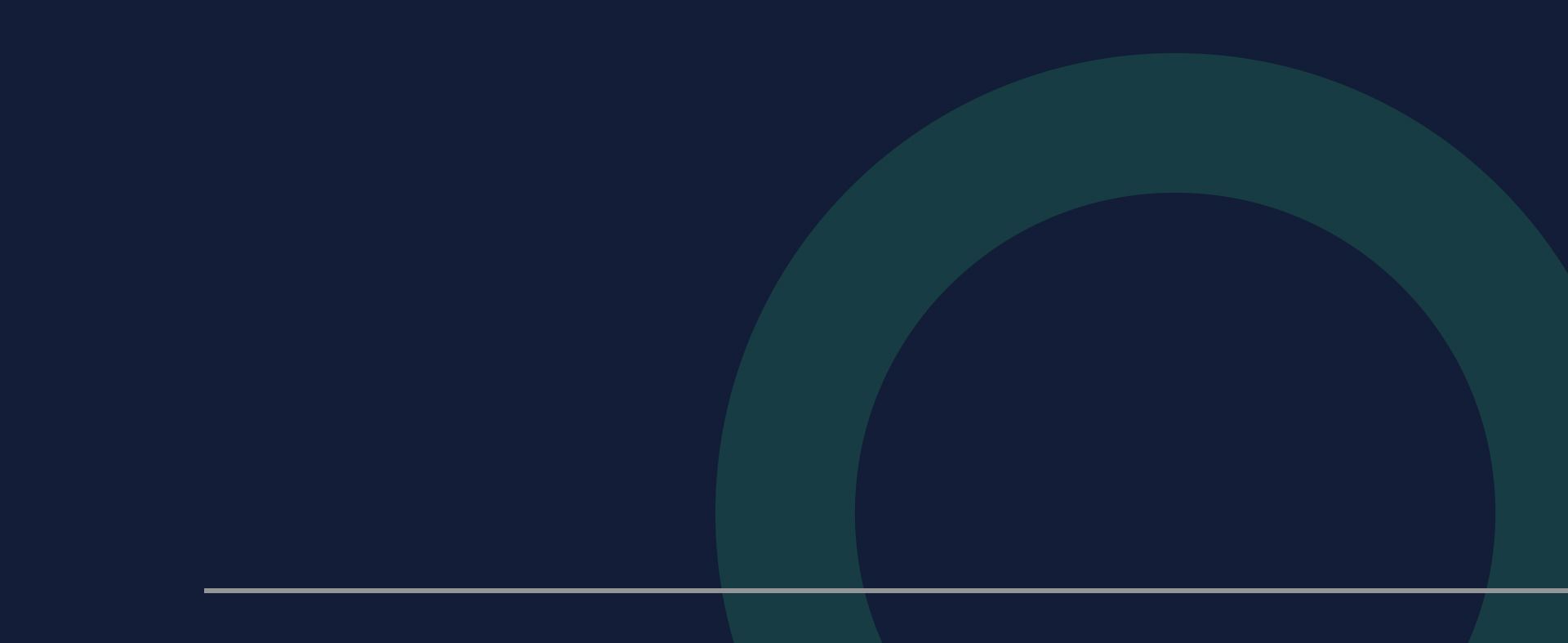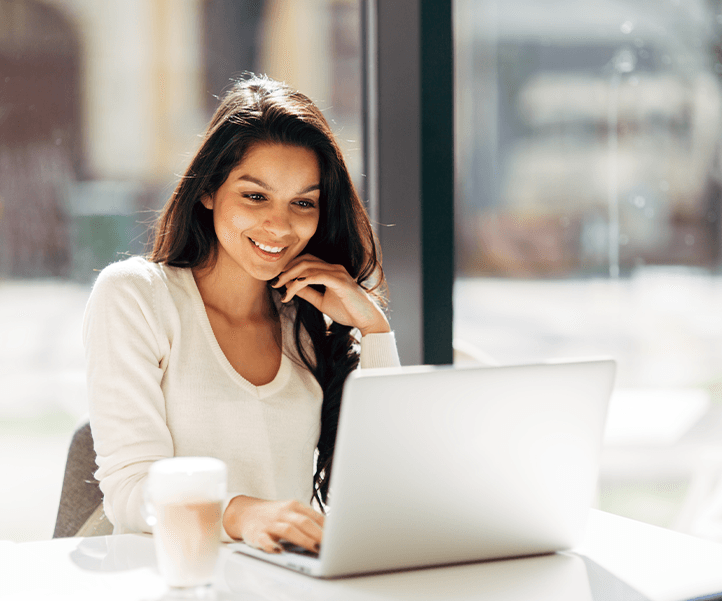 "If you need legal help I fully recommend them! If your looking for an experienced trial lawyer this is the team you want to hire."

- William H.

"One of the best experiences in my life. Professional, courteous and understanding through whole process."

- Scott J.

"I've known Ryan for the better part of 20 years, he is very passionate about his work and it shows!"

- Beau K.
Contact Our Firm
Schedule Your Consultation Today