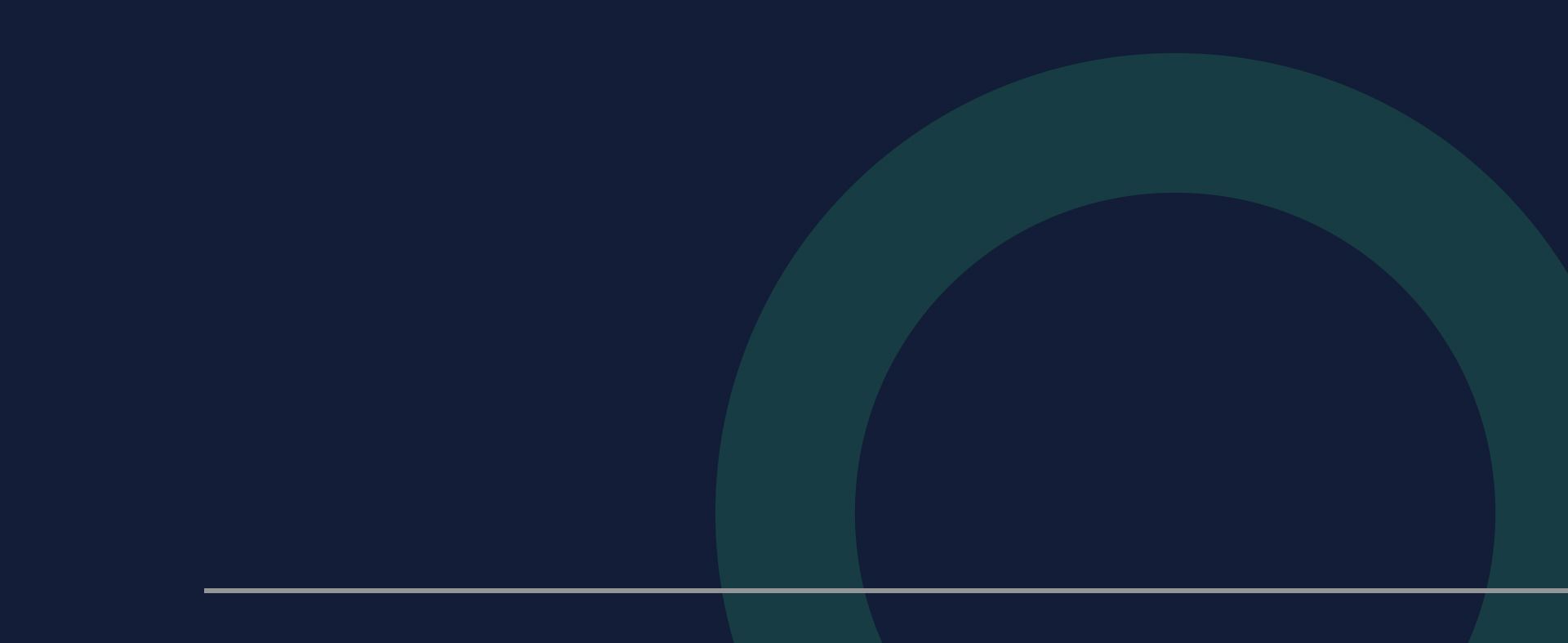 Unmatched Skill. Unwavering Advocacy.
Santa Rosa Criminal Defense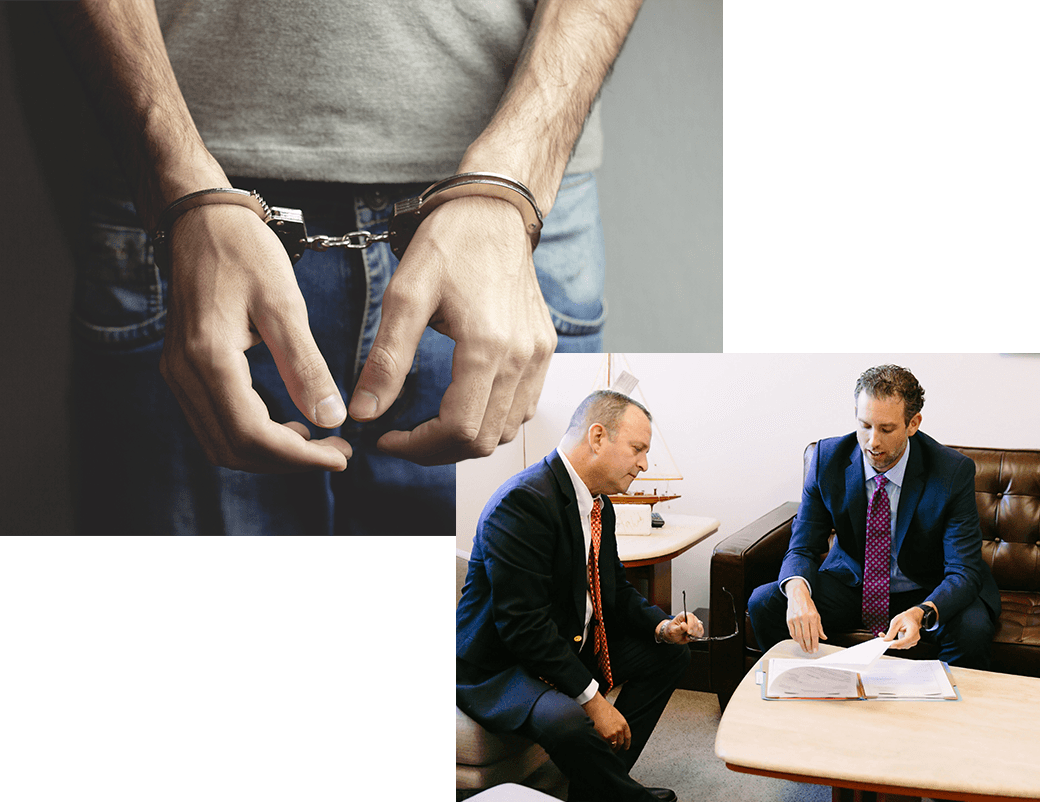 Criminal Defense Law Firm in Santa Rosa, CA
Fighting for the Accused in Sonoma, Napa & Mendocino Counties
Criminal law is a wide-reaching area. Our Sonoma County criminal defense attorneys have represented clients in thousands of criminal law matters. We have the necessary experience to provide high-quality legal advice, with the goal of obtaining the best resolution possible in your criminal matter.
Our main passion is the practice of criminal defense. Attorneys R. Ryan Wilber and Rachel Wilber have years of experience in aggressively defending the rights of clients charged with crimes. Our team is dedicated to advocating for your rights, making sure you feel protected, heard, and confident that you are making the right decisions along the way.
Criminal Charges & Issues in California
We represent clients in wide array of criminal cases. These include but are not limited to:
Gang-related crimes
Assault and battery
Driving on a suspended or revoked license
Reckless driving
Weapons offenses
Probation violations
Three Strikes Law
Clearing Warrants
Expungements
Why You Need a Criminal Defense Attorney
The criminal process can be filled with the unknown and often comes with disrespectful treatment by police, prosecutors, and the court system. Our Santa Rosa criminal lawyers are here to guide you through the process with compassion, empathy, skill, and knowledge. In your time of need, we will work tirelessly to explore every possible defense in your case and make sure you understand all the options you have. We love what we do and are here to help.
You may be at risk of:
Jail or prison time
Large fines
Probation
Other penalties depending on the nature and severity of the charges
A conviction can not only expose you to those criminal penalties but seriously impact your future with a permanent criminal record. When accessed through a background check, you may be prevented from obtaining future employment, housing, professional career licenses, and advanced education. If you are a noncitizen, a criminal record can negatively impact your immigration status. For all these reasons and more, it is essential that you have the representation of a proven Sonoma County defense attorney.
Get the Help You Need From Wilber Law Offices, P.C. Today
If you have been charged with a crime, you need an attorney with the experience it takes to mount the best defense possible. Our seasoned Santa Rosa criminal trial lawyers have successfully handled matters ranging in severity from misdemeanor offenses to serious and complex felonies. We understand that if you are convicted in a criminal case, the consequences can be devastating; not only for you, but also for your entire family.
Criminal Lawyer Reviews
We are committed to giving every case the respect and attention it deserves and understands that the resolution of your case can have effects that last a lifetime. With that in mind, we defend aggressively with the ultimate goal of achieving the best possible result.
Visit our lawyer reviews to see why clients choose our California criminal defense law firm when they need the best defense attorney in Sonoma, Napa, and Mendocino County.
---
Request a complimentary consultation with one of our Santa Rosa lawyers for criminal defense. Use our online form or call Wilber Law Offices, P.C. at (707) 986-4482.
---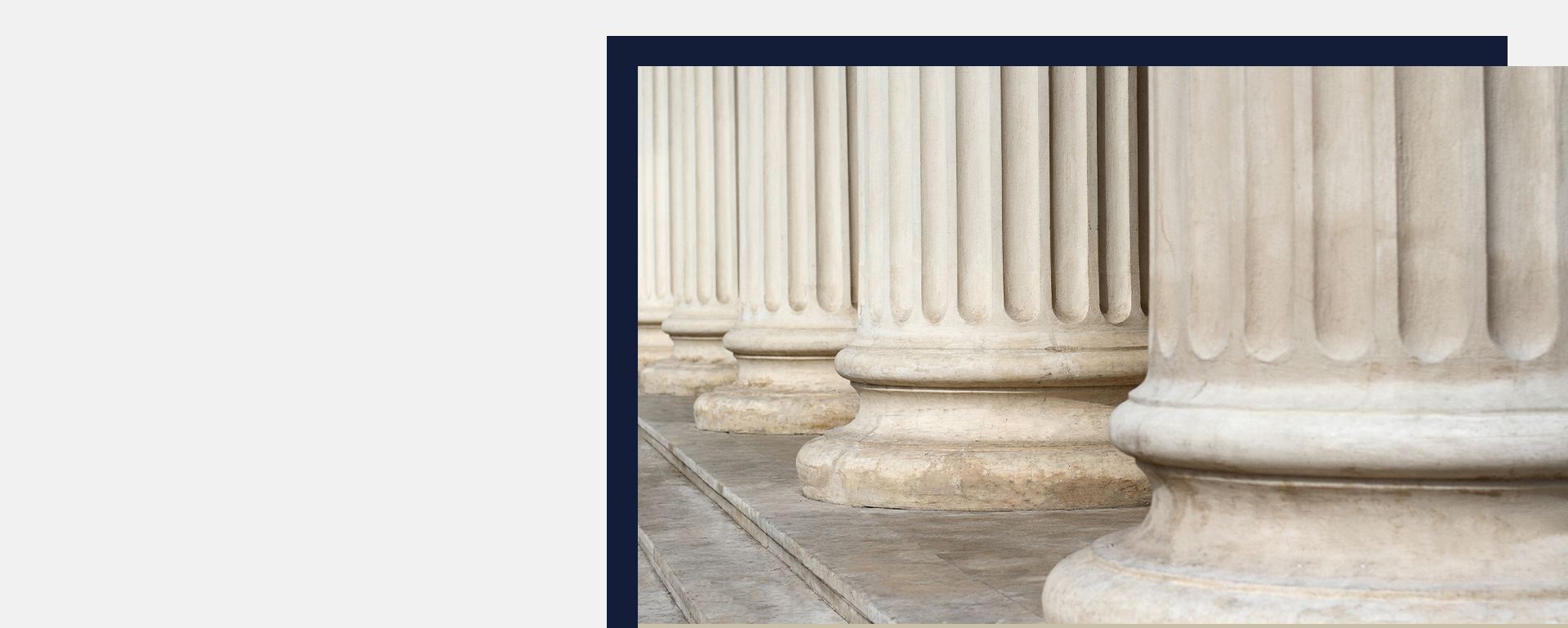 Case Dismissed
But case later overturned on appeal based on arguments made by our counsel during the trial that the blood test was inadmissible and that there was no time of driving established by the evidence.
Case Dismissed

Case dismissed on eve of trial.

Case Dismissed

Case dismissed after filing, and before hearing on a motion to suppress evidence.

Favorable Outcome

Client accused of possession of narcotics for sale was convicted at jury trial – Prior to trial, the only offer extended to client was straight prison time. After trial, successfully argued to the court that client should be granted probation with the opportunity to go to ...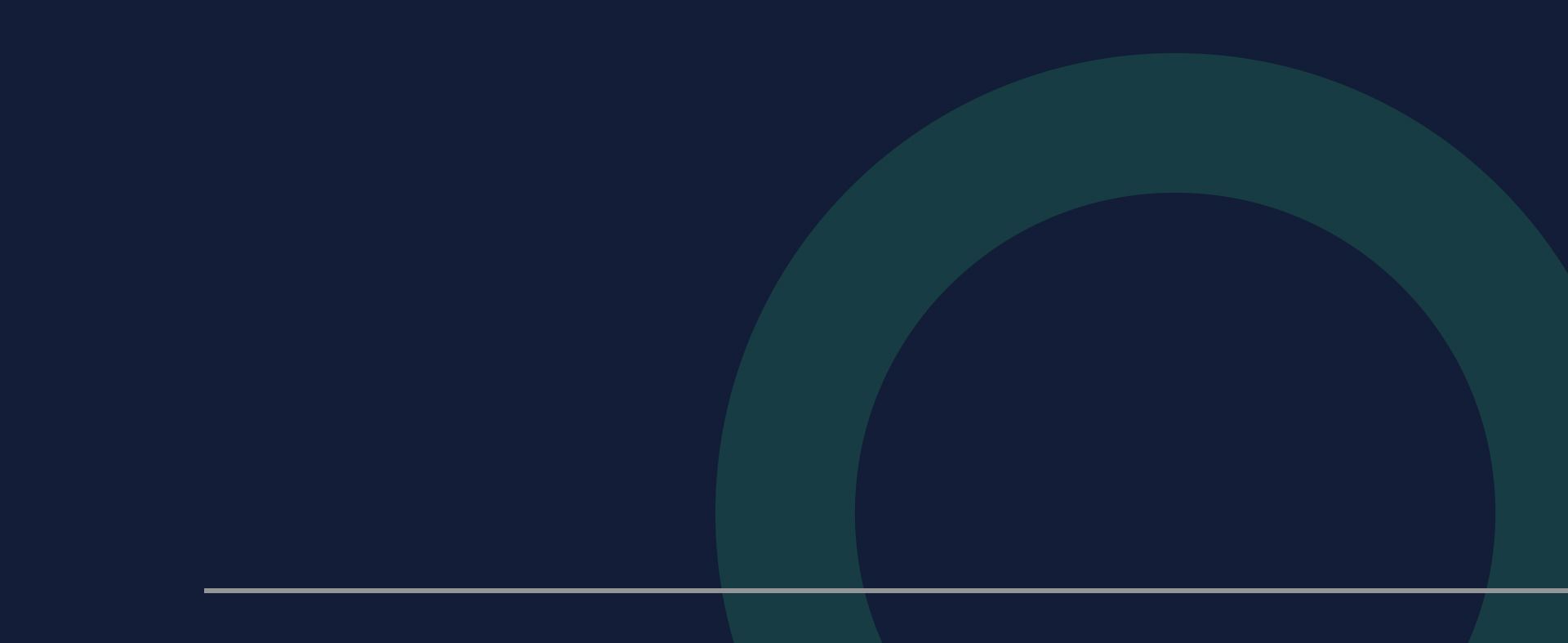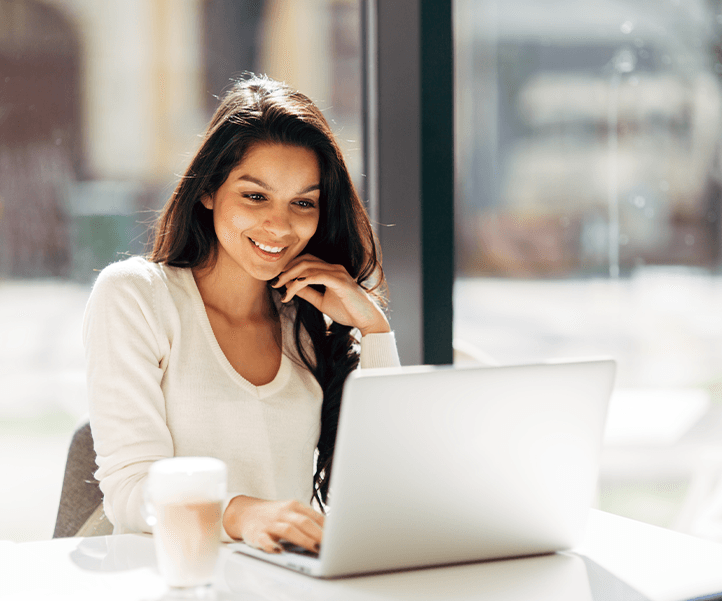 "If you need legal help I fully recommend them! If your looking for an experienced trial lawyer this is the team you want to hire."

- William H.

"One of the best experiences in my life. Professional, courteous and understanding through whole process."

- Scott J.

"I've known Ryan for the better part of 20 years, he is very passionate about his work and it shows!"

- Beau K.
Contact Our Firm
Schedule Your Consultation Today