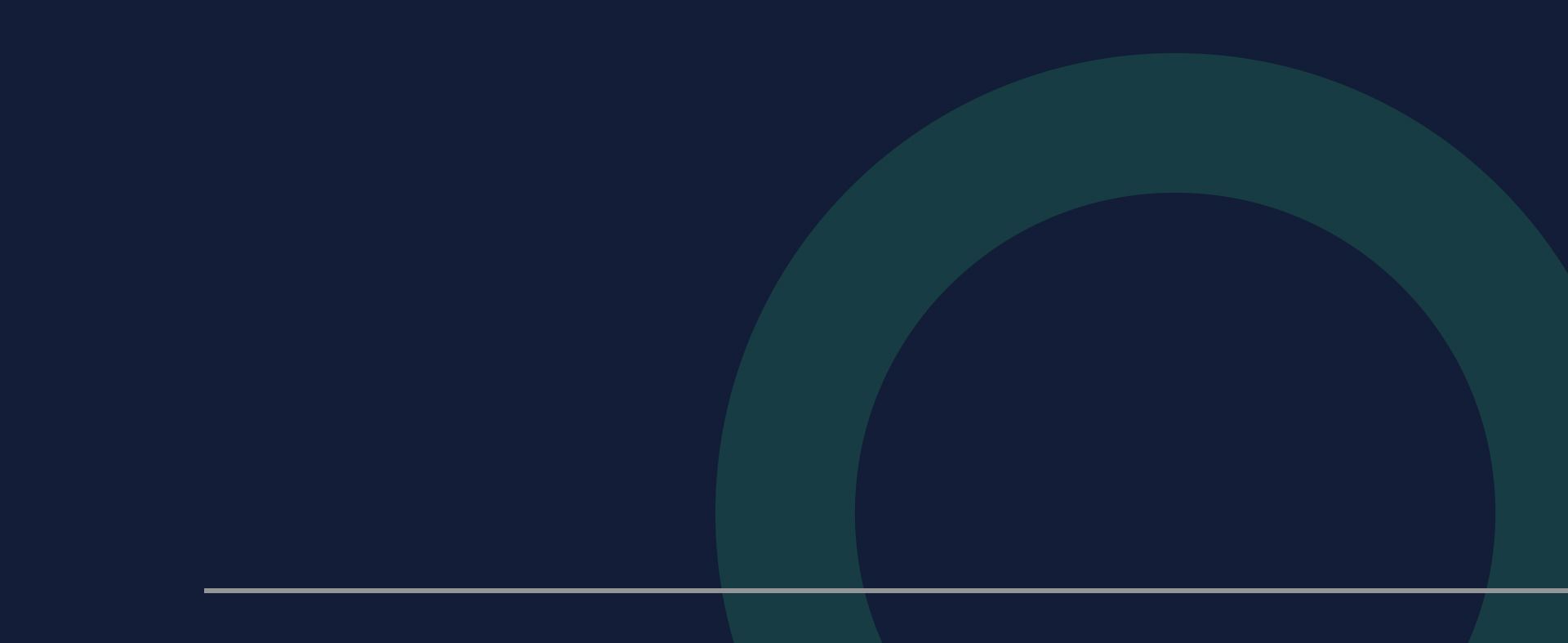 Unmatched Skill. Unwavering Advocacy.
Santa Rosa Personal Injury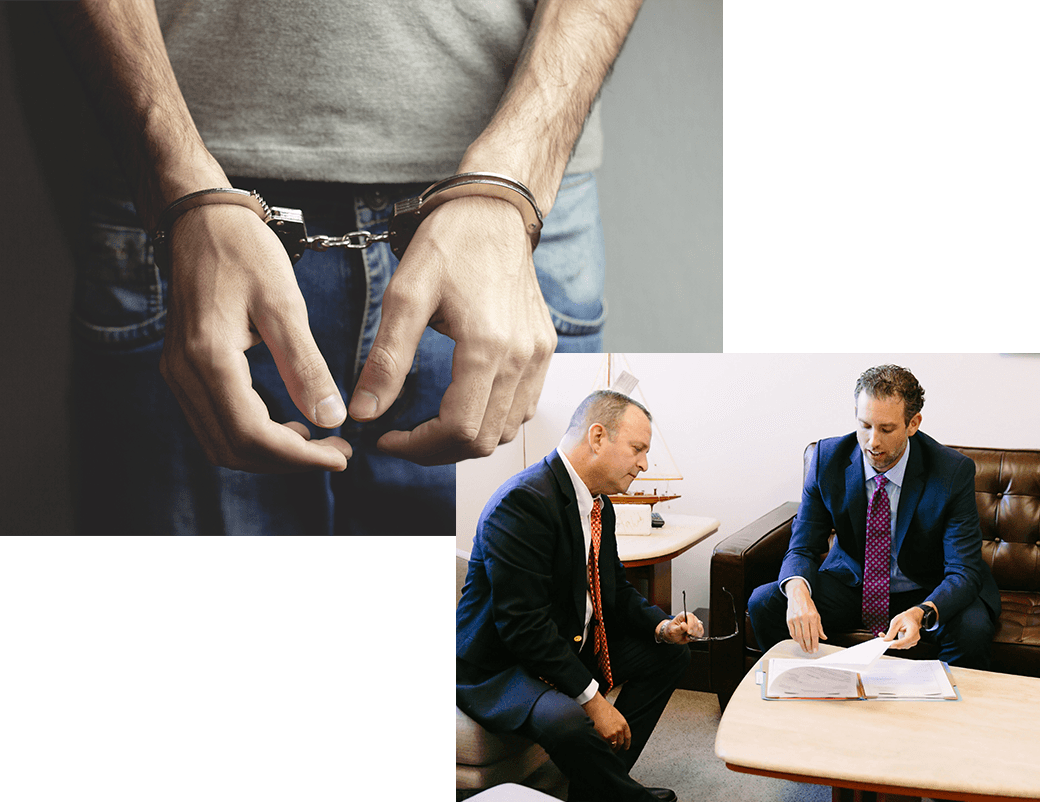 Santa Rosa Personal Injury Attorney
Providing Legal Guidance & Representation for Injured Clients
Sustaining injuries due to someone else's neglect can bring about a stressful situation that can take a toll on your physical, mental, and financial well-being. However, you don't have to go through this situation alone. Our personal injury attorneys in Santa Rosa can help.
At Wilber Law Offices P.C., our team can help you pursue the compensation you deserve for your pain, suffering, and other damages. Our Santa Rosa personal injury lawyers can work hand in hand with you to navigate the complexities of personal injury lawsuits and assist you in seeking the justice you deserve. We believe that every client is unique, and we strive to provide personalized legal services that meet your needs.
---
Injured in Santa Rosa? Contact our personal injury attorneys at (707) 986-4482 or fill out our online form to get started.
---
California Personal Injury Cases
We help represent clients in a variety of personal injury cases.
Cases we help clients with include:
Car accidents
Drunk driving accidents
Rear end accidents
Head on collisions
And more
At our firm, we can provide you with the legal guidance and advice you need to help you take the next steps towards pursuing your entitled compensation. If you or a loved one has been injured, don't face this alone. Contact Wilber Law Offices P.C.
Personal Injury Damages
As a victim of an injury caused by someone else's negligence, you may be entitled to specific damages. However, determining this can be difficult without a legal professional. Our Santa Rosa personal injury lawyers can help you investigate the details of your case to determine what damages you deserve.
Examples include:
Medical expenses
Future medical care and services
Lost wages due to time off
Pain and suffering
And more
California Statute of Limitations
If you've been injured in California, it's crucial to know that the statute of limitations for filing a personal injury lawsuit is two years from the date of injury. This means that if you wait too long to take legal action, you may be barred from pursuing compensation for your injuries and losses.
While two years may seem like ample time, it is important to note that waiting can harm your case. For example, the longer you wait, the more time that passes for crucial evidence to be lost or destroyed, and it becomes harder to build a strong case for your injury claim. As such, taking action sooner rather than later can benefit you.
Why Hire Our Personal Injury Attorneys?
When it comes to navigating the legal system, having a personal injury attorney by your side can make all the difference. At Wilber Law Offices P.C., we understand the challenges our clients face after suffering an injury due to someone else's negligence.
That's why our team is dedicated to providing you with quality legal advice and guidance every step of the way. We can help you determine whether you have a strong case and provide recommendations on how to proceed from there.
---
Don't hesitate to give us a call at (707) 986-4482 or get in touch with us online to learn more about how we can help.
---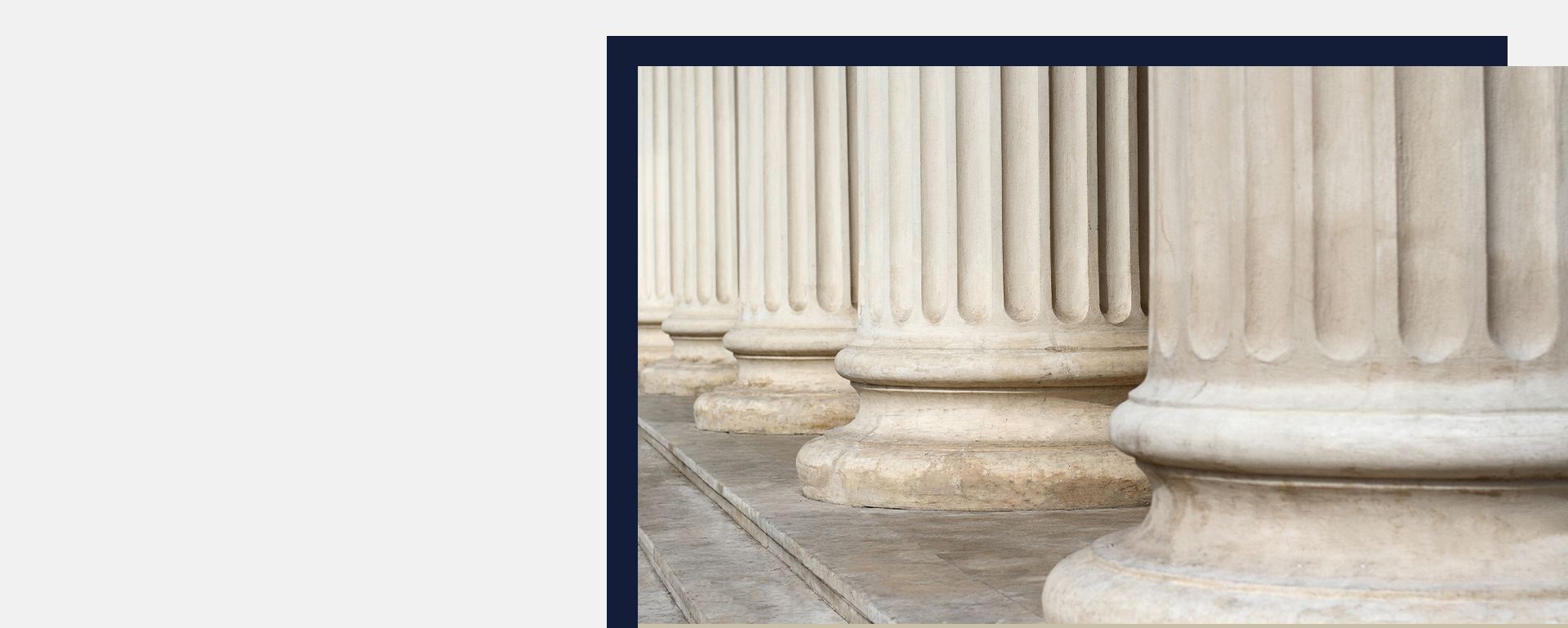 Case Dismissed
Case dismissed on eve of trial.
Case Dismissed

Case dismissed on eve of trial.

Case Dismissed

Case dismissed after filing, and before hearing on a motion to suppress evidence.

Favorable Outcome

Client accused of possession of narcotics for sale was convicted at jury trial – Prior to trial, the only offer extended to client was straight prison time. After trial, successfully argued to the court that client should be granted probation with the opportunity to go to ...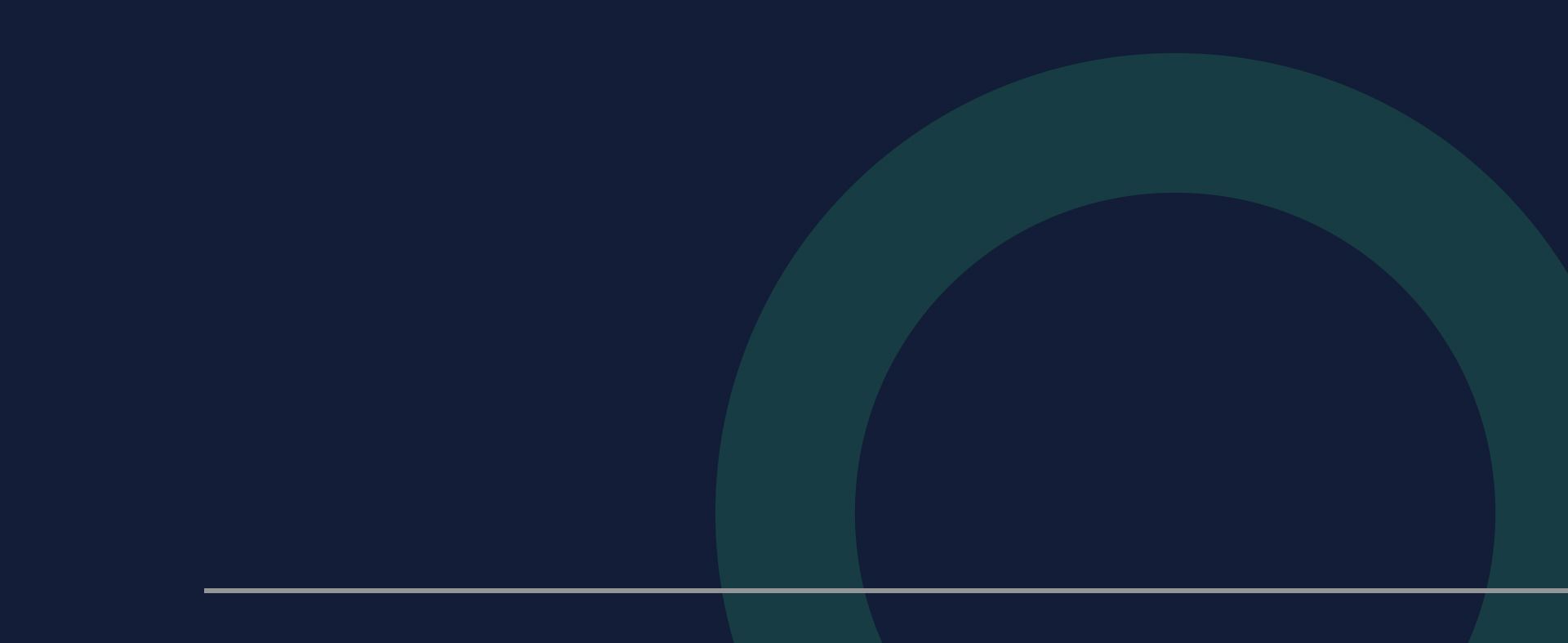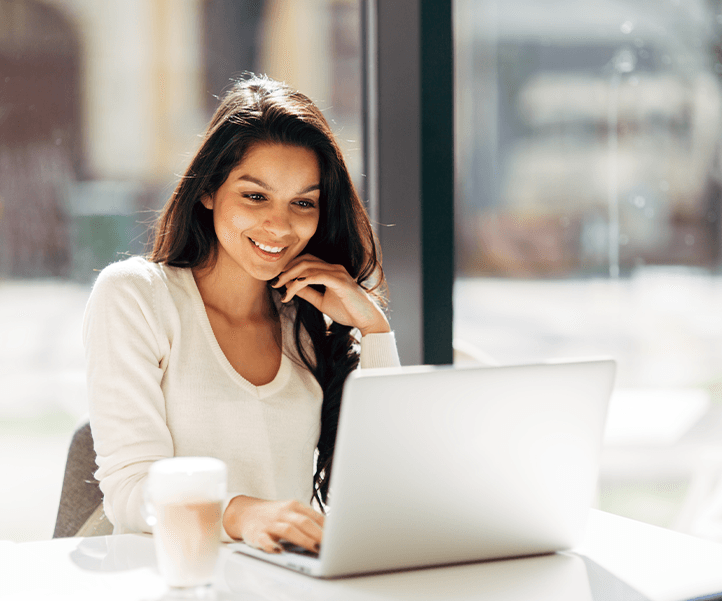 "If you need legal help I fully recommend them! If your looking for an experienced trial lawyer this is the team you want to hire."

- William H.

"One of the best experiences in my life. Professional, courteous and understanding through whole process."

- Scott J.

"I've known Ryan for the better part of 20 years, he is very passionate about his work and it shows!"

- Beau K.
Contact Our Firm
Schedule Your Consultation Today