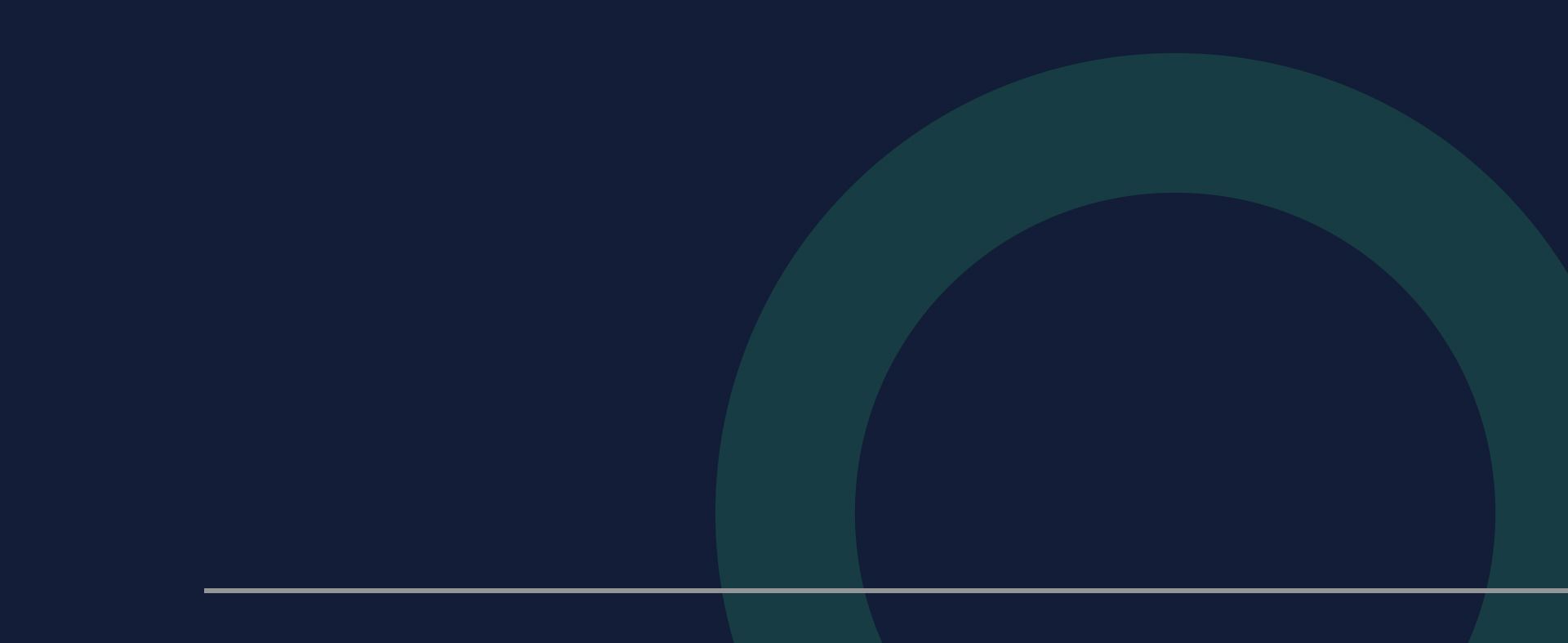 Criminal Defense, DUI & Trial Services in Santa Rosa, CA
Legal Representation in Sonoma, Napa & Mendocino Counties
At Wilber Law Offices, P.C., our firm has been providing legal services to clients in the region for more than a decade. Through our many years in practice, we have built positive relationships with the local courts and the communities we serve. To optimally serve the needs of our clients and potential clients, we offer free initial consultations and convenient payment plans. Our attorneys are committed to putting your needs and legal goals first and foremost through a team approach that combines the extensive knowledge and experience we have gained throughout our careers.
Reach out to Wilber Law Offices, P.C. online or at (707) 986-4482 to schedule a free initial consultation with one of our Santa Rosa lawyers for criminal defense and DUI.
We focus our practice on criminal defense and DUI. Our attorneys can represent you throughout all phases of your case from investigation to arrest, arraignment, court hearings, and more. As seasoned trial lawyers, we have the experience and skills needed to take your case through to trial in seeking an optimum outcome.
We can represent you in all criminal defense matters, including but not limited to:
Our DUI practice includes representation and information about the following:
Trial Practice
Our Santa Rosa trial attorneys have the experience and tenacity necessary to try your case to a jury or to the court should you decide that is desirable after considering all your options. Our attorneys have tried over 20 jury trials to verdict, nearly all with outcomes more favorable than they would have been through negotiation.
Attorney Rachel Wilber tried numerous cases during her time as a public defender. Focusing exclusively on criminal defense, she has handled both misdemeanor and felony trials with successful outcomes: DUIs, gang assaults, medical marijuana defense, domestic violence, weapons possession, drug sales and several others. She is a confident and relentless advocate for her clients and believes in the jury system.
R. Ryan Wilber has litigated hundreds of cases in criminal defense, representing those accused of domestic violence, theft, gang-related crimes, DUIs, drug possession and sales, and more. He has handled numerous trials in family court, including fighting for or against restraining orders, civil harassment orders, and more.
For specific information related to your situation, we advise you to request a consultation with one of our Santa Rosa attorneys. Get your questions answered and concerns addressed as well as learn more about your options and the legal process going forward.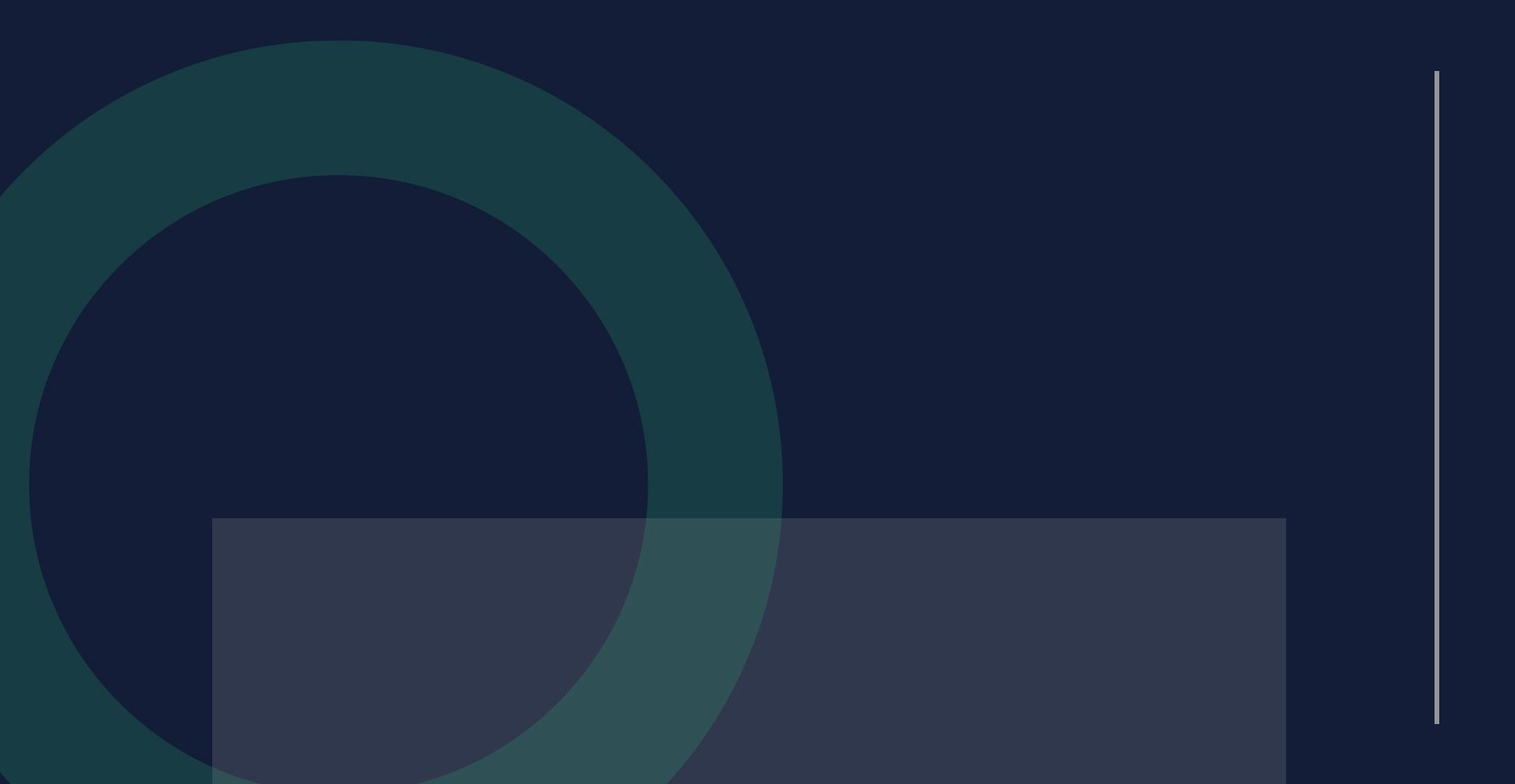 Meet Your Attorneys
Highly Educated & Experienced Trial Lawyers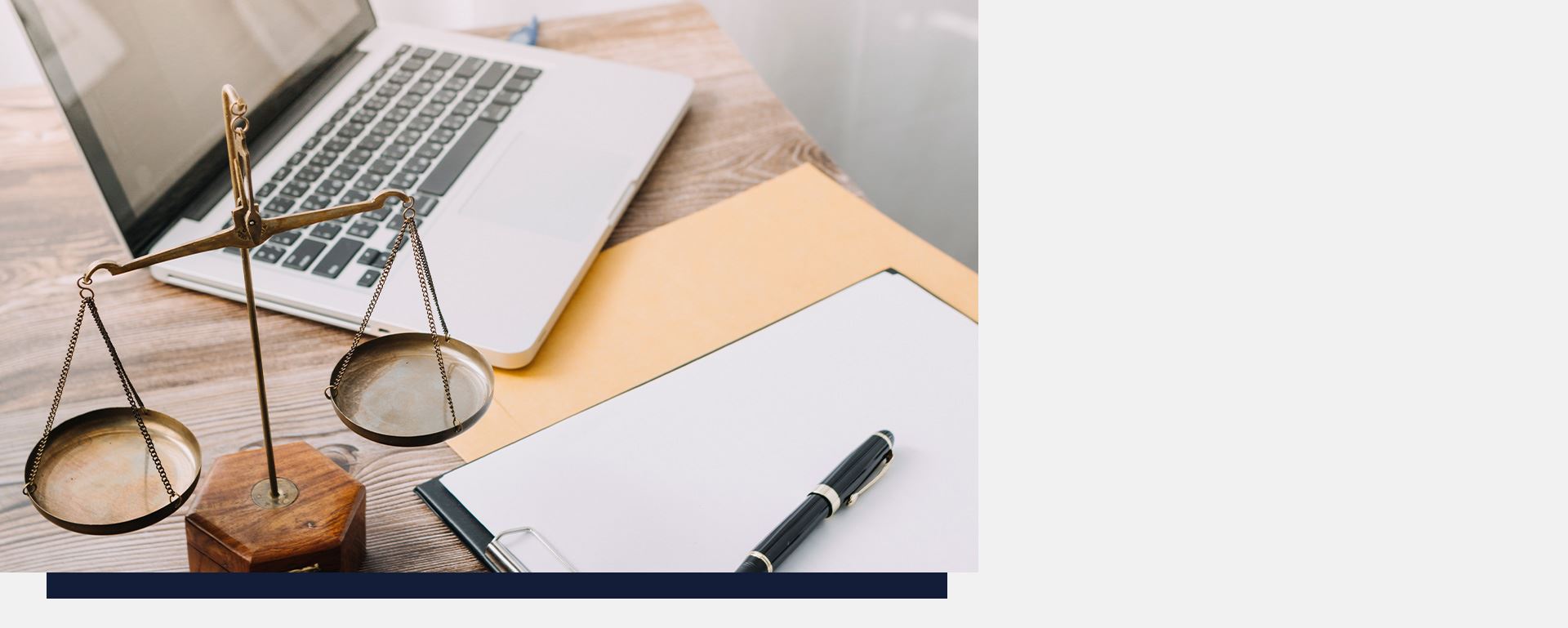 Case Dismissed
Case dismissed on eve of trial.
Case Dismissed

Case dismissed on eve of trial.

Case Dismissed

Case dismissed after filing, and before hearing on a motion to suppress evidence.

Favorable Outcome

Client accused of possession of narcotics for sale was convicted at jury trial – Prior to trial, the only offer extended to client was straight prison time. After trial, successfully argued to the court that client should be granted probation with the opportunity to go to ...
Request A Consultation
To speak with one of our Criminal Defense, DUI and Trial Attorneys about your case for free, submit this short form, and one of our Santa Rosa defense attorneys will call you back ASAP to answer your questions and explain how we can help you out of this, or through it, with the least pain and inconvenience.