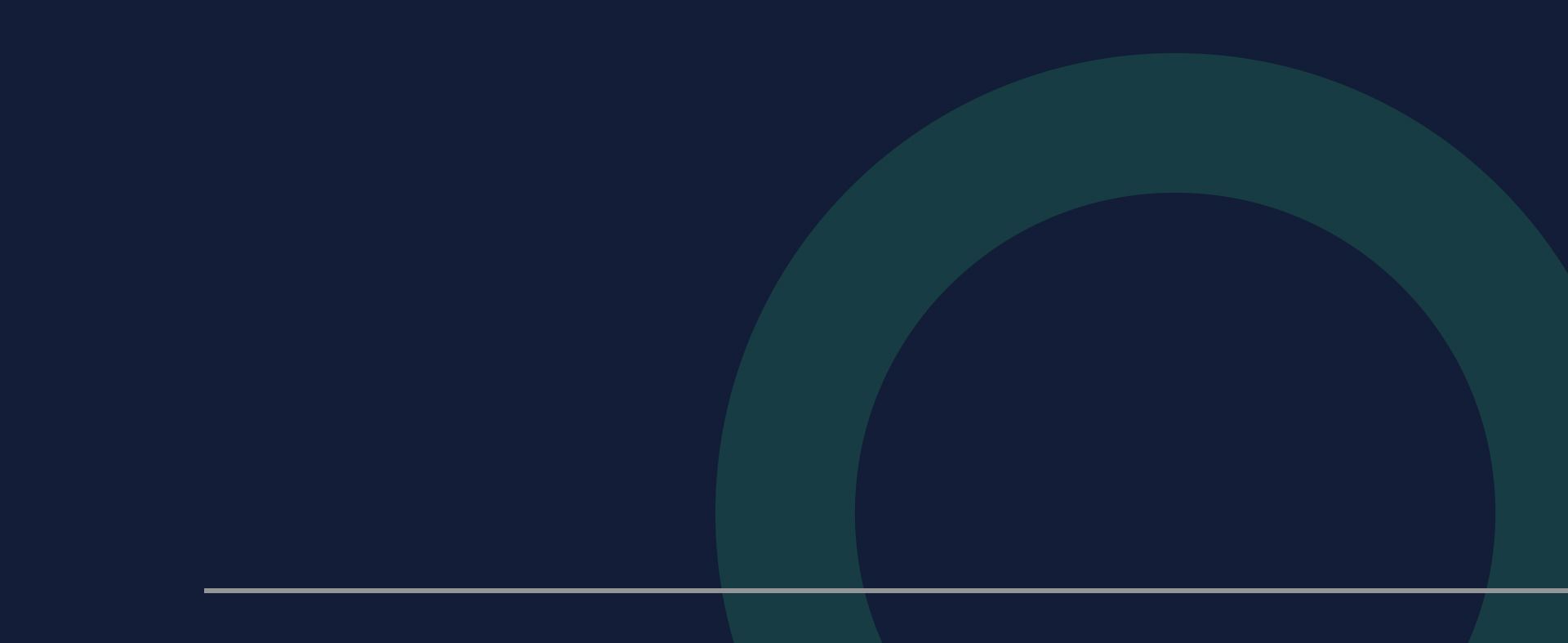 Unmatched Skill. Unwavering Advocacy.
Car Insurance in california After a DUI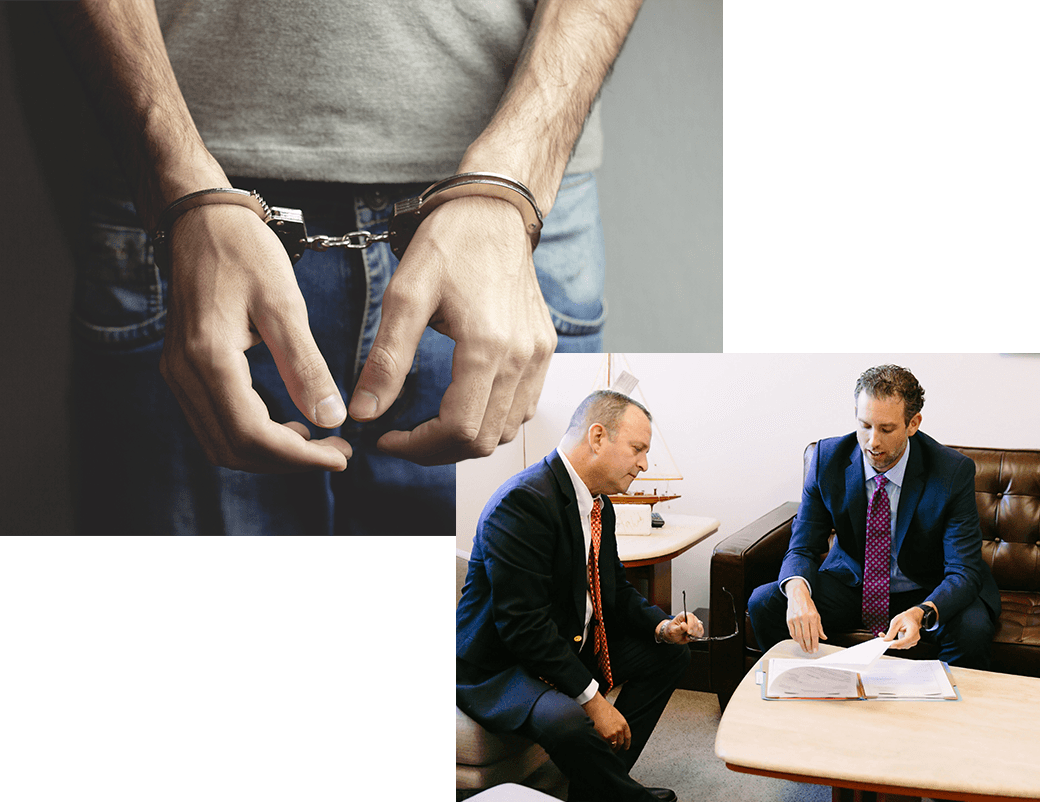 Car Insurance in California After a DUI
For most people in California, a DUI conviction will affect many aspects of life. One of the most expensive and lasting consequences is the rise in your auto insurance rates. Most people are aware that their car insurance after a dui will go up but may not be aware of the extent. In this article, we'll answer all your questions.
What a DUI Means to Insurance Companies
If you've been convicted of a DUI in California, one thing is for certain: your car insurance will go up. But the question of how much these rates will increase is sometimes shrouded in mystery. Insurance companies are given wide discretion as to how much more you'll have to pay – and many people have experienced astronomical increases. Some have been charged upwards of $1,000 more due to a DUI.
Why is there usually such a significant increase? Insurance providers typically don't just name a price. They calculate monthly premiums by using a formula. While the formula varies from company to company, the factors considered generally remain the same. They include (but are not limited to):
The type of car you drive
The city or state you live in
Your age
The color of your car
The type of driving infractions on your record
The amount of driving infractions you've accrued over time
Using this information, an insurance provider will be able to assess the "risk" of a motorist and come up with what they believe is a reasonable premium rate.
DUIs and Risk Driver Classification
On most auto insurance plans, motorists are classified as either a high-risk driver or a low-risk driver. As the name suggests, a "high risk" driver is one who is risky to insure because of a poor driving record and/or inexperience. Unfortunately, it's pretty easy to be deemed a "high risk" driver. One mistake, like getting into a car accident, receiving a citation, or even having a poor credit history can put you in a pickle.
With a DUI on your driving record, even for a first offense, you'll almost always be considered high risk. In this predicament, your insurance provider will confront you with one of three options: (1) a high rate increase (2) the ultimatum of purchasing "high risk" insurance or (3) a request to withdraw from the company altogether. Individuals who have a second DUI, third DUI, or subsequent DUI on their record are more susceptible to being dropped by their insurance.
If you're a high-risk driver, you might think it's too expensive to get insurance. But remember, driving without car insurance is illegal in California. If you're caught driving without insurance you may lose your license.
What is California's Sr-22 Requirement?
If you were a policyholder prior to your DUI conviction, you are required to get your insurance company to file an SR-22 form to the state's Department of Motor Vehicles. An SR-22 is essentially proof that you meet the state's minimum requirements for auto insurance liability coverage.
In order to obtain an SR-22, you must contact your car insurance company. Once you tell your company that you need one, it will alert them that a significant event occurred. It is up to the provider to either issue you the certificate or cancel your policy. It's important to note that all car insurance carry provide SR-22 coverage. If your company cancels you, then you will be required to seek an SR-22 elsewhere.
Does A Dismissed DUI Affect My Insurance?
It is possible for a withdrawn DUI charge to affect your insurance rates under certain circumstances. Most of the time, insurance companies increase your rates not because of your DUI charge, but rather because of other things on your driving record that show you are a higher risk driver. So does a dismissed DUI affect your insurance rate? No.
Here are some instances of what could impact your insurance rate surrounding a dismissed DUI:
Other traffic violations you're cited for at the time of the DUI like speeding
If you plead guilty to a lesser offense such as reckless driving to avoid the DUI going on your record
You inform your insurance company that you were drunk driving
How Long Will a DUI Affect My Insurance Rates?
The duration of time a DUI may affect your insurance rates vary. But the majority of the time, rates drop at around three years. Even for first-time offenses, drivers over the age of 21 should expect to see a 20 to 30 percent increase in their insurance rates.
Charged With a DUI in Santa Rosa? Contact an Attorney Today
If you've been arrested and charged with a DUI in Santa Rosa, you should contact a criminal defense attorney as soon as possible. The sooner you can get a legal professional on your case, the more time you give them to build a solid defense. Regardless of your circumstances, a DUI is a criminal offense that requires skilled, experienced, and aggressive criminal defense representation. As you can see, there are serious financial consequences imposed after a conviction that can make it difficult to continue living your life as normal. Hence, why you should do everything in your power now to fight this charge.
Wilber Law Offices, P.C. has successfully represented numerous clients who've been charged with misdemeanor or felony DUI offenses. Our team has helped people in this predicament get their charges reduced or dismissed, and they can do the same for you.
---
Call our firm today at (707) 986-4482 or contact us online.
---
Suggested Reading:
What You Should Know About DUI Checkpoints in California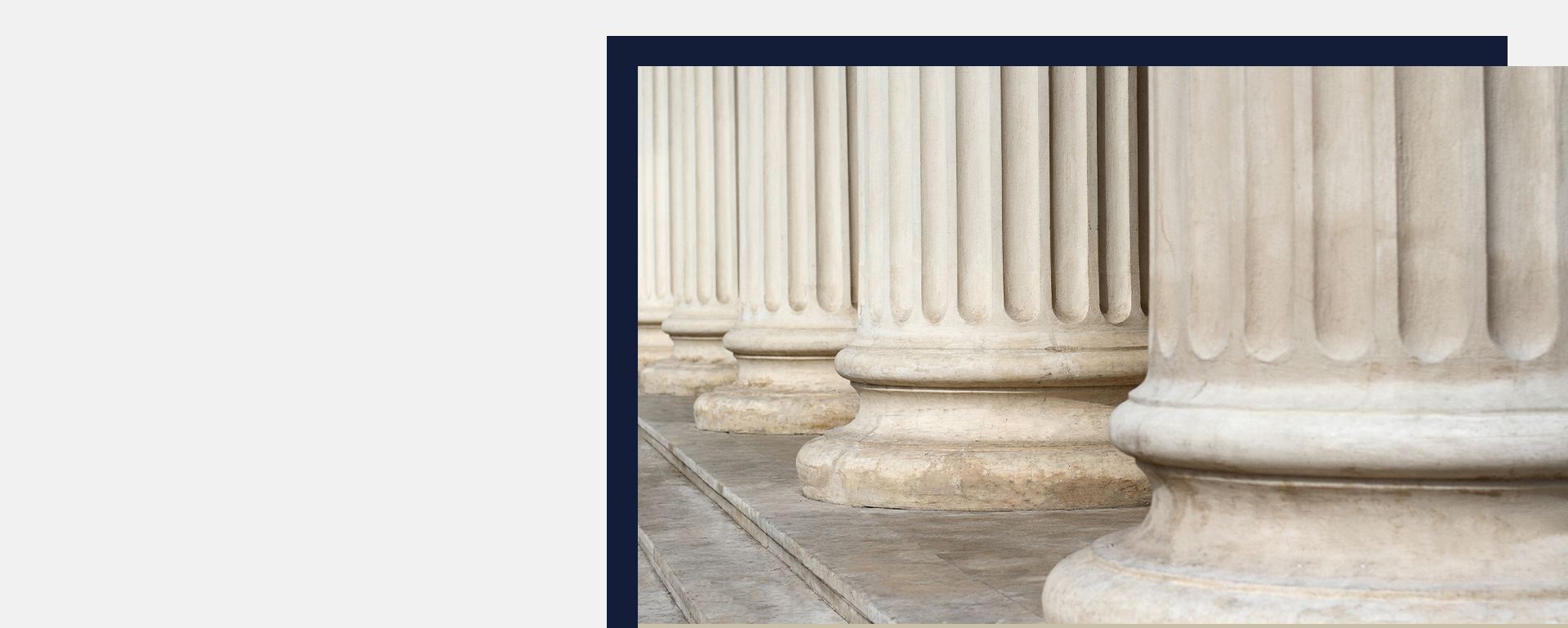 Case Dismissed
But case later overturned on appeal based on arguments made by our counsel during the trial that the blood test was inadmissible and that there was no time of driving established by the evidence.
Case Dismissed

Case dismissed on eve of trial.

Case Dismissed

Case dismissed after filing, and before hearing on a motion to suppress evidence.

Favorable Outcome

Client accused of possession of narcotics for sale was convicted at jury trial – Prior to trial, the only offer extended to client was straight prison time. After trial, successfully argued to the court that client should be granted probation with the opportunity to go to ...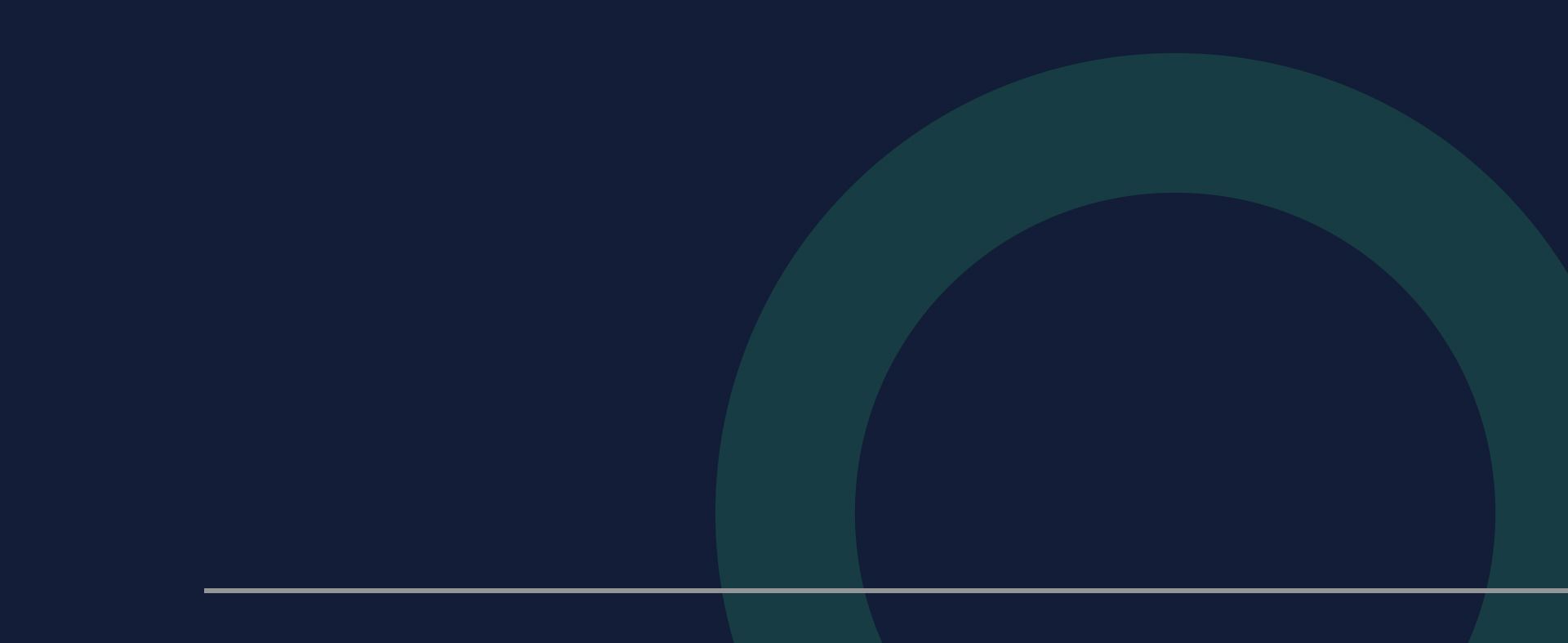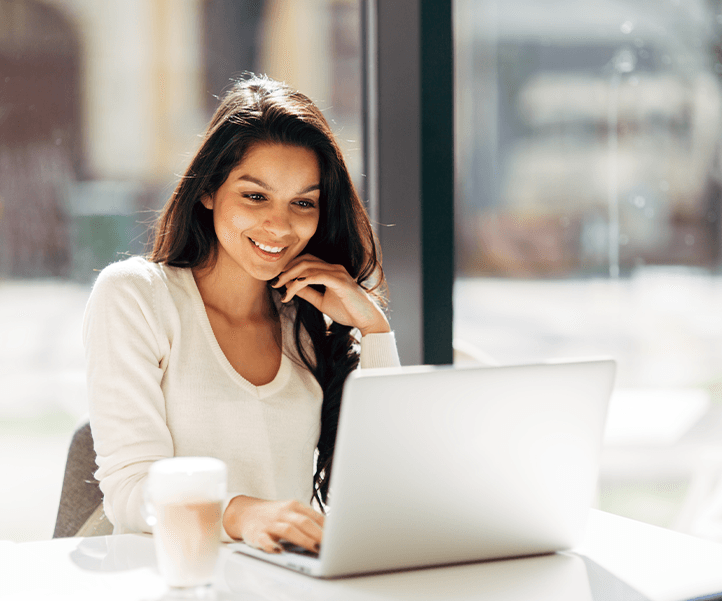 "If you need legal help I fully recommend them! If your looking for an experienced trial lawyer this is the team you want to hire."

- William H.

"One of the best experiences in my life. Professional, courteous and understanding through whole process."

- Scott J.

"I've known Ryan for the better part of 20 years, he is very passionate about his work and it shows!"

- Beau K.
Contact Our Firm
Schedule Your Consultation Today