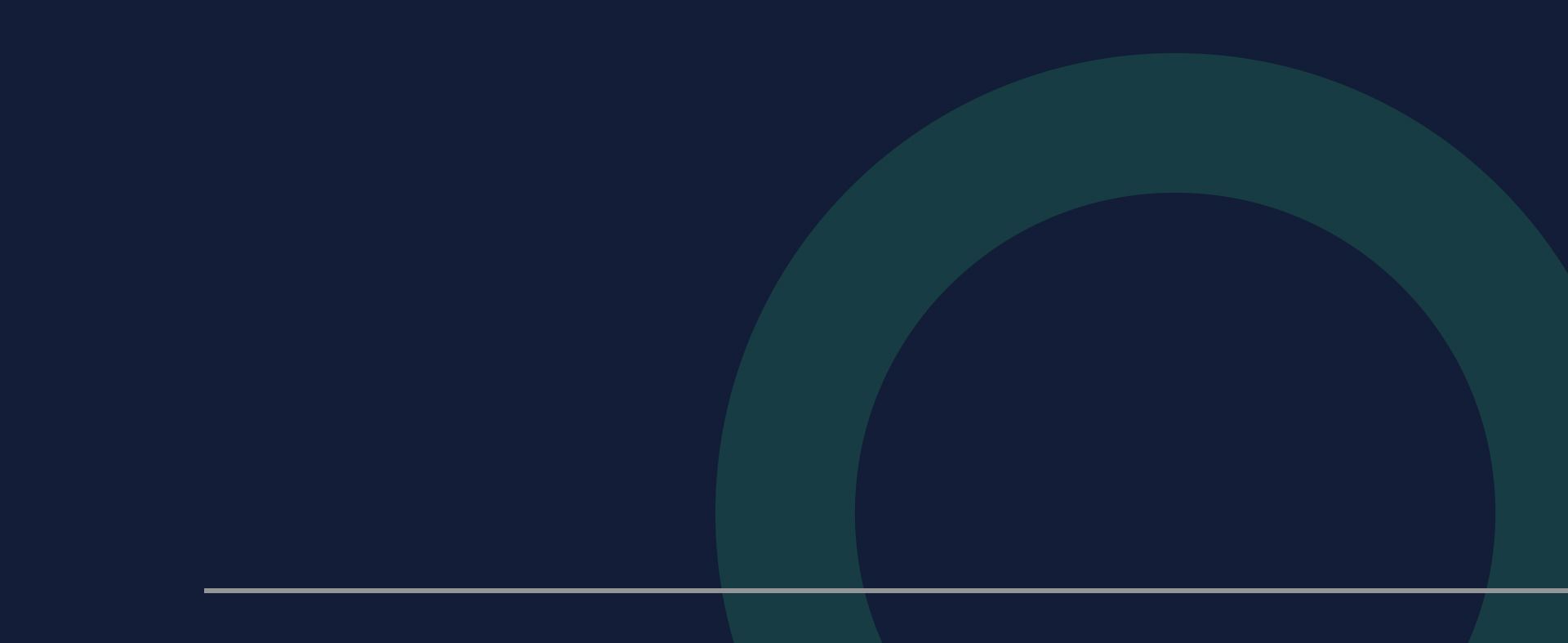 santa rosa and sonoma county dui arrest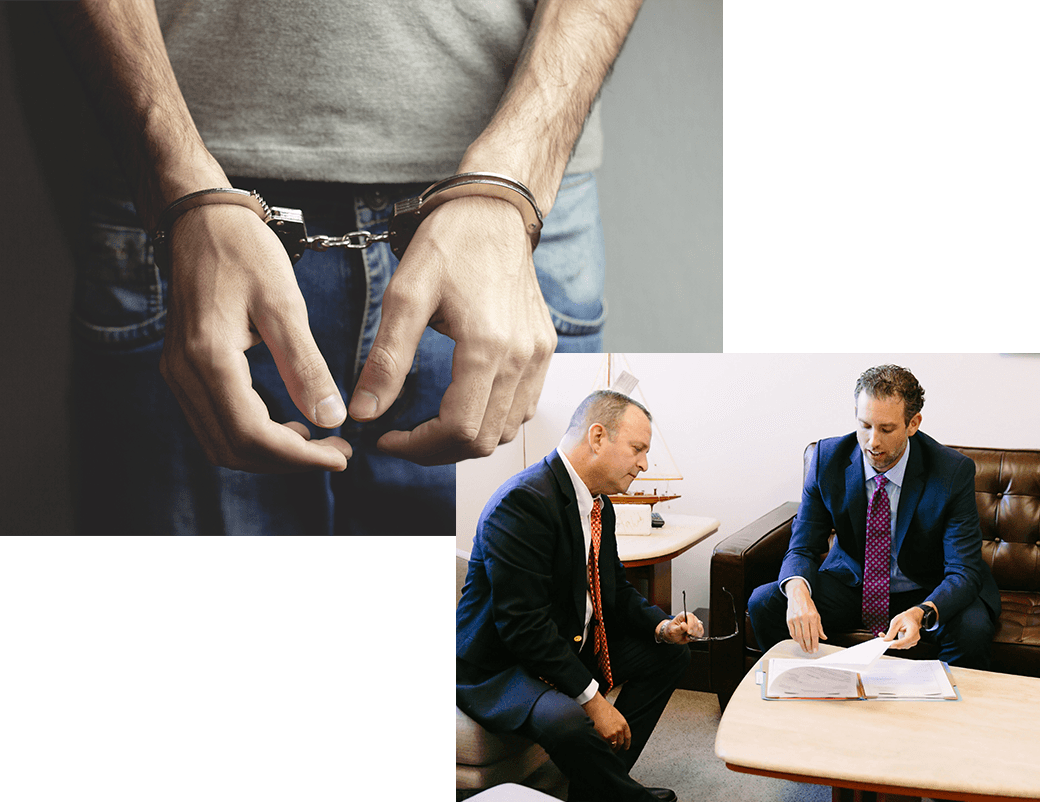 Santa Rosa and Sonoma County DUI Arrest
Being arrested for driving under the influence (DUI) is a stressful and confusing experience. Most people who are charged don't know what to expect of the impending process. If you've been charged with a DUI in Sonoma County, your first and immediate response should be to contact a criminal defense attorney. You'll benefit from the insight of an experienced legal professional, and you'll be aware of all of your options.
A clear understanding of the process will help ease some of the stress you're feeling. The more informed you are, the better the decisions you'll make. Here's an overview of the DUI process in Sonoma County.
WHAT IS THE SANTA ROSA AND SONOMA COUNTY DUI ARREST PROCESS?
An arrest for a DUI can be the result of a routine traffic stop for a minor matter, a DUI checkpoint, or a mere suspicion that you're driving under the influence. When an officer suspects that you're showing signs of intoxication, you'll be administered a variety of tests that measure your alleged impairment.
HOW ARE FIELD SOBRIETY TESTS CONDUCTED?
Field sobriety tests are routinely administered to motorists that are suspected of driving under the influence, so they are the tests that will be conducted before your arrest. Standardized tests like the one-leg stand test, the walk and turn test, and the horizontal gaze nystagmus are most commonly administered, but police have also been known to conduct non-standardized sobriety tests. These might be orders to recite the alphabet or count backwards, or to touch your fingertips to your nose, or to pat your hand with your other hand, flipping it with increasing speed.
WHAT IS THE PROCEDURE AFTER A SANTA ROSA AND SONOMA COUNTY DUI ARREST?
Immediately following an arrest, you'll be taken to a local police station to determine your blood alcohol content (BAC) level. Your BAC is the amount of alcohol in your bloodstream. It is typically measured by either a breath or blood test. On rare occasions, it may be determined with a urine test. After you've taken at least one of these tests, at the discretion of an arresting officer, you may be either immediately released from police custody with a citation, or taken to jail.
If you're ordered to stay in jail, you may be held at one of two detention facilities if the offense occurred in Sonoma County:
Sonoma County North Detention Facility at 2254 Ordinance Road, or
Sonoma County Sheriff's Office Main Adult Detention Facility at 2777 Ventura Avenue.
If you don't post bail, you will be taken to your first court appearance within 48 hours (but only business days count), where the judge will either release you on your own recognizance or set bail. California criminal law gives the judge discretion as to how much your bail after a DUI arrest will be. Judges usually make this decision based on your criminal history, your flight risk, and the facts of your case. Posting bail can put a dent in your wallet, so you might want to request a bail hearing to attempt to ease some of the financial burden. At this hearing, your attorney can make arguments to reduce the cost of your bail, or to have you released on your own recognizance, which may come with certain conditions you have to abide by.
WHAT IS CALIFORNIA'S IMPLIED CONSENT LAW?
Refusing to take a BAC test in Sonoma County is a crime due to California's implied consent law. Upon being arrested for a DUI, it is implied that you, as a license holder, have given your consent to test to measure your BAC. Refusing this test will result in losing your license for an entire year, and can also result in a longer DUI class if you are convicted in court. The good news is that this law only applies to chemical testing required after an arrest. You can refuse roadside (pre-arrest) breath tests with no consequences.
SONOMA COUNTY COURT PROCEEDINGS
For most people who are arrested for a DUI, it is their first experience dealing with the criminal court system. The criminal court process can be confusing and the county officials involved often don't want to take the time to explain the process to the accused.
ARRAIGNMENT IN A DUI
Your first court appearance will be your arraignment. It will be held at the Sonoma County Hall of Justice at 600 Administration Drive in Santa Rosa within a few weeks of your arrest (or if you are being held in custody, within 48 business hours). At this hearing, you (or your attorney) will be informed of your charges, and requested to enter a plea of either "guilty," "not guilty," or "no contest." An experienced DUI attorney will, in almost all cases, urge you to initially enter a plea of "not guilty."
It would be in your best interest to retain legal counsel prior to your arraignment date. This way, a legal professional can thoroughly evaluate the facts of your case and come up with an effective defensive strategy. One of the many perks of obtaining a Sonoma County DUI attorney before your first court appearance is that they can usually represent you at your arraignment in your absence. You won't have to disrupt your schedule by taking time off from your job, school, or any other obligations you may have, and you won't have to deal with the stress of personally appearing in court.
WHAT IS THE DMV ADMINISTRATIVE PROCEEDING?
The DMV administrative proceeding also begins immediately after an arrest and occurs simultaneously to the court proceeding. After a DUI arrest, even if it's your first time, the California DMV will waste no time when it comes to suspending your driving privileges. At the time of your arrest, the arresting officer will keep your driver's license, and give you a notice dictating that your suspension will begin after 30 days. This suspension will happen automatically, regardless of what happens in court. The only way to prevent your license suspension is to request an administrative hearing to challenge it.
It's important to note that you only have 10 days from the time of arrest to request an administrative hearing to challenge your suspension. This deadline is a strict one, as there will be no exceptions whatsoever made for you. Your attorney can request a hearing for you, which is why it is critical to hire legal counsel as soon as you are arrested.
SONOMA COUNTY DUI ATTORNEY
If you've been arrested and charged with a DUI in Sonoma County, you should immediately contact a criminal defense attorney. The sooner that an attorney can start working on a case, the sooner they can start protecting your rights. A DUI is a serious charge that requires aggressive and experienced representation. Wilber Law Offices has extensive experience representing clients charged with both misdemeanor and felony DUI charges. We have consistently gotten sentences reduced, and in some cases even dismissed. We can do the same for you. Contact us today online or by phone at (707) 986-4482.
RELATED READING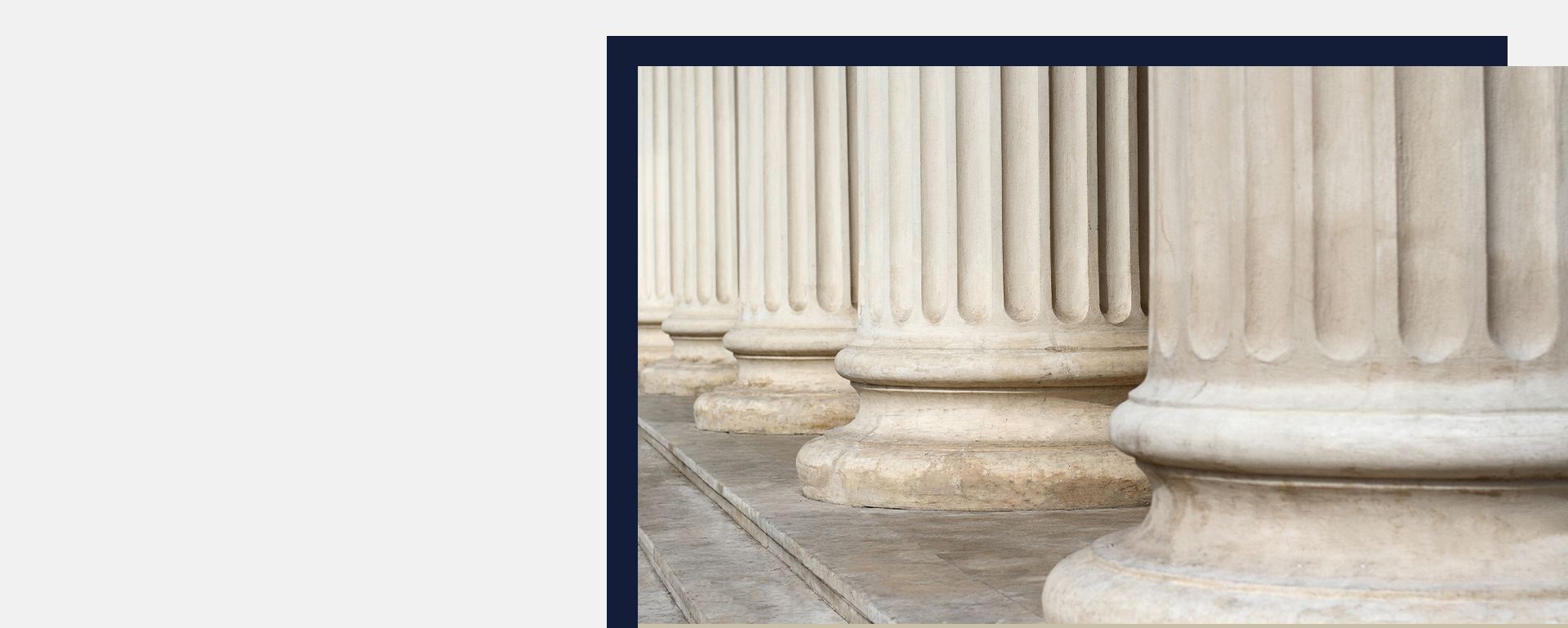 Case Dismissed
But case later overturned on appeal based on arguments made by our counsel during the trial that the blood test was inadmissible and that there was no time of driving established by the evidence.
Case Dismissed

Case dismissed on eve of trial.

Case Dismissed

Case dismissed after filing, and before hearing on a motion to suppress evidence.

Favorable Outcome

Client accused of possession of narcotics for sale was convicted at jury trial – Prior to trial, the only offer extended to client was straight prison time. After trial, successfully argued to the court that client should be granted probation with the opportunity to go to ...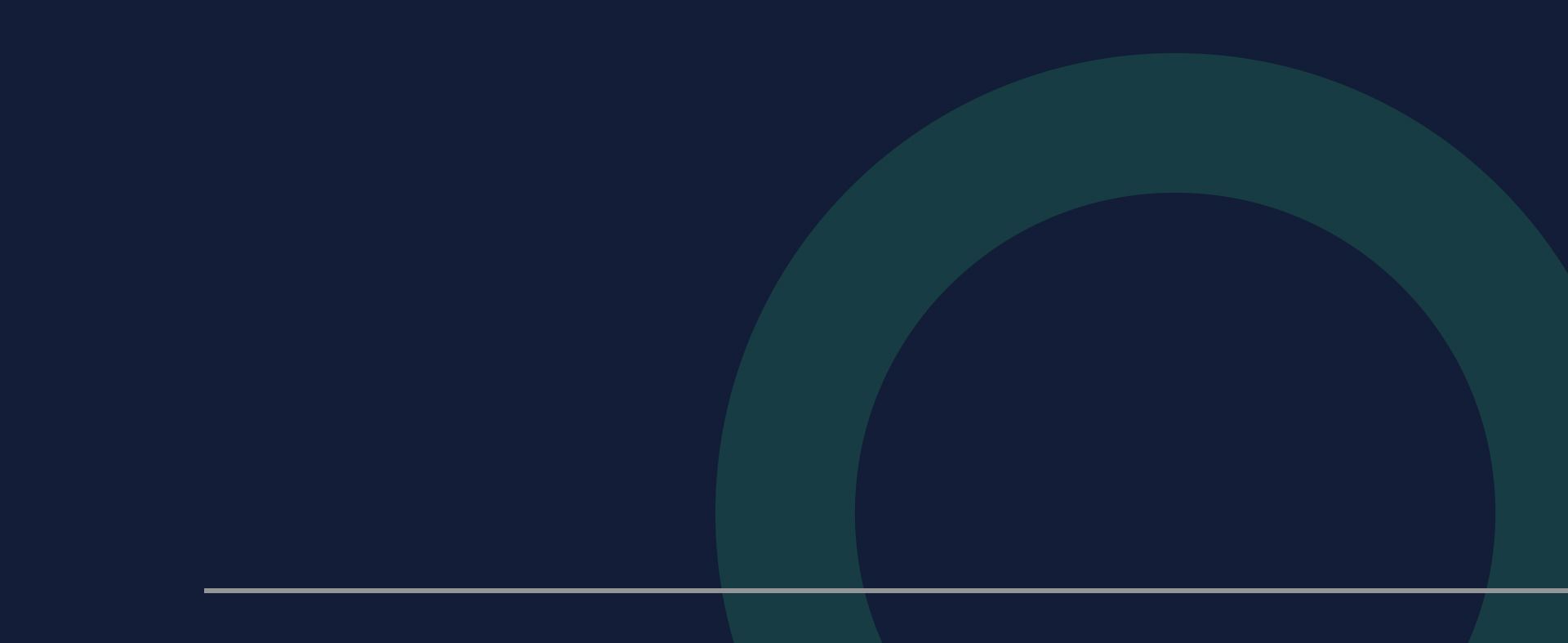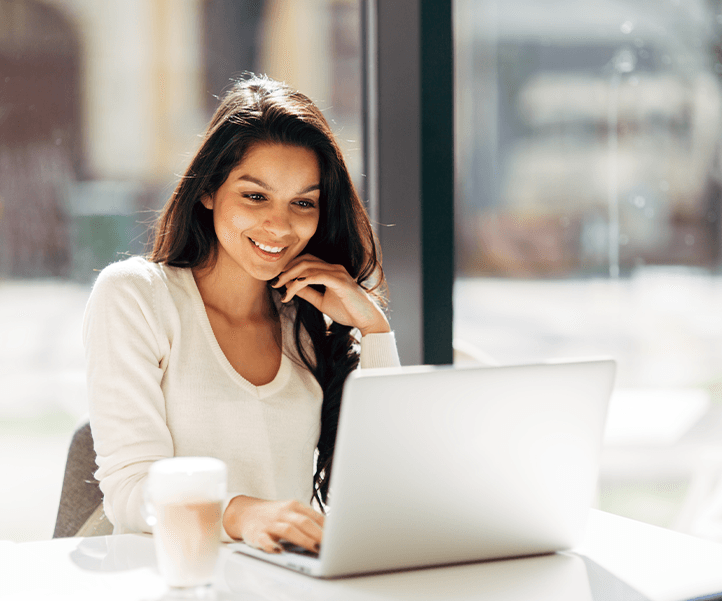 "If you need legal help I fully recommend them! If your looking for an experienced trial lawyer this is the team you want to hire."

- William H.

"One of the best experiences in my life. Professional, courteous and understanding through whole process."

- Scott J.

"I've known Ryan for the better part of 20 years, he is very passionate about his work and it shows!"

- Beau K.
Contact Our Firm
Schedule Your Consultation Today