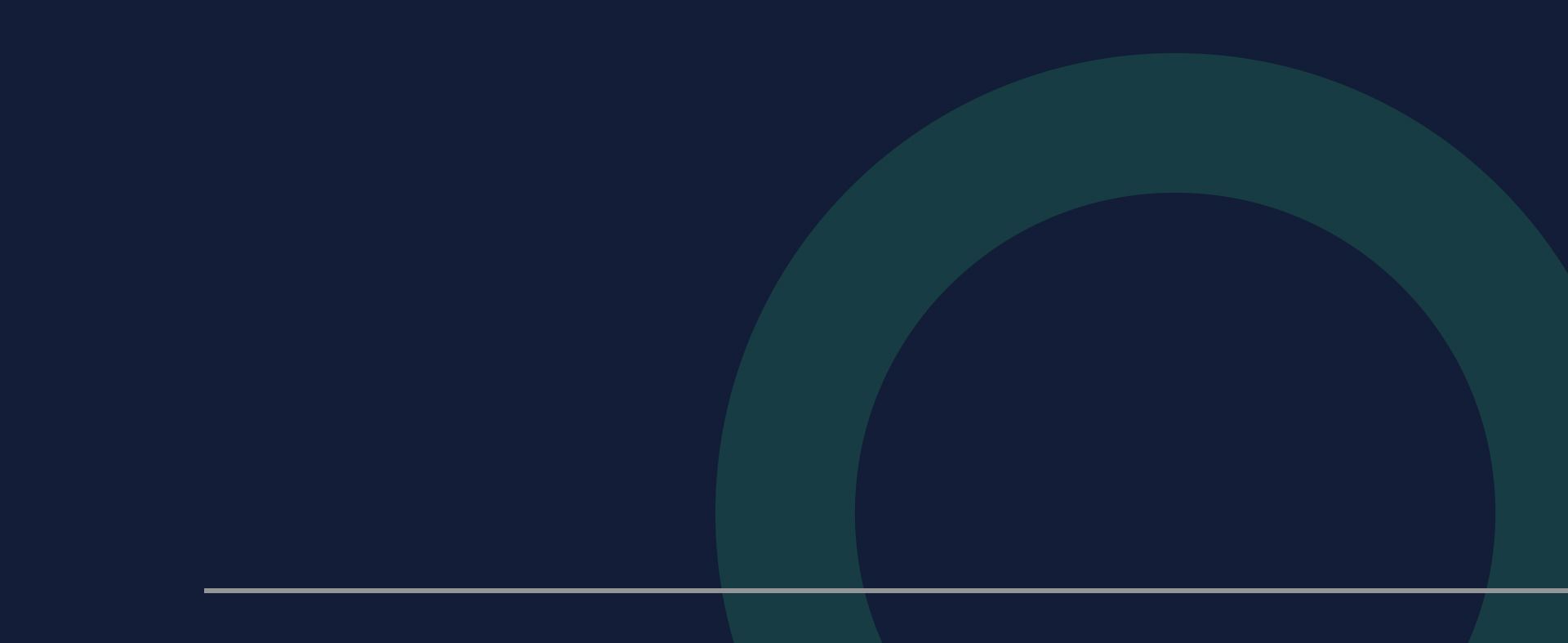 Unmatched Skill. Unwavering Advocacy.
Santa Rosa Domestic Violence Defense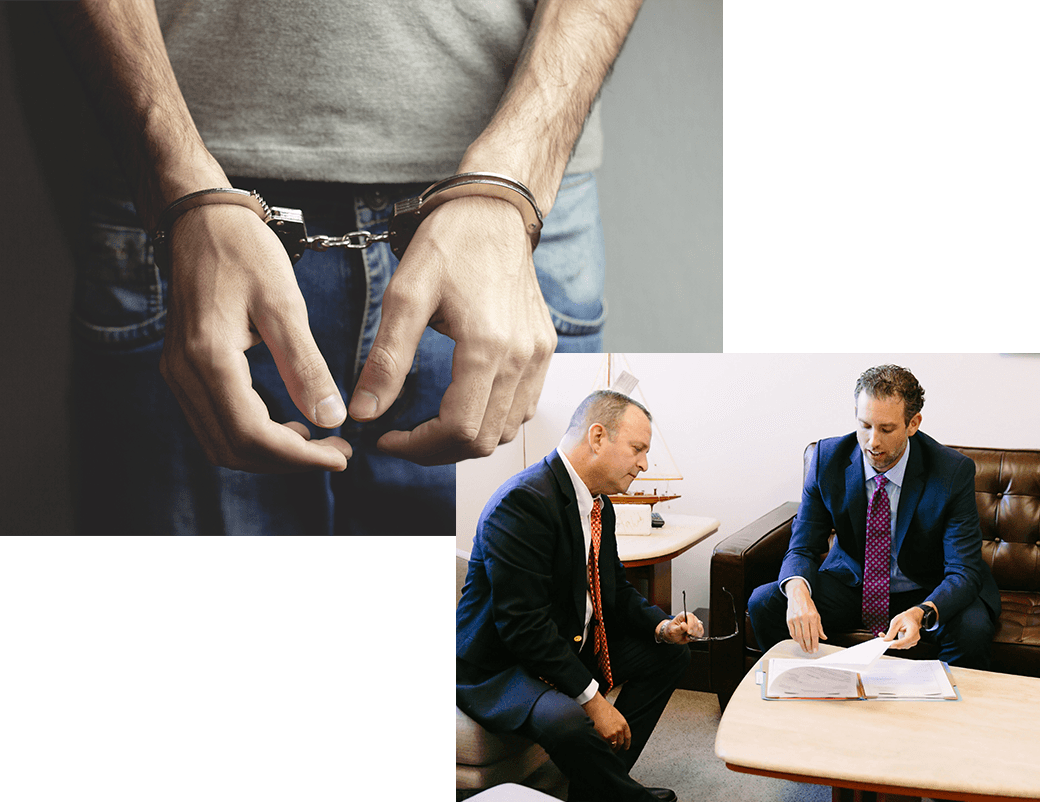 Santa Rosa Domestic Violence Attorneys
Defending the Accused in Sonoma, Napa, & Mendocino Counties
If you have been accused of any kind of domestic violence, you may be faced with some harsh penalties. California takes violent crimes seriously and the law goes to great lengths to protect domestic violence victims. Prosecutors do everything they can to attain convictions, often even when the accuser does not want prosecution and asks for the case to be dismissed.
---
Accused of domestic violence crime in the Santa Rosa area? Request a free initial consultation with a Santa Rosa domestic violence lawyer at Wilber Law Offices, P.C. online or at (707) 986-4482. Act today.
---
What is Considered Domestic Violence in California?
Domestic violence is a label for various crimes committed against family or household members.
These crimes can occur between:
Spouses and former spouses
Current and former fiancé(e)s
Current and former live-in intimate partners
Unmarried parents who share a child
Current and former dating partners
Types of Domestic Violence Offenses
California crimes that are considered to be domestic violence include:
Assault and/or battery. Assault and battery are common aspects of domestic violence charges. An assault is very closely tied to a battery, as it is an attempt to physically harm someone. A battery, on the other hand, is the intentional touching of another (it need only be the slightest contact) that is either harmful or offensive. In the context of domestic violence, the penalties for this type of crime worsen when the offended or injured party is a family member or someone with whom you are or were dating. A prison sentence is a very possible consequence depending on the degree of the injury and any prior convictions you may have.
Sexual assault. Domestic violence can be coupled with sexual assault matters where there is a prior or ongoing dating relationship established. District Attorneys will often add domestic violence charges (and their consequences) to allegations of sexual assault when they believe they can establish an existing or current dating relationship. These cases are highly defensible and it is important to hire an aggressive attorney immediately, as evidence can be lost or become stale very quickly.
Stalking. Stalking can be alleged where a person willfully or maliciously harasses another person repeatedly, leading to the alleged victim feeling threatened. Where the stalked person is a former significant other or a family member, the stiffer domestic violence penalties can attach, resulting in actual jail or prison time, and/or a lengthy program of meetings and classes.
Threats. Domestic violence includes more than just physical violence. It can also include things you say to the alleged victim. Depending on the severity of the words used in the threats made, a person accused of domestic violence can face some of the worst punishments, including prison. However, these types of cases are significantly more defensible, especially in the context of the First Amendment and the likelihood or ability to carry out the threat. The ability to carry out the threat is often measured by past instances or whether other physical activities took place, like punching a wall or throwing objects.
False imprisonment and kidnapping.

Penal Code 236

False Imprisonment is a similar law to Kidnapping defined under

California Penal Code Section 207

, but a kidnapping charge requires you to actually move another person some distance. In situations where another person is just held or detained against their will, it's false imprisonment. There is no requirement the alleged victim is moved any amount of distance or to another location. It's important to note that charges of false imprisonment can be filed against you if the confinement, detention, or restraint of the alleged victim only lasts for a short amount of time. While it's true false imprisonment is not on the same level of kidnapping in terms or legal penalties, a conviction can still lead to harsh consequences.
Restraining Orders. Many types of restraining orders can be issued by a court. These court orders can be a huge burden on your life. Generally, the restrained person must not contact the protected party, children, other relatives and those who live with the restrained party. This means staying away from their residence, work, and/or children's schools/daycare. It means leaving your home, even if you and the alleged victim own, lease, or rent it together. You must follow child custody and visitation orders, pay child and spousal support, make bill and debt payments, return or release control of certain property, and/or stay away from or return your pets. A violation of these orders is considered domestic violence and the penalties can impact your life for years for something as simple as the accidental dialing of the protected person's number.
What are the Penalties for Domestic Violence?
The consequences of domestic violence charges can be devastating, including:
probation,
fines,
mandatory counseling,
a permanent criminal record,
and even jail time.
Beyond the criminal consequences, it can also damage your reputation and has the potential to cost you the right to see or have custody of your children. It is imperative that you have an attorney on your side to defend your rights and advocate for you every step of the way. Schedule a consultation with a Santa Rosa domestic violence defense attorney today.
How Can a Santa Rosa Domestic Violence Attorney Help You?
In California, it's no surprise that domestic violence is taken seriously. Our team criminal defense lawyers know how devastating domestic violence accusations can be on someone's life, livelihood and more. With that, a criminal defense attorney at Wilbur Law Offices, P.C. has years of experience handling these types of cases.
Early intervention in your case can mean the potential to negotiate a plea bargain or lead to a prosecutor to NOT file charges in the first place. If your case does make it to trial, we will work to ensure that you and your interests are represented. Contact us for a consultation.
Why You Need a Santa Rosa Domestic Violence Defense Attorney
A domestic violence conviction not only involves criminal penalties but can impact other civil rights. You may lose your gun rights. You may also find it difficult to gain future employment, housing, and other life opportunities with a permanent criminal record. Furthermore, if you are a non-citizen, a conviction can impact your immigration status. Without an attorney experienced in defending domestic violence charges all the way through to a jury trial, your future and freedom could be at serious risk.
---
Need legal help with a criminal matter? Contact us for a free initial consultation by submitting our short request form or by calling (707) 986-4482.
---
Related Reading: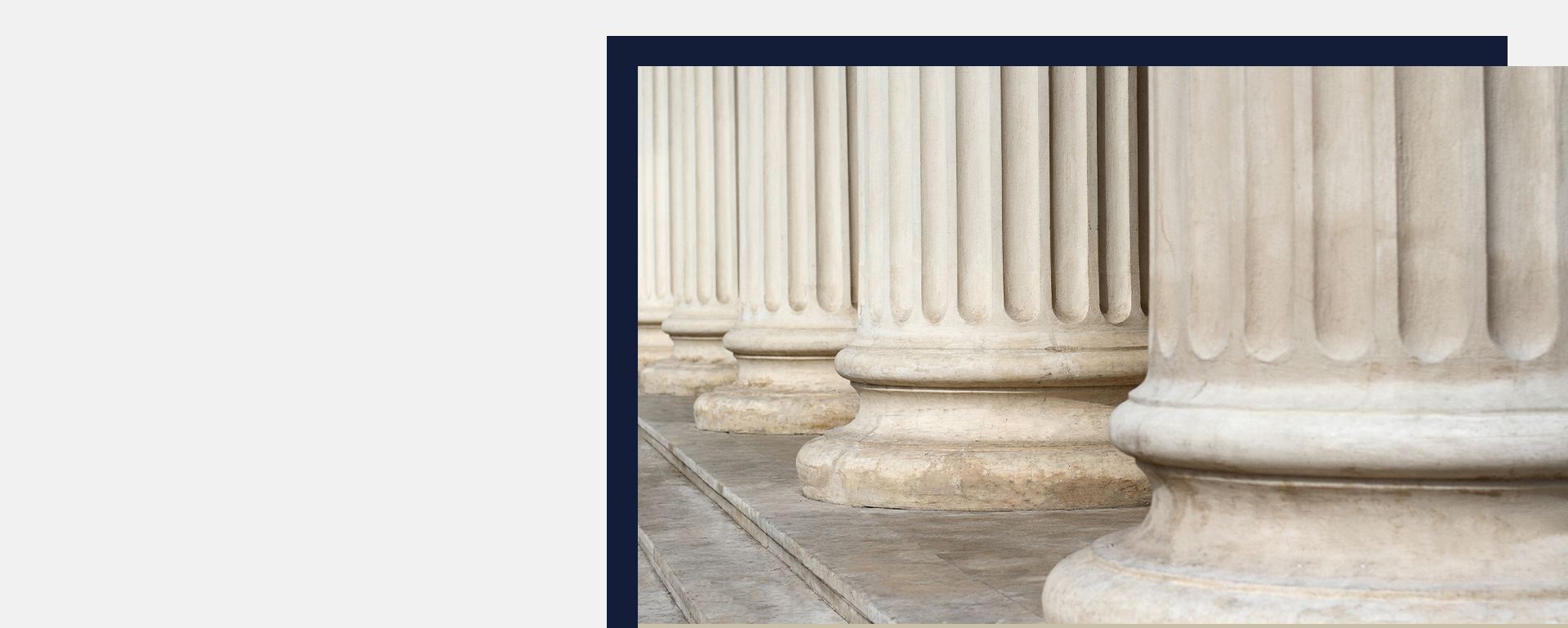 Case Dismissed
But case later overturned on appeal based on arguments made by our counsel during the trial that the blood test was inadmissible and that there was no time of driving established by the evidence.
Case Dismissed

Case dismissed on eve of trial.

Case Dismissed

Case dismissed after filing, and before hearing on a motion to suppress evidence.

Favorable Outcome

Client accused of possession of narcotics for sale was convicted at jury trial – Prior to trial, the only offer extended to client was straight prison time. After trial, successfully argued to the court that client should be granted probation with the opportunity to go to ...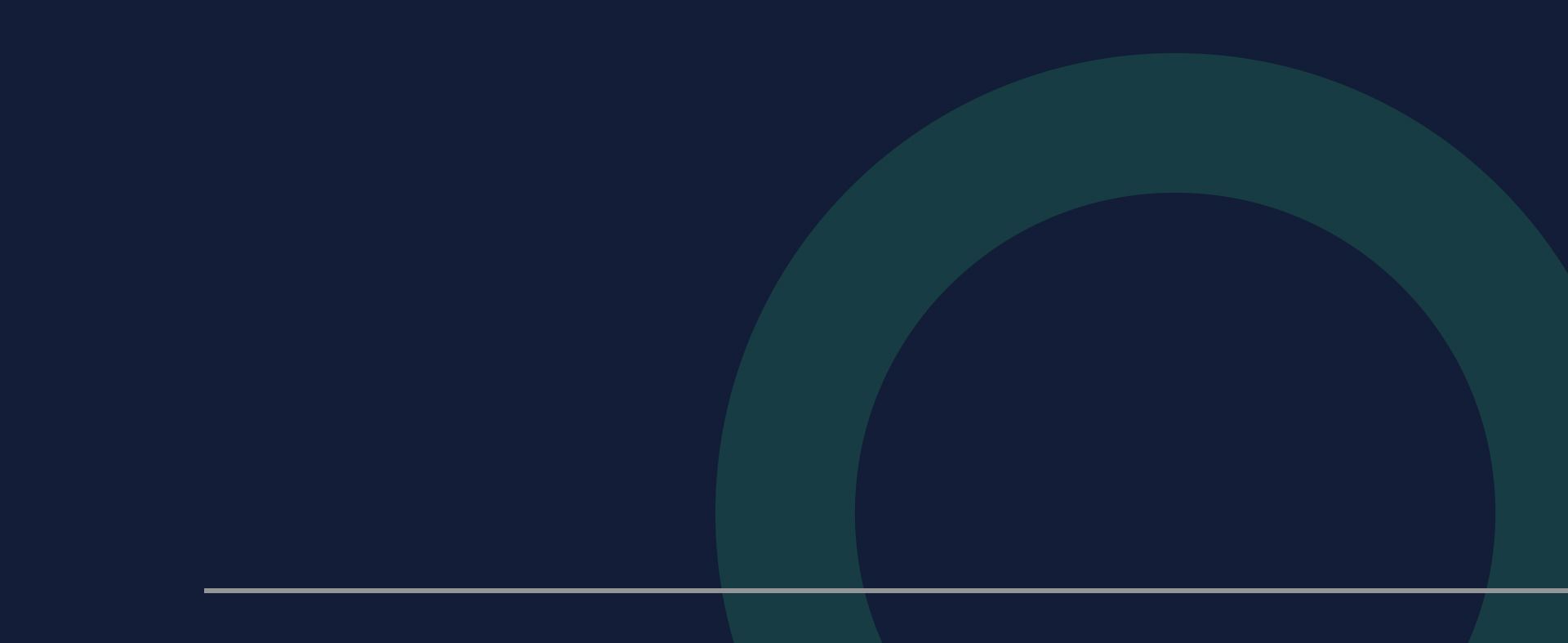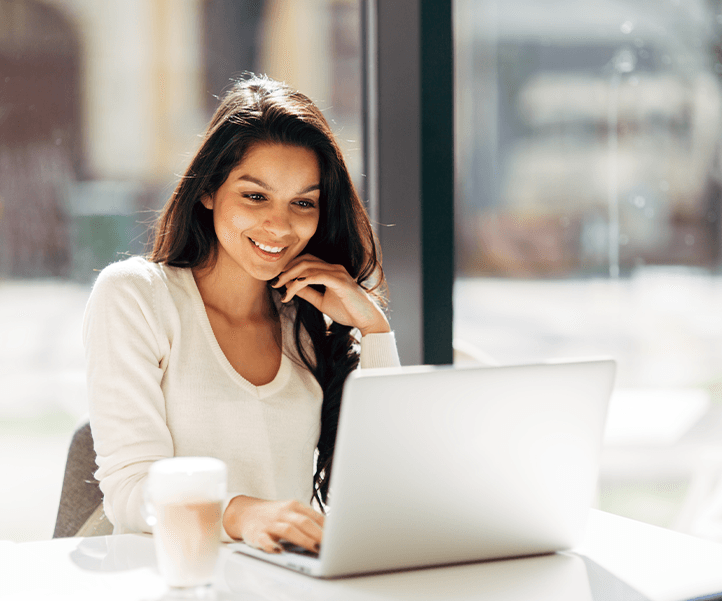 "If you need legal help I fully recommend them! If your looking for an experienced trial lawyer this is the team you want to hire."

- William H.

"One of the best experiences in my life. Professional, courteous and understanding through whole process."

- Scott J.

"I've known Ryan for the better part of 20 years, he is very passionate about his work and it shows!"

- Beau K.
Contact Our Firm
Schedule Your Consultation Today