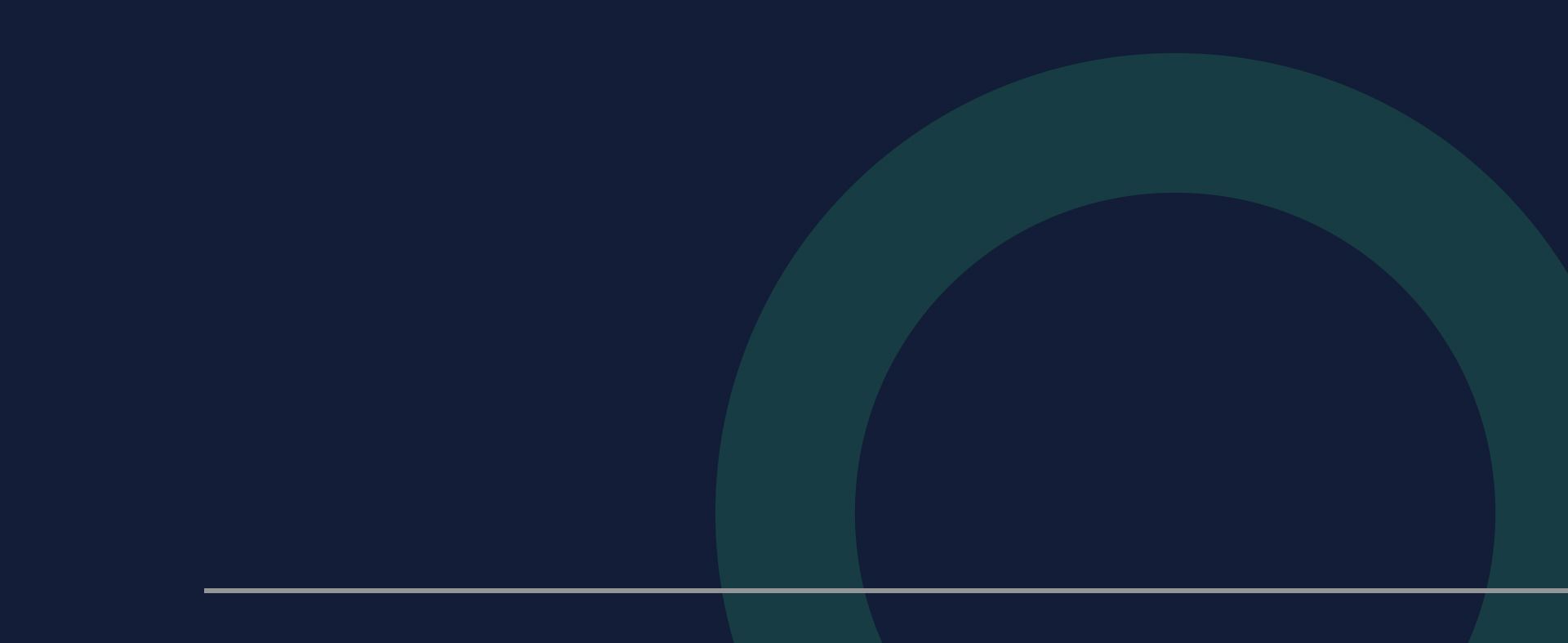 Unmatched Skill. Unwavering Advocacy.
Santa Rosa Environmental Crimes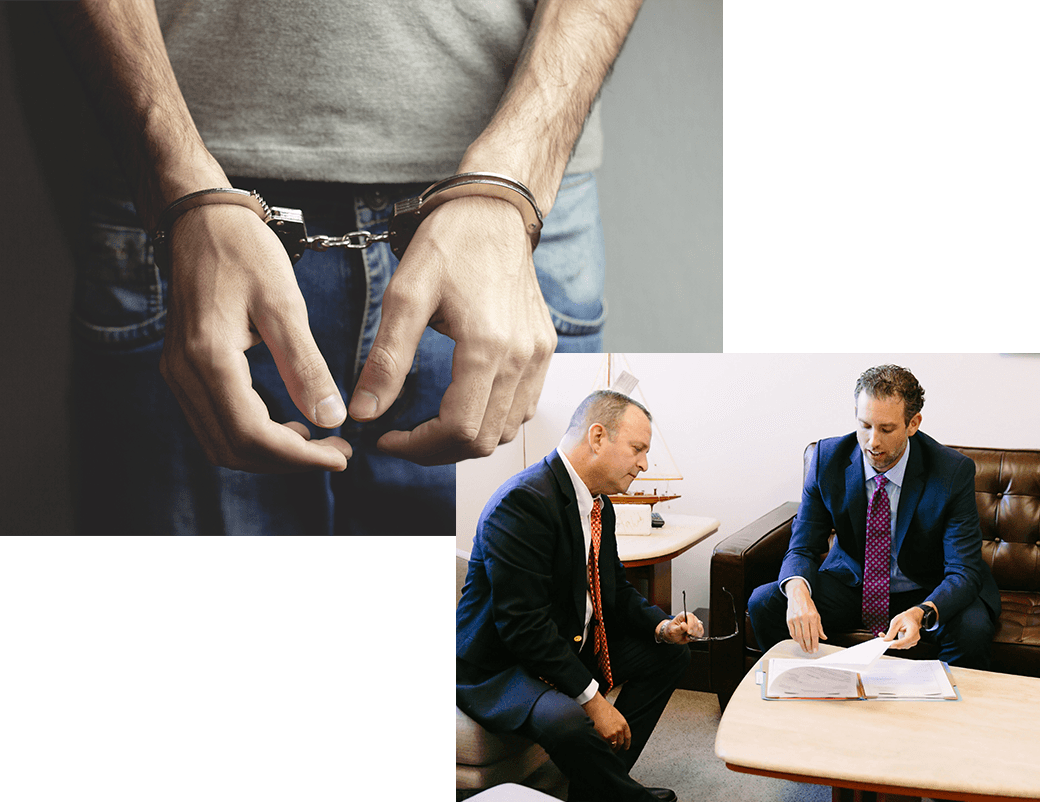 Environmental Crimes Lawyer in Santa Rosa
Environmental crimes can be complicated and can fall into criminal court or civil court. Often it is challenging to figure out what you are facing and what your defenses are. The laws come in the form of state statutes, but also local regulations are overseen by agencies. Some of these regulations are well-meaning but can be controversial in that they are seen as too strict or overbearing on small business owners, hunters or fishermen.
You need a lawyer on your side who is familiar with local, state and federal laws and regulations. You may be faced with hefty fines, criminal probation, a lawsuit, or even threats to shut down your business. Wilber Law Offices can advocate for you to minimize the consequences to you or your business, or even get the charges dismissed.
If you are facing an environmental crime, don't hesitate to contact our office today. Our experienced lawyers will aggressively explore your options, keep you informed, and help prevent future charges against you in the future.
Call our office today at (707) 986-4482 for a Free Environmental Crime Defense Consultation!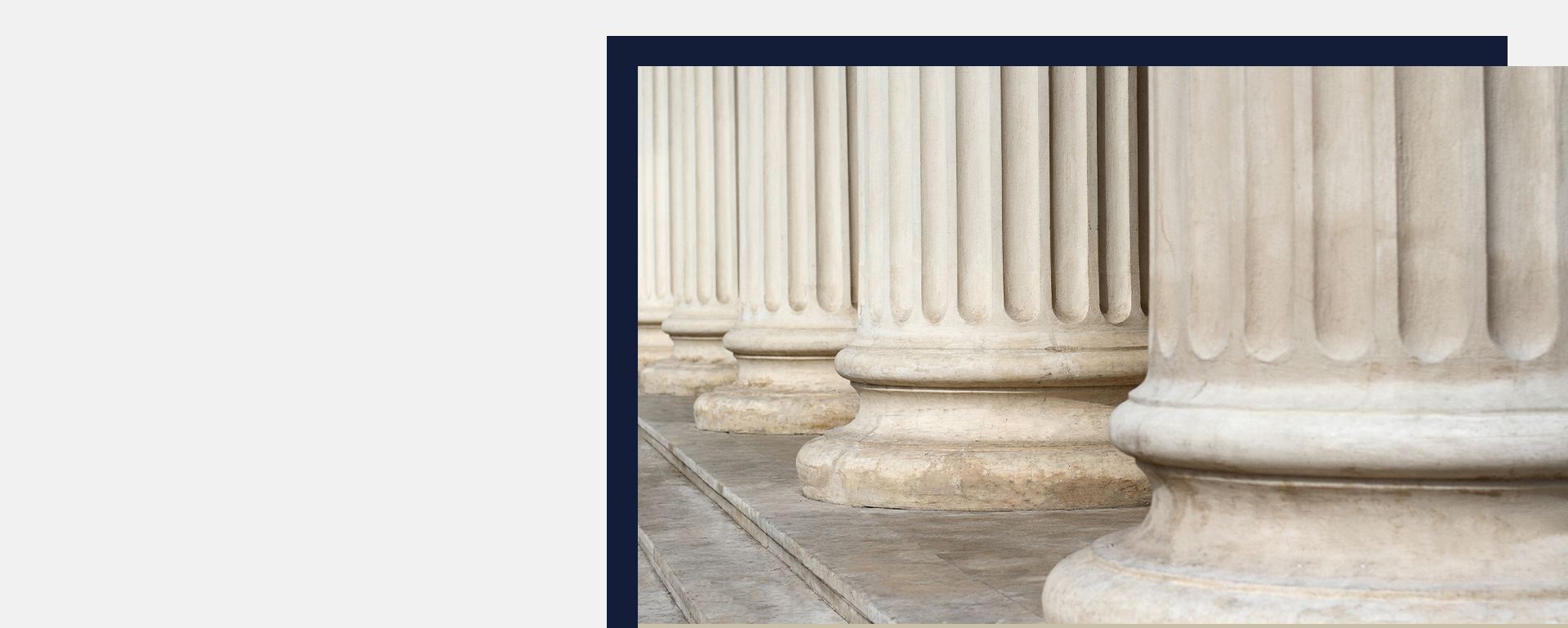 Case Dismissed
But case later overturned on appeal based on arguments made by our counsel during the trial that the blood test was inadmissible and that there was no time of driving established by the evidence.
Case Dismissed

Case dismissed on eve of trial.

Case Dismissed

Case dismissed after filing, and before hearing on a motion to suppress evidence.

Favorable Outcome

Client accused of possession of narcotics for sale was convicted at jury trial – Prior to trial, the only offer extended to client was straight prison time. After trial, successfully argued to the court that client should be granted probation with the opportunity to go to ...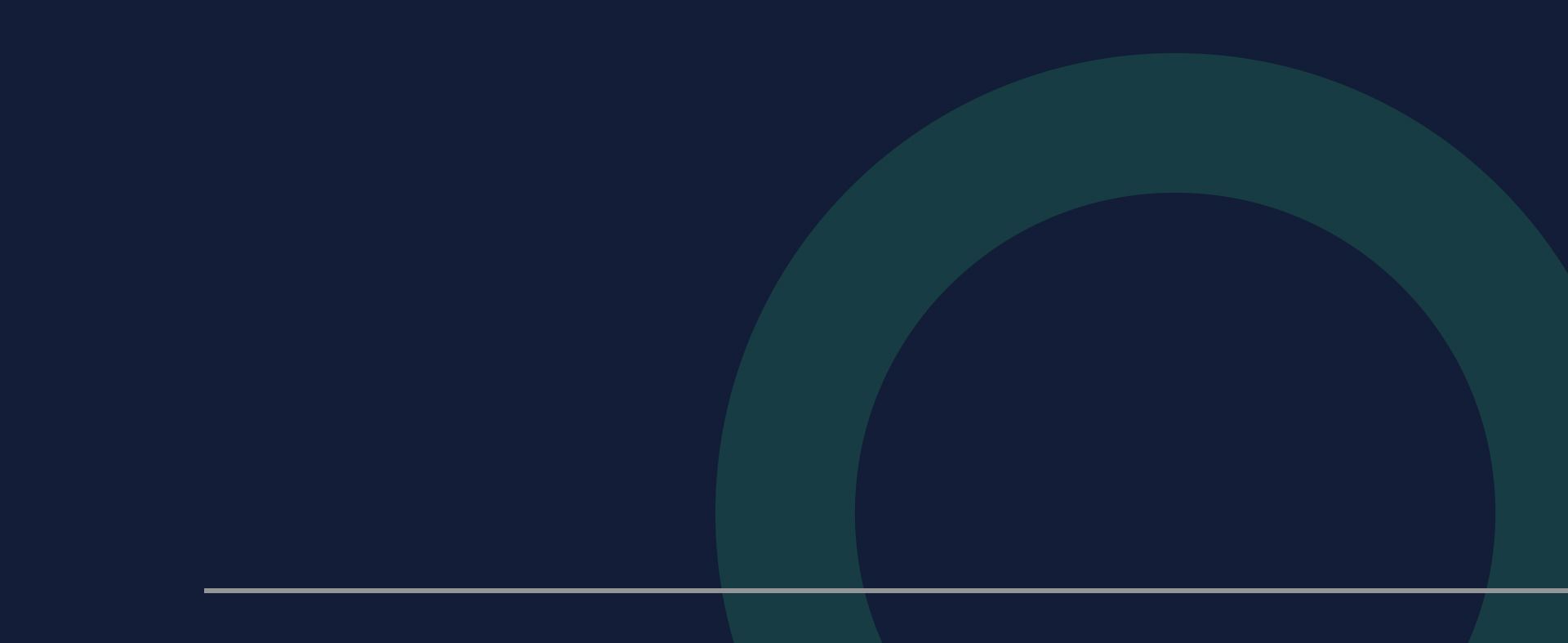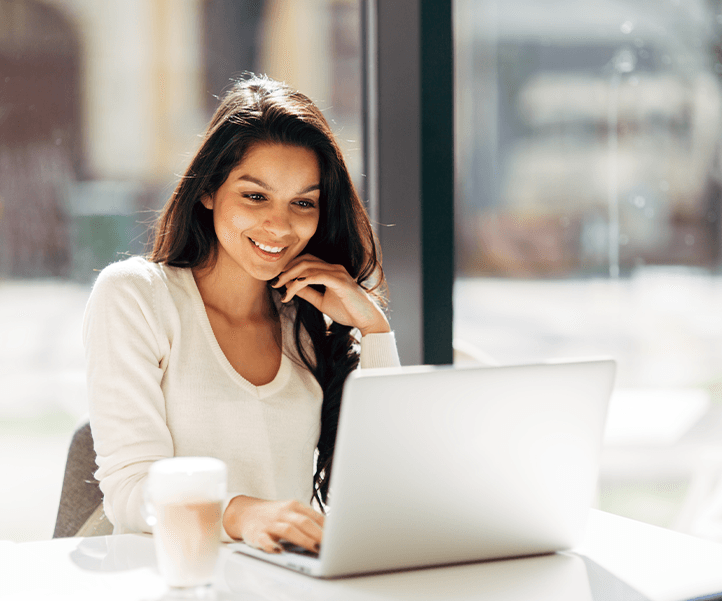 "If you need legal help I fully recommend them! If your looking for an experienced trial lawyer this is the team you want to hire."

- William H.

"One of the best experiences in my life. Professional, courteous and understanding through whole process."

- Scott J.

"I've known Ryan for the better part of 20 years, he is very passionate about his work and it shows!"

- Beau K.
Contact Our Firm
Schedule Your Consultation Today