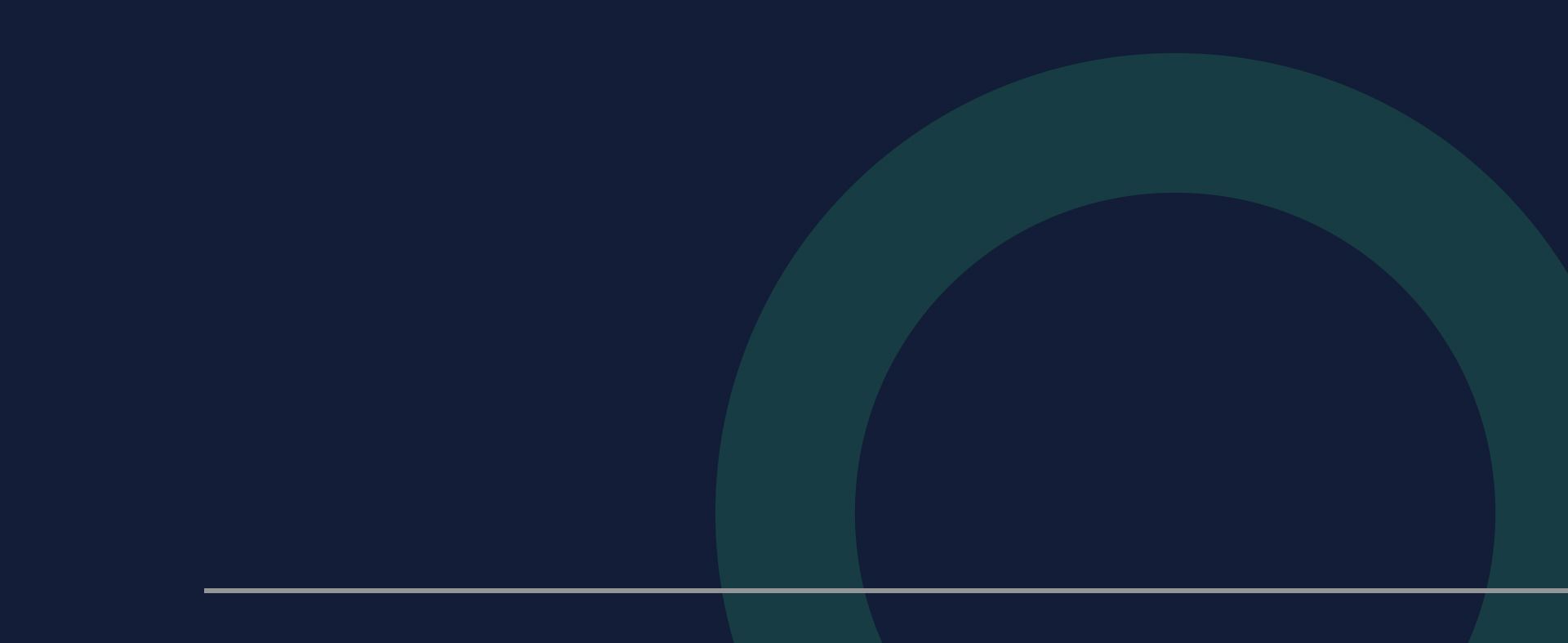 Unmatched Skill. Unwavering Advocacy.
Santa Rosa White Collar Crimes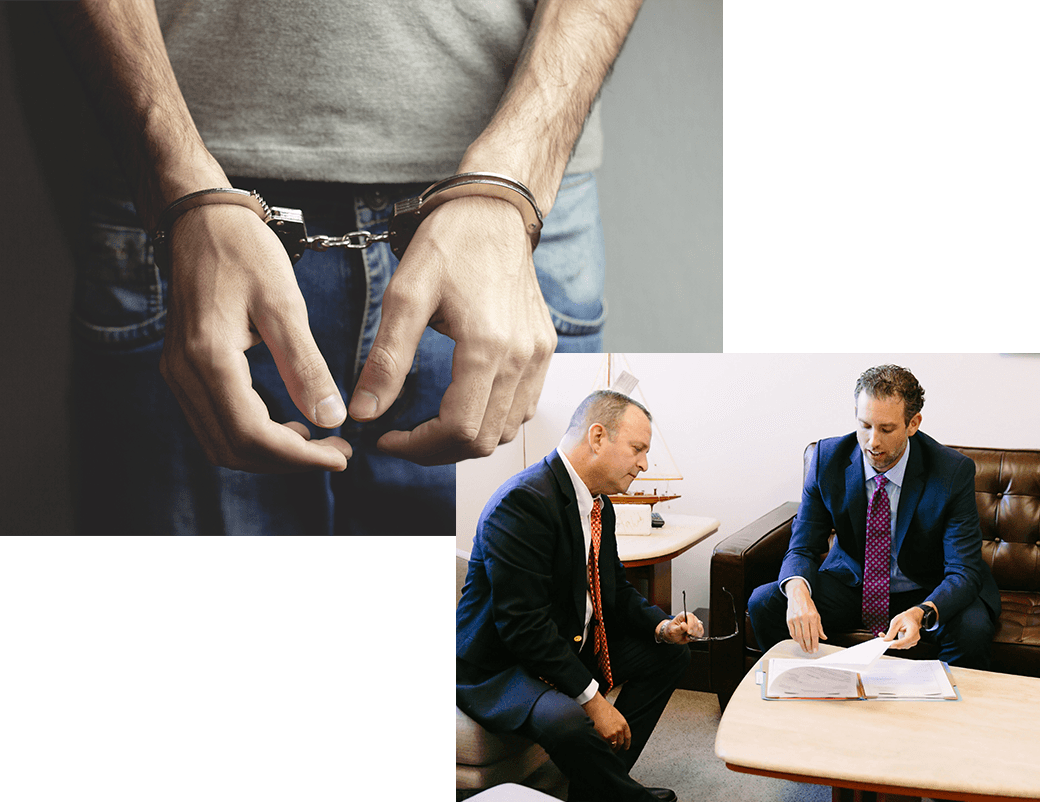 Santa Rosa White Collar Crime Attorneys
Defending Against White Collar Crimes in Sonoma, Napa, & Mendocino Counties
"White collar" is a term applied to certain offenses that are often carried out by those in positions of authority or trust and/or committed in the course of their employment. These are crimes that are commonly financially motivated and typically involve some kind of deceit or theft. Despite the fact that they are not violent, they carry hefty penalties upon conviction.
White collar crimes can destroy reputations, careers, and businesses. Defending these crimes takes a skilled attorney with an eye for detail who can comb through paperwork and evaluate your case thoroughly. These crimes may also call for experts, such as forensic accountants and IT professionals, to help review and assess data and documentation. At Wilber Law Offices, P.C., we have the knowledge, resources, and skills needed to help build strategic defenses on behalf of clients accused of these crimes.
---
Under investigation or arrested for a white collar crime? Call Wilber Law Offices, P.C. today at (707) 986-4482 or contact us online to schedule a consultation with our white collar crime lawyers in Santa Rosa.
---
Types Of White Collar Crimes
White collar crimes can include the following:
Embezzlement
Forgery
Money laundering
Bribery
Tax evasion
Securities fraud
Credit card fraud
Identity theft
Internet fraud
Mail fraud
Bank and wire fraud
Welfare fraud
Health care fraud
Public corruption
Human trafficking
Investment fraud
Insurance fraud
Mortgage fraud
Extortion
Counterfeiting
What are the Penalties for White Collar Crimes in California?
Despite the fact that these crimes are generally nonviolent, penalties upon a conviction could include repayment of restitution to victims, probation, forfeiture of assets, fines, jail time, or even prison terms. How you are punished will depend on the nature of the time, the extent of the financial damage to victims, and other circumstances specific to your case.
These offenses may be charged as misdemeanors or felonies, and many are "wobblers," which means they could be charged either way, depending on the specifics of the case and your criminal history, if any.
Is Fraud a Crime of Moral Turpitude?
Fraud crimes are also commonly regarded as crimes of "moral turpitude" in California, which can lead to removal or deportation for those who are not U.S. citizens. They may also lead to the suspension or revocation of a professional license needed for your career.
Contact Our Santa Rosa White Collar Crime Lawyers Today
If you are facing a white collar crime, our firm has attorneys who are zealous, detail-oriented, and dedicated to exploring every avenue of your case. We understand how frightening and stressful it is to be charged with a crime. Our legal team wholeheartedly believes in your right to present a competent and rigorous defense, whether that involves negotiating a lesser penalty or standing up in court for you at a jury trial.
---
Contact Wilber Law Offices, P.C. today to get started on your defense with our Santa Rosa white collar crime attorneys.
---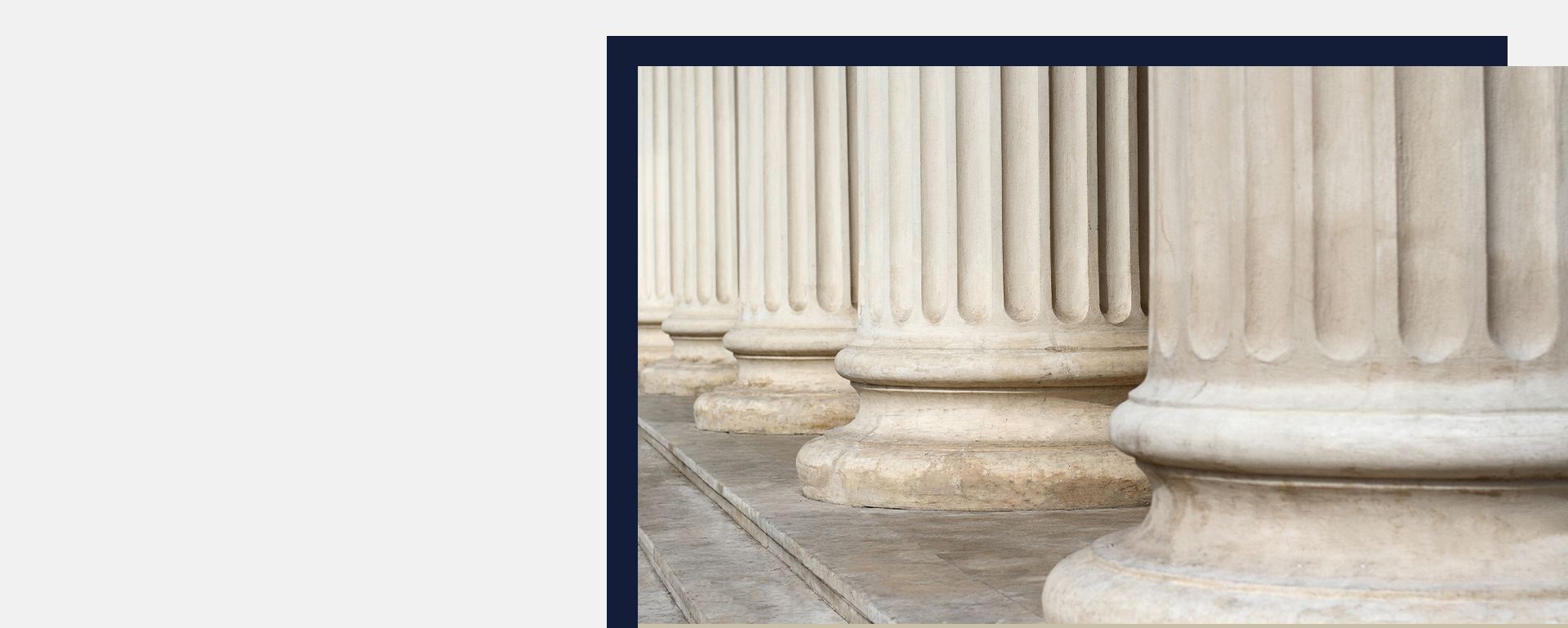 Case Dismissed
But case later overturned on appeal based on arguments made by our counsel during the trial that the blood test was inadmissible and that there was no time of driving established by the evidence.
Case Dismissed

Case dismissed on eve of trial.

Case Dismissed

Case dismissed after filing, and before hearing on a motion to suppress evidence.

Favorable Outcome

Client accused of possession of narcotics for sale was convicted at jury trial – Prior to trial, the only offer extended to client was straight prison time. After trial, successfully argued to the court that client should be granted probation with the opportunity to go to ...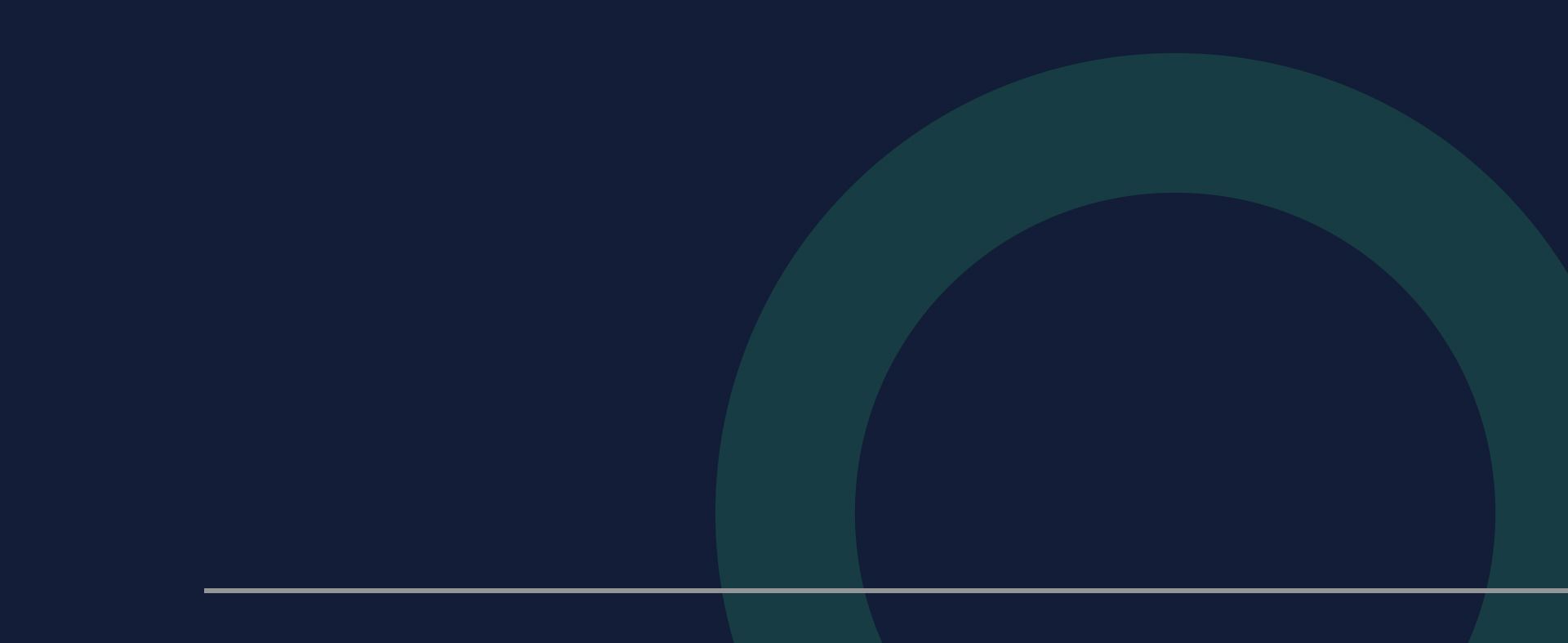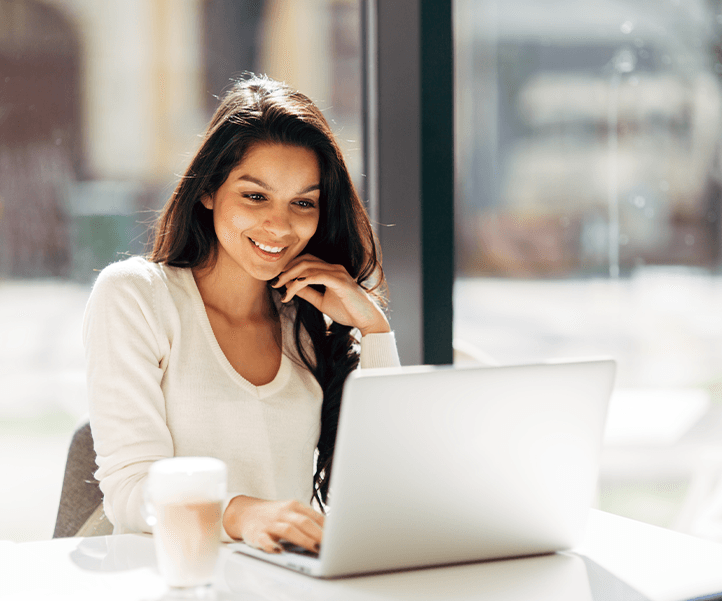 "If you need legal help I fully recommend them! If your looking for an experienced trial lawyer this is the team you want to hire."

- William H.

"One of the best experiences in my life. Professional, courteous and understanding through whole process."

- Scott J.

"I've known Ryan for the better part of 20 years, he is very passionate about his work and it shows!"

- Beau K.
Contact Our Firm
Schedule Your Consultation Today