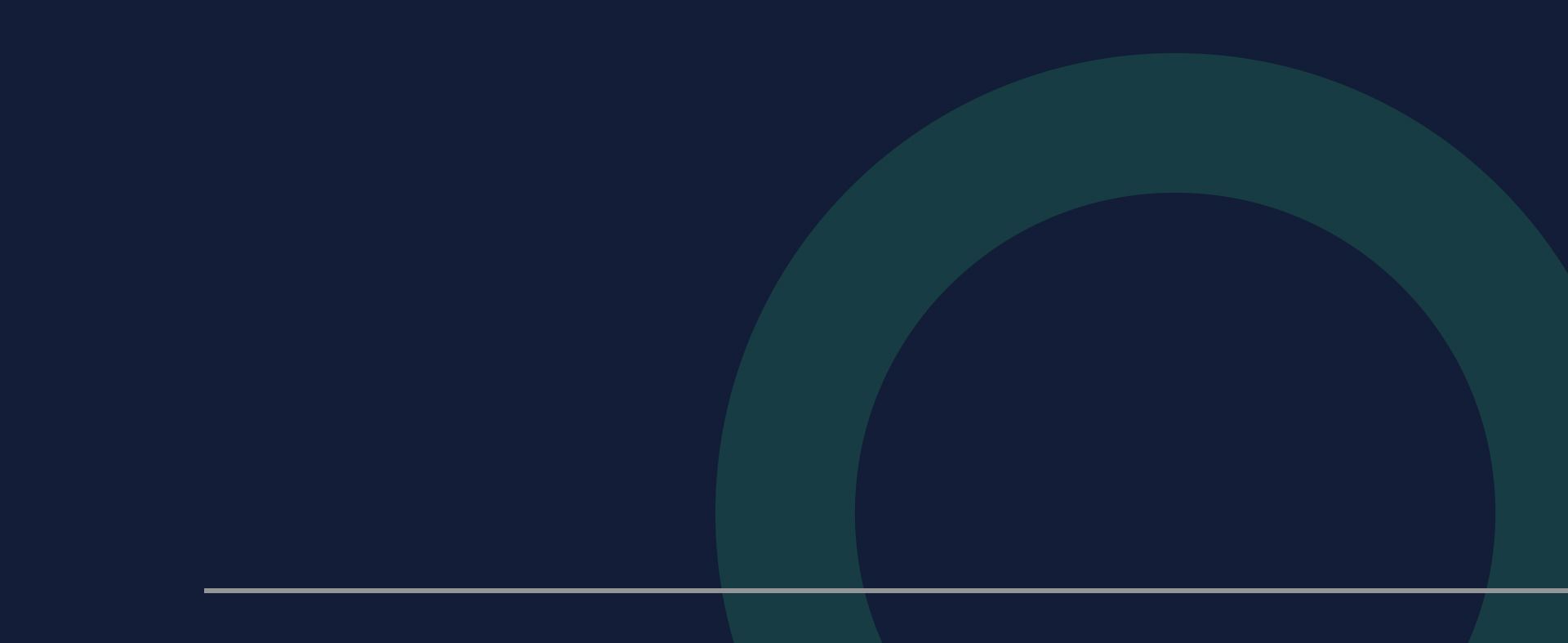 Unmatched Skill. Unwavering Advocacy.
Santa Rosa Child Endangerment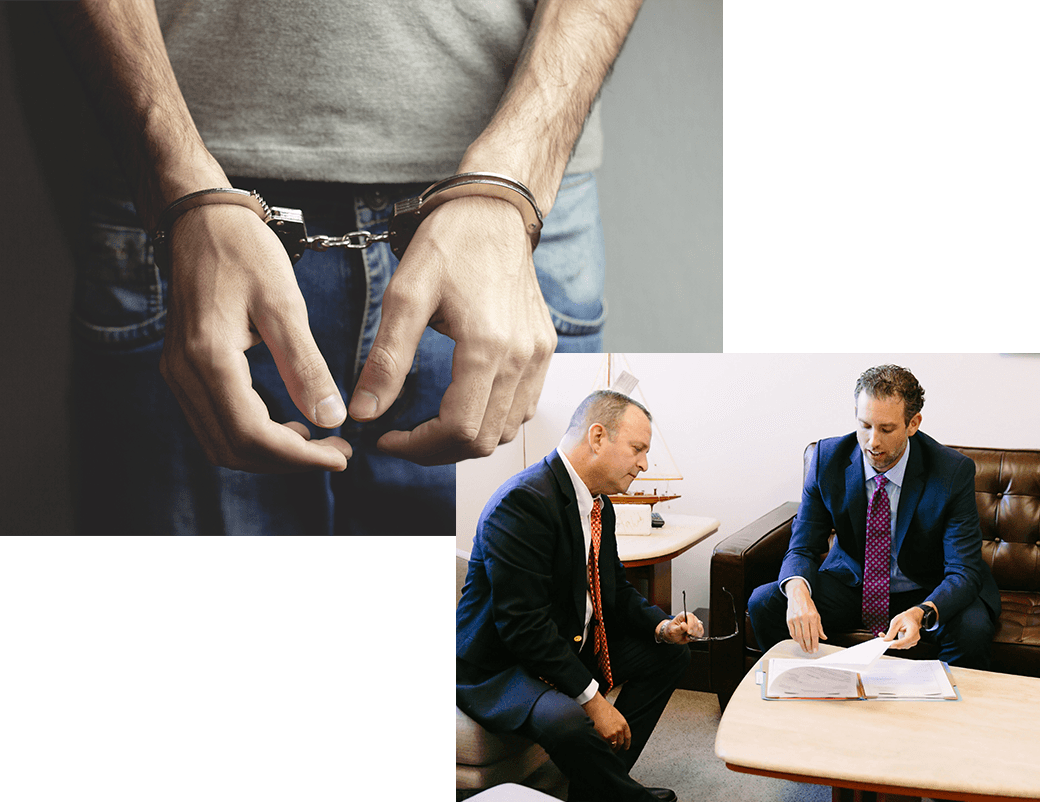 Santa Rosa Child Endangerment Lawyers
Child endangerment is a serious crime in California. Depending on the circumstances, it may be charged as a misdemeanor or a felony. It is also often charged as an aggravating factor in DUI as a "DUI with child endangerment" when an impaired driver is found driving with a child under the age of 14 in his or her vehicle. The crime of child endangerment in California involves the willful exposure of a minor under the age of 18 to danger, suffering, or pain. You can be charged with this offense by merely exposing the child to harm without the harm ever actually occurring.
If you or someone you love has been charged with child endangerment, it is essential that you bring in an experienced criminal defense attorney to your case. You could be facing severe penalties that could include jail or prison time, heavy fines, probation, potential loss of custody rights, and mandated treatment programs. At Wilber Law Offices, P.C., our legal team is known for commitment to client service, meticulous case preparation, and experienced trial advocacy. We take on cases through a team approach that gives you the added advantage of multiple legal minds involved in your defense.
Set up your appointment for a free case analysis with one of our Santa Rosa child endangerment attorneys at (707) 986-4482 or online. Serving Sonoma, Napa, & Mendocino counties.
Child Endangerment Charges in California
Various scenarios can lead to a charge of child endangerment against parents, family members, teachers, coaches, caregivers, and others in whom the care of a child has been placed. Examples can include leaving a loaded gun in your home where a child can access it, leaving a child alone in a hot car, failing to provide supervision for a very young child, exposing a child to a situation involving illegal drugs, failing to get medical attention for a sick or injured child, or being in charge of a child while drunk or intoxicated by drugs. It contains an element of criminal negligence.
Child endangerment is covered under Penal Code 273a.
Under this law child endangerment is explained as:
Causing or allowing a child to suffer physical or mental pain and suffering that is not justified
Willfully causing or allowing a child to be injured
Willfully allowing or causing a child to be put in a situation that is dangerous
This crime may be charged as a felony if the child was put at risk for great bodily injury or death. If charged as a felony, it carries two, four, or six years in prison and/or a fine of up to $10,000. Prison time may be increased if the accused personally caused great bodily injury to the child or death. In some cases, probation in lieu of incarceration may be imposed which can include a restraining order that prohibits access to the child, mandatory counseling, and, in the case of illegal drug exposure, drug testing.
In cases where no risk of death or great bodily injury was involved, child endangerment will generally be charged as a misdemeanor carrying up to a year in jail and/or a fine of up to $1,000. Probation may also be imposed in lieu of jail time for this charge as well. Probation is generally minimally set for four years and may also include a restraining order, a counseling program, and an order prohibiting drug or alcohol use where these substances were involved in the offense. Also, early termination of probation may be granted where an individual complies with all probationary requirements in the first year or two years.
Turn to Wilber Law Offices, P.C. for a Skilled Defense
If you are being criminally investigated for child endangerment or have already been charged, it is vital that you seek the help of a qualified defense team. Our firm puts extensive legal experience including trial practice on your side. We will conduct a detailed investigation into the charges you face in order to build the best possible strategy on your behalf.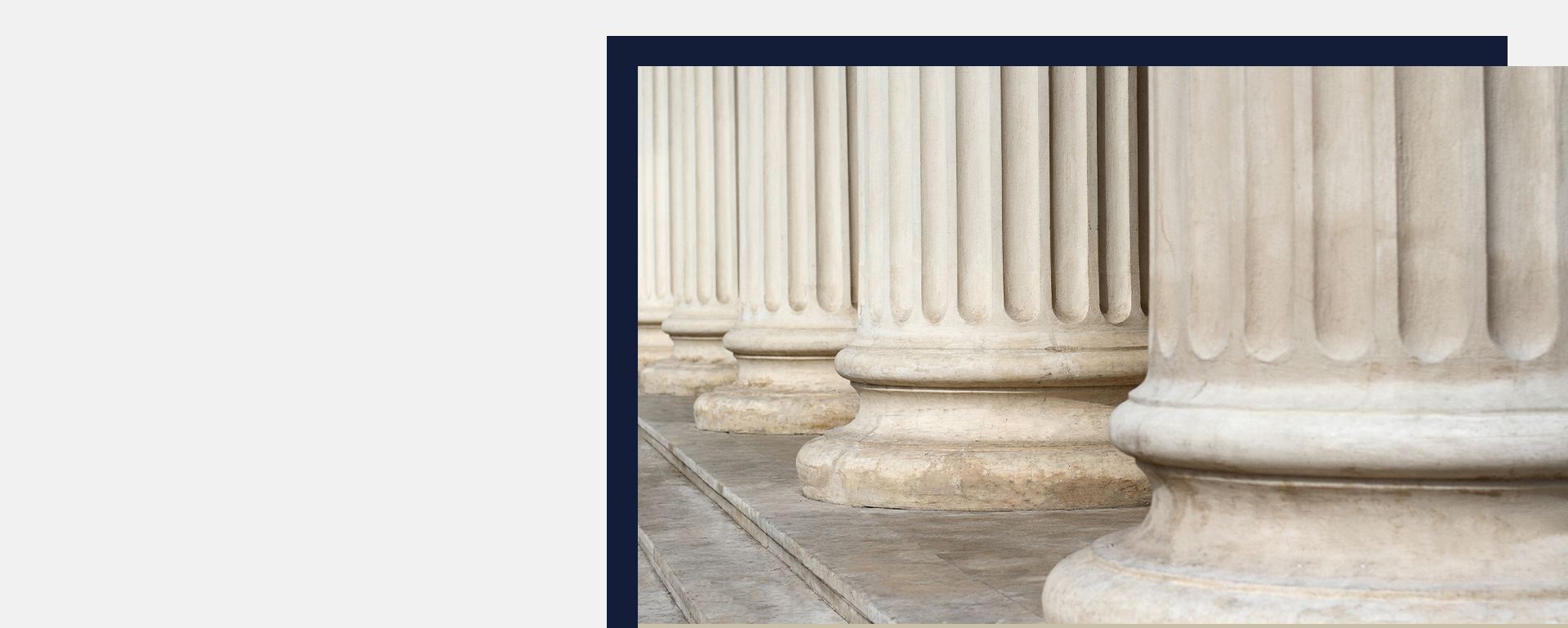 Case Dismissed
But case later overturned on appeal based on arguments made by our counsel during the trial that the blood test was inadmissible and that there was no time of driving established by the evidence.
Case Dismissed

Case dismissed on eve of trial.

Case Dismissed

Case dismissed after filing, and before hearing on a motion to suppress evidence.

Favorable Outcome

Client accused of possession of narcotics for sale was convicted at jury trial – Prior to trial, the only offer extended to client was straight prison time. After trial, successfully argued to the court that client should be granted probation with the opportunity to go to ...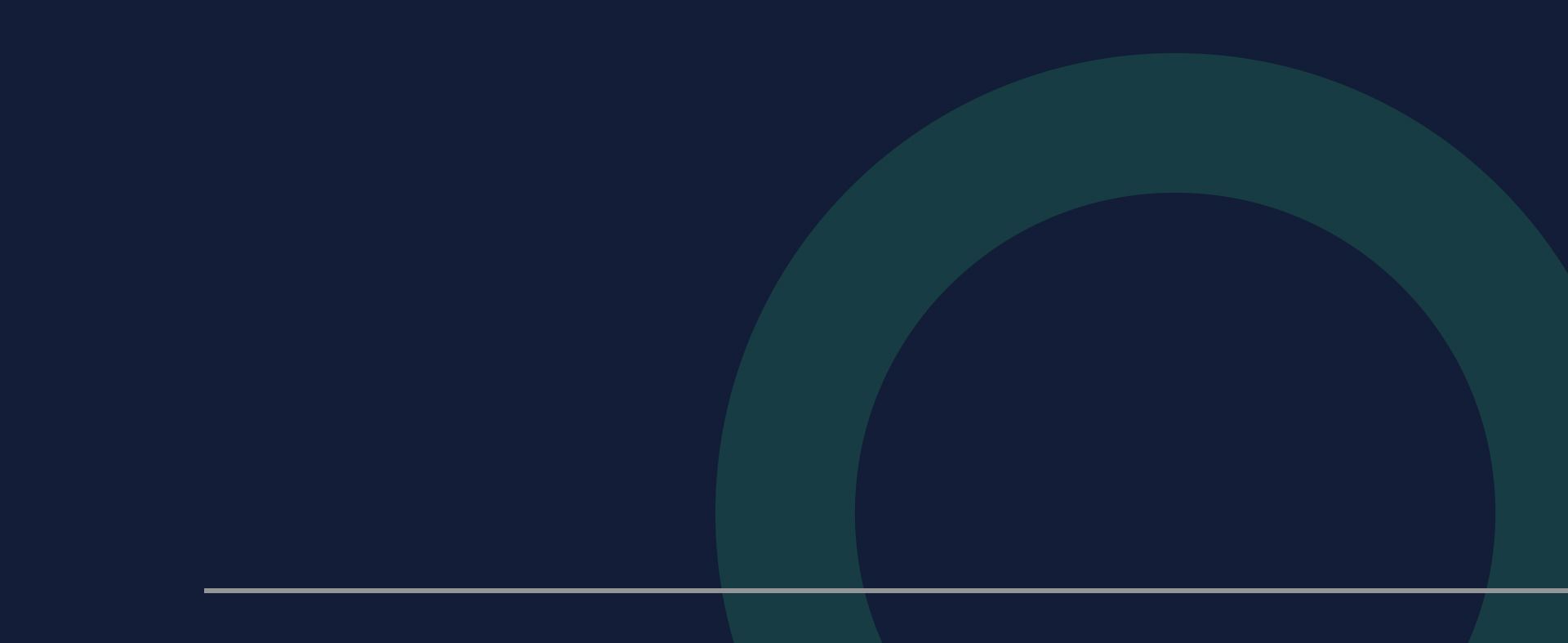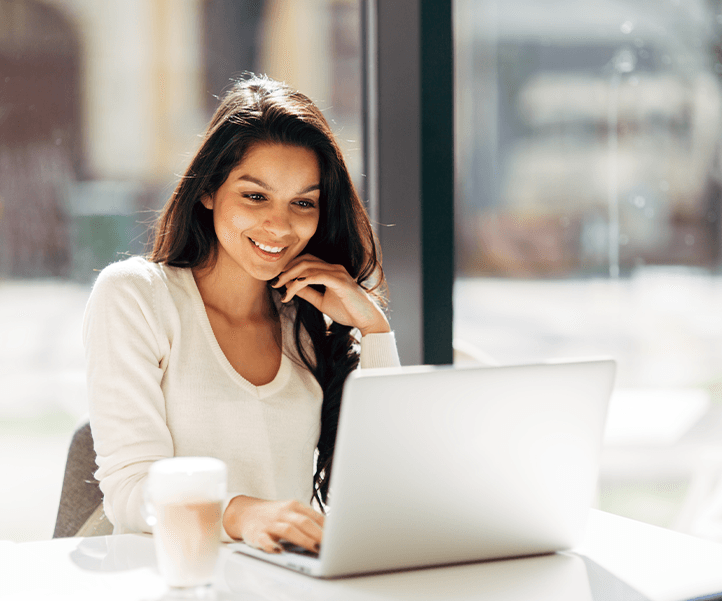 "If you need legal help I fully recommend them! If your looking for an experienced trial lawyer this is the team you want to hire."

- William H.

"One of the best experiences in my life. Professional, courteous and understanding through whole process."

- Scott J.

"I've known Ryan for the better part of 20 years, he is very passionate about his work and it shows!"

- Beau K.
Contact Our Firm
Schedule Your Consultation Today