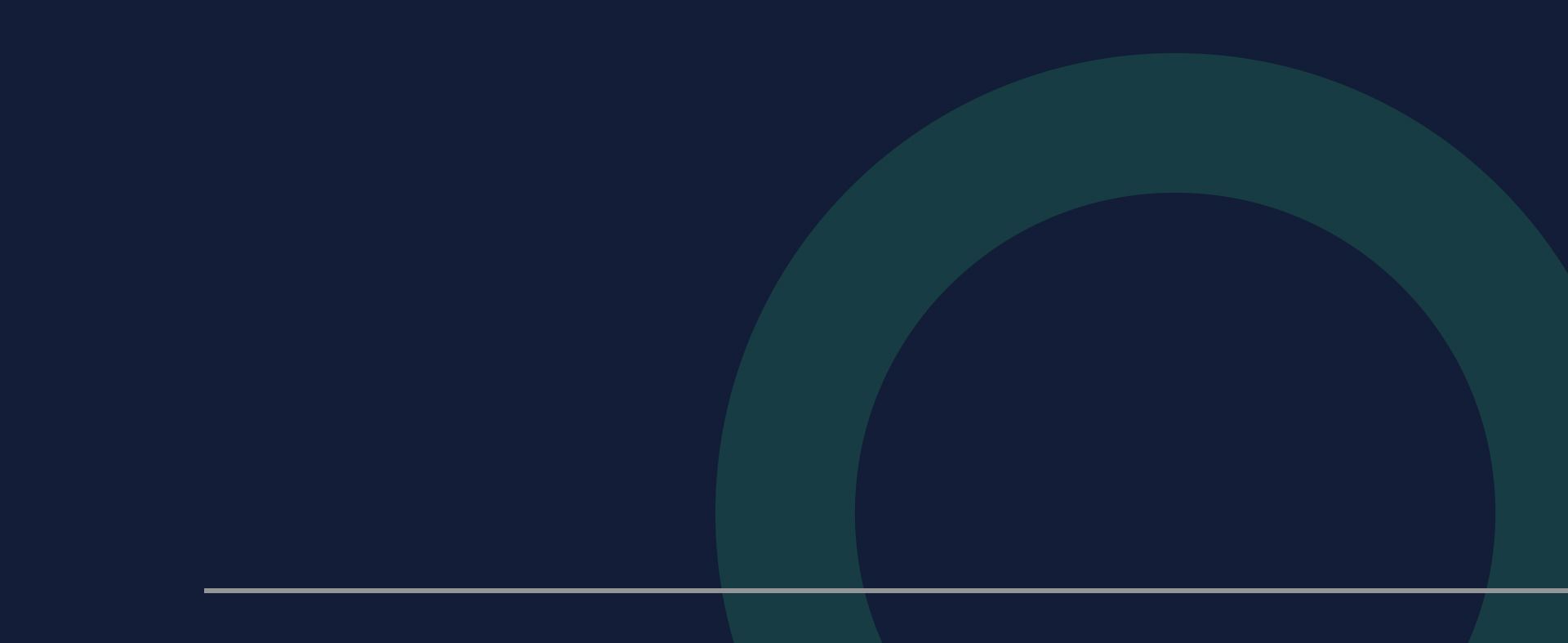 Unmatched Skill. Unwavering Advocacy.
Santa Rosa Computer Crimes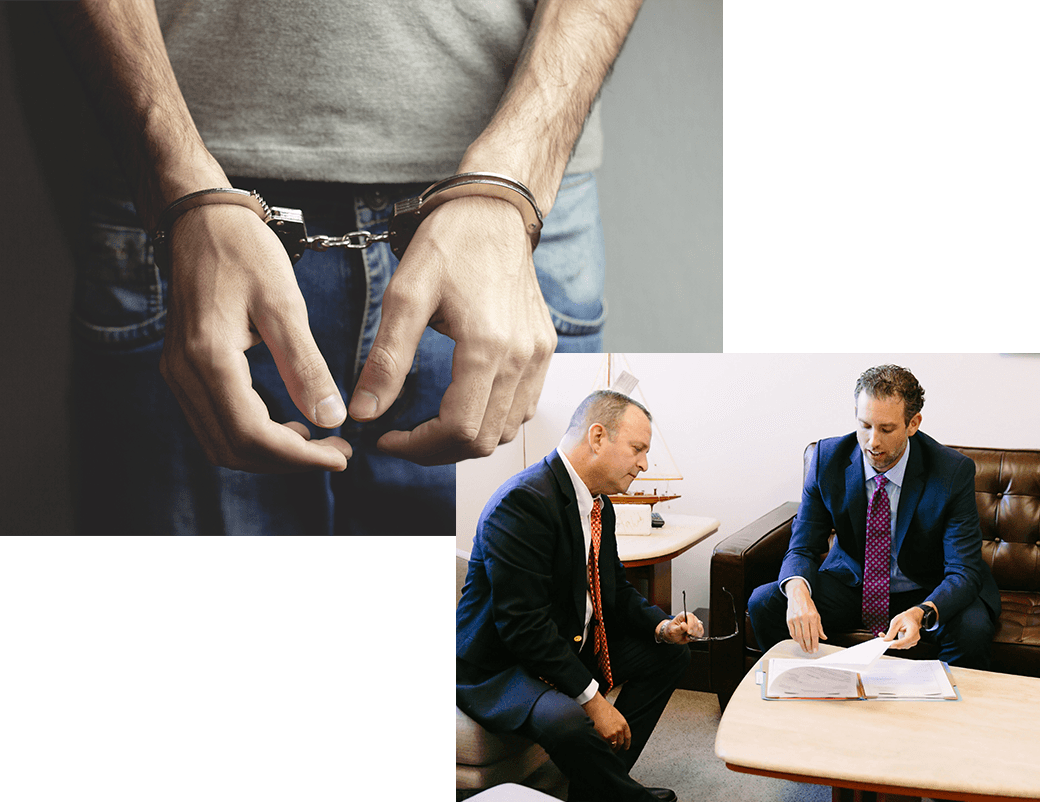 Santa Rosa Computer Crime Attorneys
Experienced Defenders for Sonoma, Napa & Mendocino Counties
With the increasing use and dependence of the public, businesses, and governmental agencies on the internet, technology is now a part of our lives more than ever before. This has made computer-related crimes more prominent. These crimes can involve many unlawful activities with most being committed for financial reasons. Through the use of cell phones, laptops, desktops, and more, individuals, families, small companies, large corporations, and government agencies conduct a great deal of business as well as personal and financial transactions online. Unfortunately, you can be accused of a computer crime when someone else has used your identity, your computer, or your computer network without your knowledge.
Computer crimes are often complex cases that require detailed and sophisticated defenses. If you are being investigated or have been charged with a computer or internet crime, it is essential that you retain an aggressive and skilled criminal defense attorney as soon as possible. The penalties for these crimes can be severe. You will want to ensure that your rights are protected from the outset and that diligent defense strategies are undertaken to help you obtain the best possible outcome. Wilber Law Offices, P.C. offers aggressive and experienced computer crime defense in Sonoma, Mendocino, and Napa counties.
Connect with a Santa Rosa computer crime lawyer for a complimentary consultation about your case online or at (707) 986-4482.
Computer Crimes in California
Under California law, it is illegal to tamper, interfere, damage, or use unauthorized access to lawfully-created computer data and computer systems.
This law goes on to list the various ways in which this law can be violated, including but not limited to the following:
by wrongfully controlling or obtaining money, property, or data
by using computer services without permission
by taking, copying, or making use of computer data or systems without permission
by altering, damaging, deleting, or destroying data or software
by disrupting computer services
by introducing malware or viruses into a computer, network, or system
Computer and internet crimes can be part of identity theft, credit card fraud, human trafficking, prostitution, sex crimes, child pornography, the sale of counterfeit goods, and more. Hacking, virus distribution, phishing, insurance fraud, stealing financial data, and disrupting government online services are further examples of crimes involving computers, their networks, and systems.
Turn to Wilber Law Offices, P.C. for Help
Law enforcement takes a hardline stance against computer and internet crime. They will investigate aggressively, often seizing your computer and invading your privacy. Prosecutors are cracking down in this area and may add enhanced penalties, investigate aggressively, and be determined to see that you are convicted.
If you find yourself charged with a computer or internet crime, you need a lawyer experienced in this area. Ryan Wilber has litigated cases involving internet crimes successfully and knows how to handle the "expert" witnesses the prosecution will present. Your future is too important to take chances against the prosecution. Our firm can take a team approach in attacking your charges to help you seek a favorable result.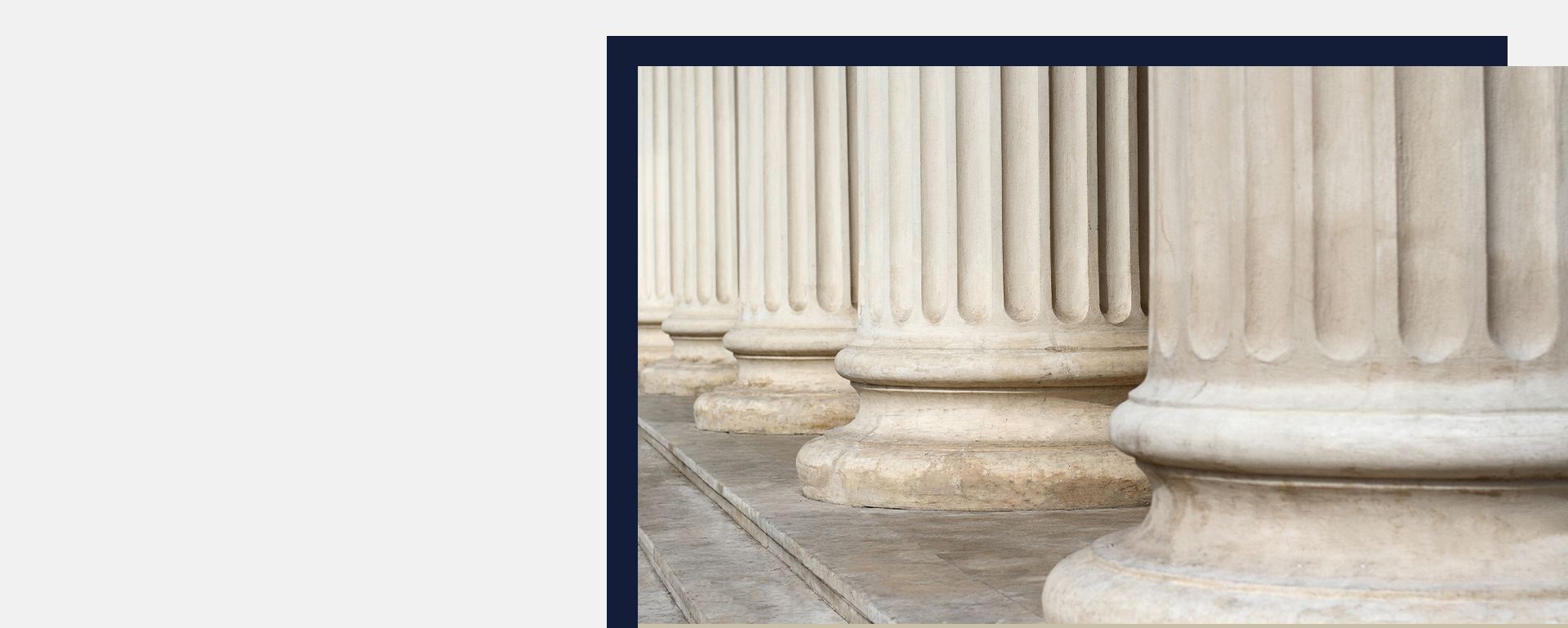 Case Dismissed
But case later overturned on appeal based on arguments made by our counsel during the trial that the blood test was inadmissible and that there was no time of driving established by the evidence.
Case Dismissed

Case dismissed on eve of trial.

Case Dismissed

Case dismissed after filing, and before hearing on a motion to suppress evidence.

Favorable Outcome

Client accused of possession of narcotics for sale was convicted at jury trial – Prior to trial, the only offer extended to client was straight prison time. After trial, successfully argued to the court that client should be granted probation with the opportunity to go to ...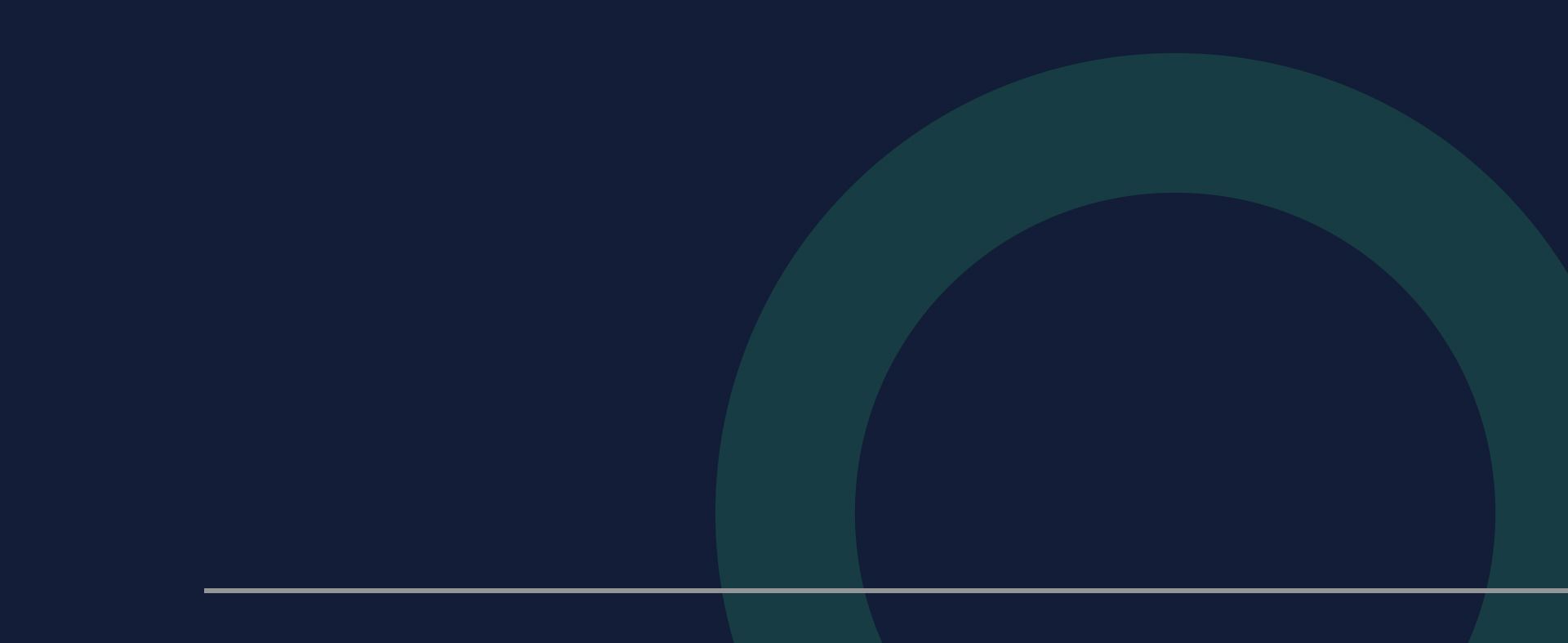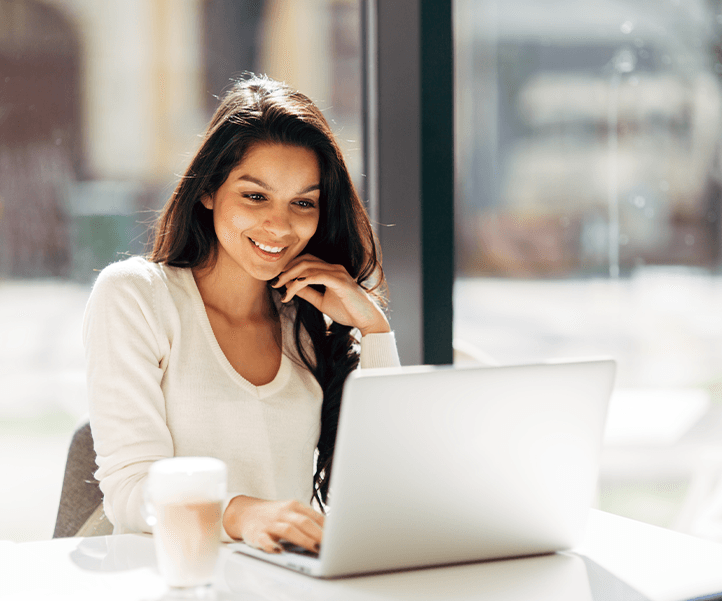 "If you need legal help I fully recommend them! If your looking for an experienced trial lawyer this is the team you want to hire."

- William H.

"One of the best experiences in my life. Professional, courteous and understanding through whole process."

- Scott J.

"I've known Ryan for the better part of 20 years, he is very passionate about his work and it shows!"

- Beau K.
Contact Our Firm
Schedule Your Consultation Today