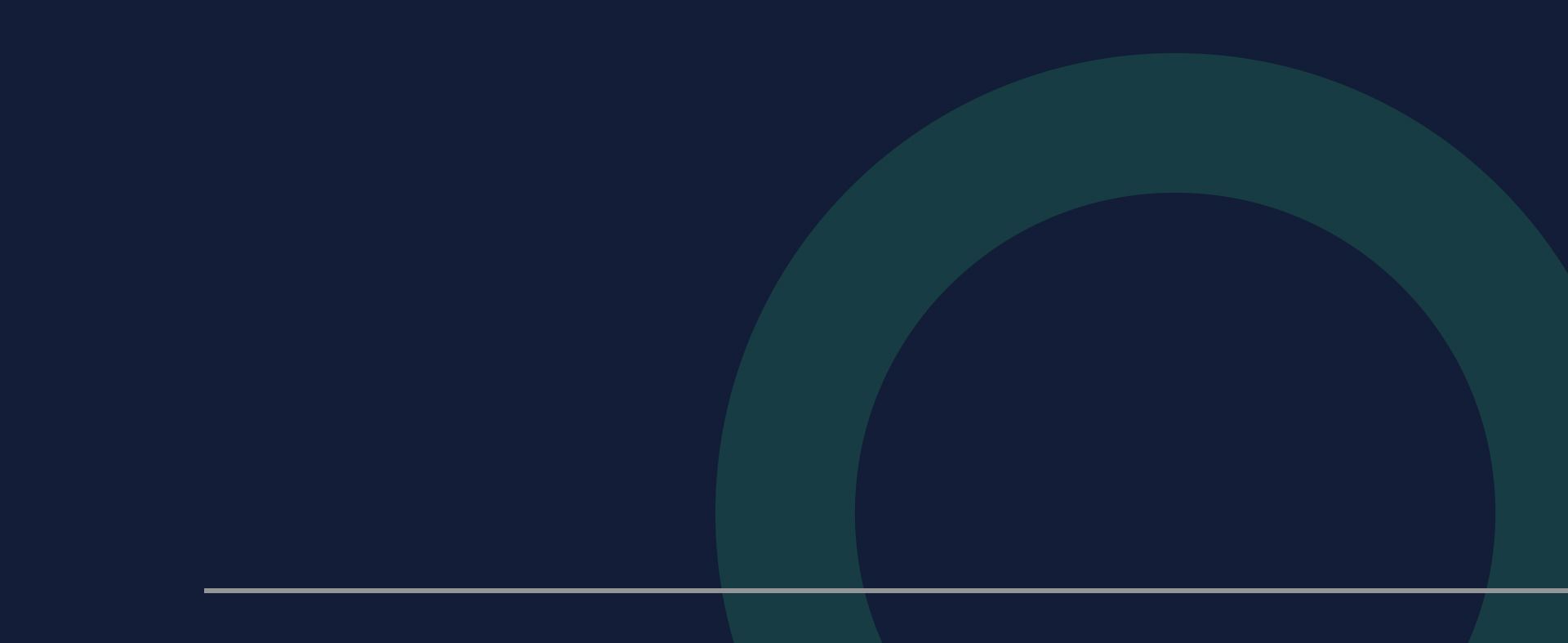 Unmatched Skill. Unwavering Advocacy.
Santa Rosa Manslaughter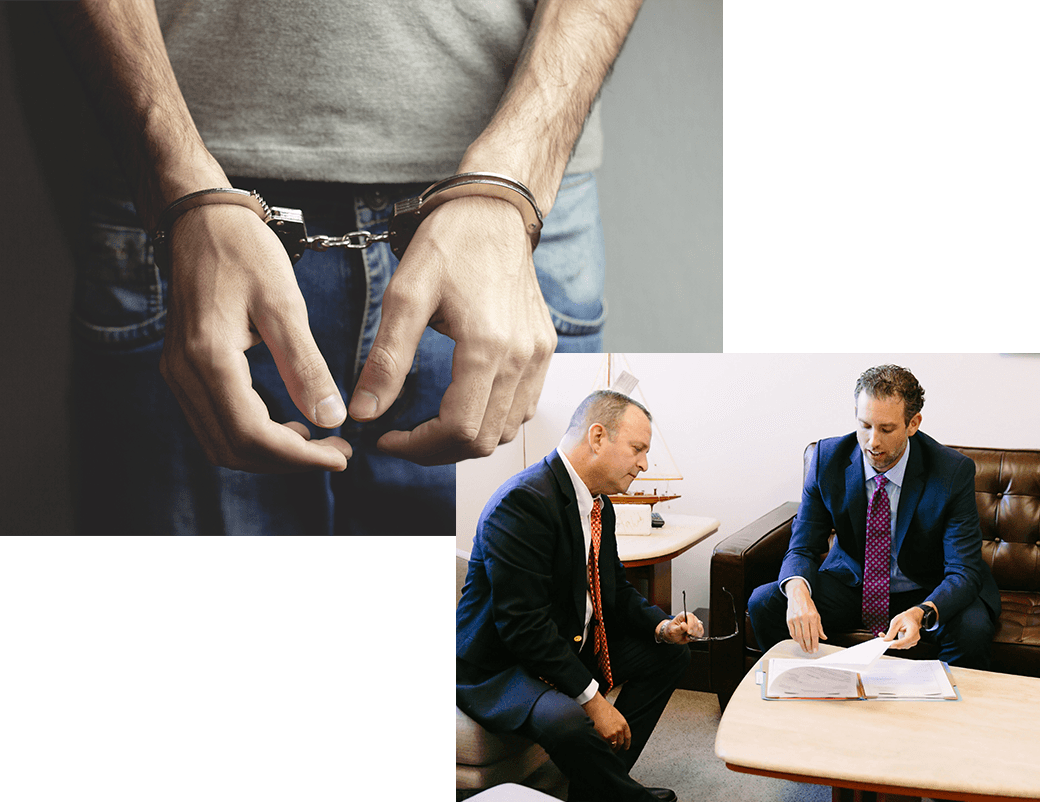 Santa Rosa Manslaughter Lawyer
Defending Against Manslaughter Charges in California
At Wilber Law Offices, P.C., our team of dedicated legal professionals is committed to providing top-notch legal representation to individuals facing manslaughter charges in California. If you or a loved one is in a legal predicament related to manslaughter, you need an experienced Santa Rosa manslaughter lawyer to protect your rights and interests. We have a proven track record of successfully defending clients against manslaughter charges, and we are here to guide you through this challenging time.
---
Call Wilber Law Offices at (707) 986-4482 or contact us online to schedule a meeting with our manslaughter attorney in Santa Rosa!
---
What is Manslaughter?
Manslaughter is a severe criminal offense in California, encompassing various degrees and classifications, each with legal definitions and consequences. Broadly defined, manslaughter involves the unlawful killing of another person without the malice aforethought required for murder. While murder consists of an intent to kill or conduct with a conscious disregard for life, manslaughter typically arises from situations without intent to kill. Still, death resulted from recklessness, criminal negligence, or other unlawful acts.
In California, there are three primary categories of manslaughter:
Voluntary Manslaughter: Voluntary manslaughter occurs when a person kills another person in the heat of passion or during a sudden quarrel. This crime is often associated with a lack of premeditation and intent to kill.
Involuntary Manslaughter: Involuntary manslaughter is charged when a death results from an unlawful act that does not necessarily involve malice, such as reckless driving, criminal negligence, or other dangerous conduct.
Vehicular Manslaughter: Vehicular manslaughter is a specific type of involuntary manslaughter involving vehicle use. It typically applies when a person's reckless or negligent driving results in another person's death, such as drunk driving.
What are the Penalties for Manslaughter in California?
The penalties for manslaughter in California can be severe, and they vary depending on the specific circumstances and the degree of the offense:
Voluntary Manslaughter: If convicted of voluntary manslaughter, individuals may face up to 11 years in state prison, fines, and a criminal record. However, sentences can be increased if there are aggravating factors present.
Involuntary Manslaughter: Involuntary manslaughter is a felony in California, carrying penalties of up to 4 years in state prison, fines, and other legal consequences. Again, penalties can be enhanced if certain conditions apply.
Vehicular Manslaughter: Vehicular manslaughter can result in either misdemeanor or felony charges. Misdemeanor convictions can lead to up to 1 year in county jail, while felony convictions may result in up to 6 years in state prison, along with fines and potential loss of driving privileges.
It is crucial to remember that these are general penalties, and the specifics of your case can significantly impact the outcome. Having an experienced Santa Rosa manslaughter lawyer from Wilber Law Offices, P.C. on your side can make all the difference in achieving the best possible outcome for your situation.
Defenses Against Manslaughter Charges
Mounting a strong defense against manslaughter charges requires a deep understanding of California's criminal laws and an ability to craft a strategic legal approach tailored to your unique circumstances. At Wilber Law Offices, P.C., our skilled legal team employs a range of defenses to protect our client's rights, including:
Self-defense or defense of others: If the killing occurred in self-defense or the defense of others, it may be possible to argue that using force was justified under the circumstances.
Lack of intent: In cases of voluntary manslaughter, demonstrating that there was no intent to kill or that the killing occurred due to a misunderstanding or accident can be a viable defense.
Insufficient evidence: Challenging the prosecution's evidence and arguments is critical to any criminal defense strategy. We thoroughly investigate the case, scrutinize the evidence, and work to expose weaknesses in the prosecution's case.
Mistaken identity: If there is any doubt about the perpetrator's identity, we will explore this avenue to build a strong defense on your behalf.
Fourth Amendment violations: If your rights were violated during the arrest, search, or interrogation process, we could seek to exclude evidence, potentially weakening the prosecution's case.
Contact Our Santa Rosa Manslaughter Attorney Today
Facing manslaughter charges is a daunting experience, and the consequences can be life-altering. However, with the support of a skilled and experienced Santa Rosa manslaughter lawyer from Wilber Law Offices, P.C., you can confidently navigate the legal system. We are committed to providing the aggressive defense and compassionate guidance you need during this challenging time.
---
Contact Wilber Law Offices, P.C. today to schedule a consultation with our manslaughter lawyer in Santa Rosa!
---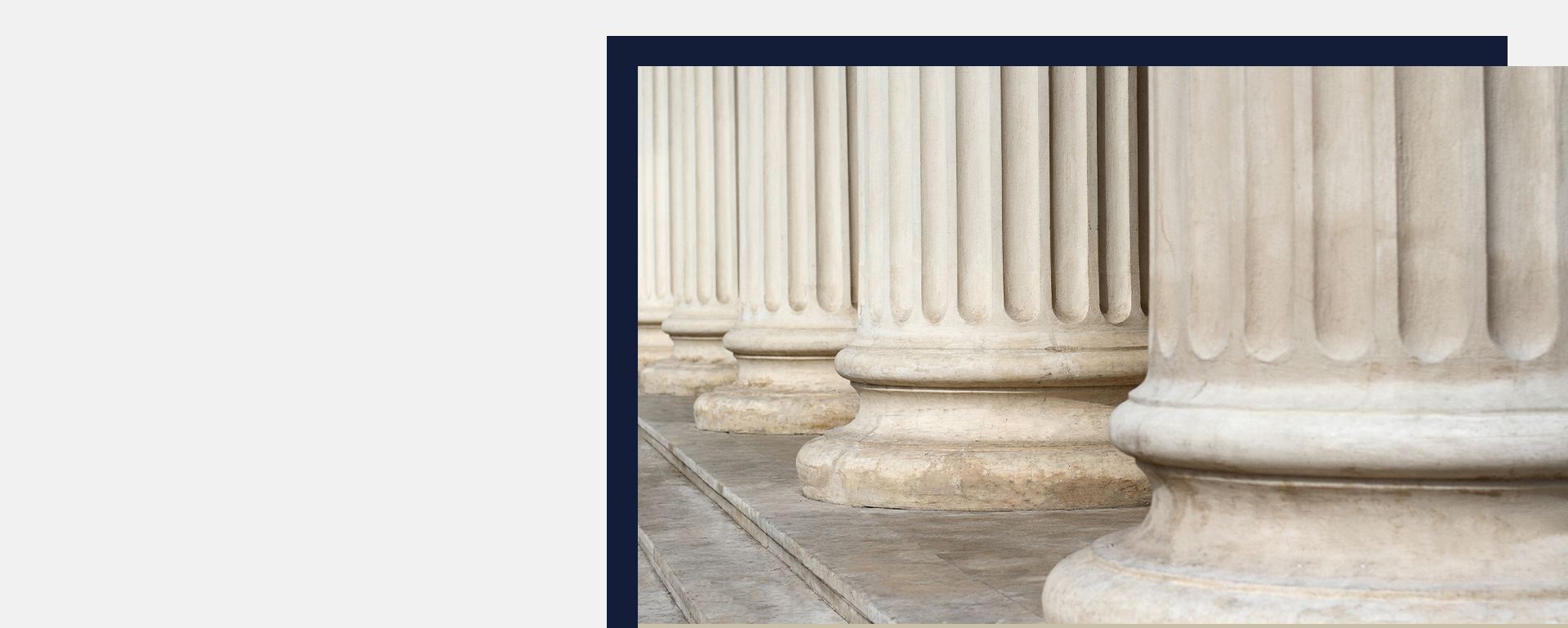 Case Dismissed
But case later overturned on appeal based on arguments made by our counsel during the trial that the blood test was inadmissible and that there was no time of driving established by the evidence.
Case Dismissed

Case dismissed on eve of trial.

Case Dismissed

Case dismissed after filing, and before hearing on a motion to suppress evidence.

Favorable Outcome

Client accused of possession of narcotics for sale was convicted at jury trial – Prior to trial, the only offer extended to client was straight prison time. After trial, successfully argued to the court that client should be granted probation with the opportunity to go to ...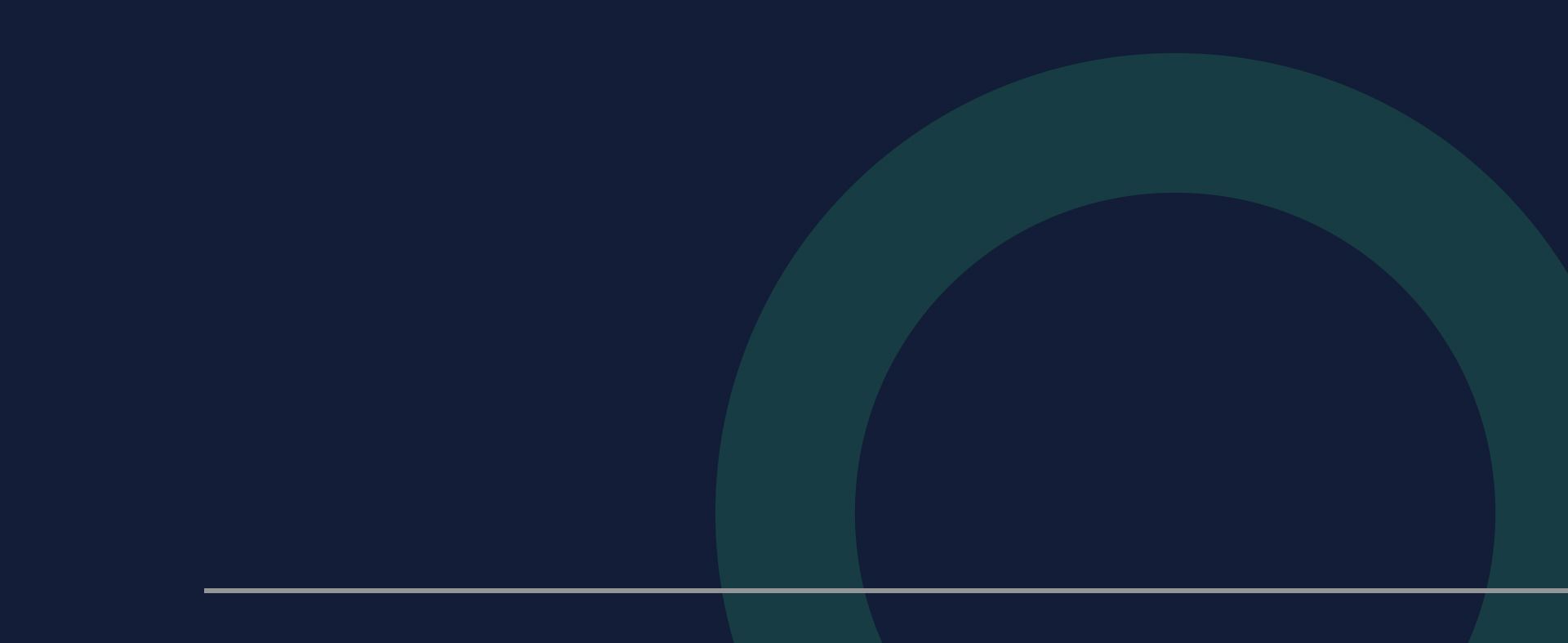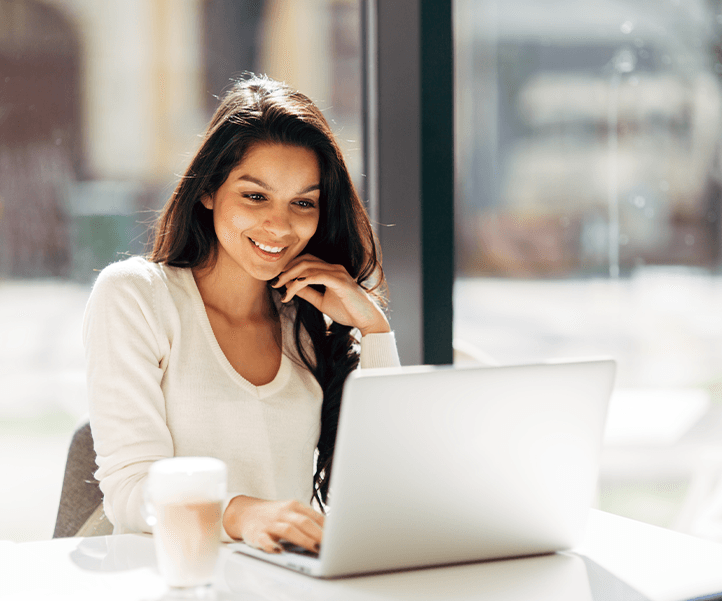 "If you need legal help I fully recommend them! If your looking for an experienced trial lawyer this is the team you want to hire."

- William H.

"One of the best experiences in my life. Professional, courteous and understanding through whole process."

- Scott J.

"I've known Ryan for the better part of 20 years, he is very passionate about his work and it shows!"

- Beau K.
Contact Our Firm
Schedule Your Consultation Today