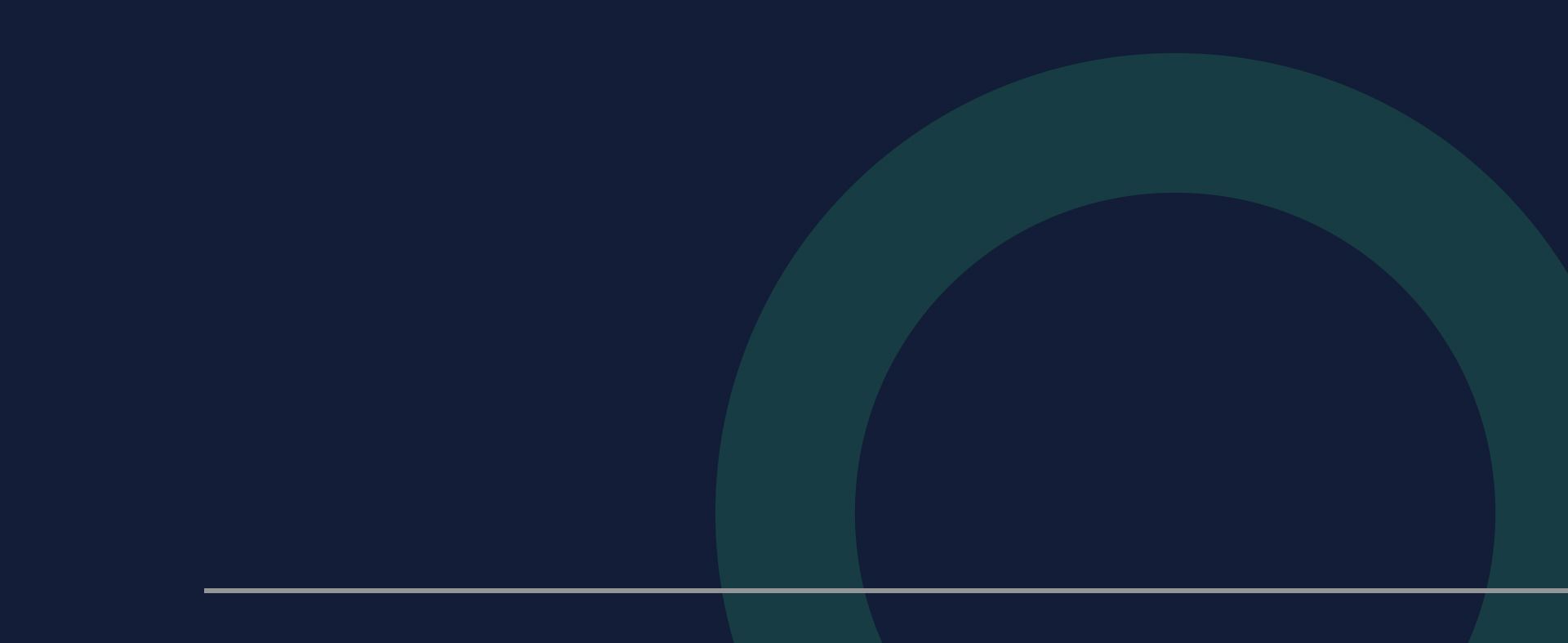 Santa Rosa Violent Crimes attorney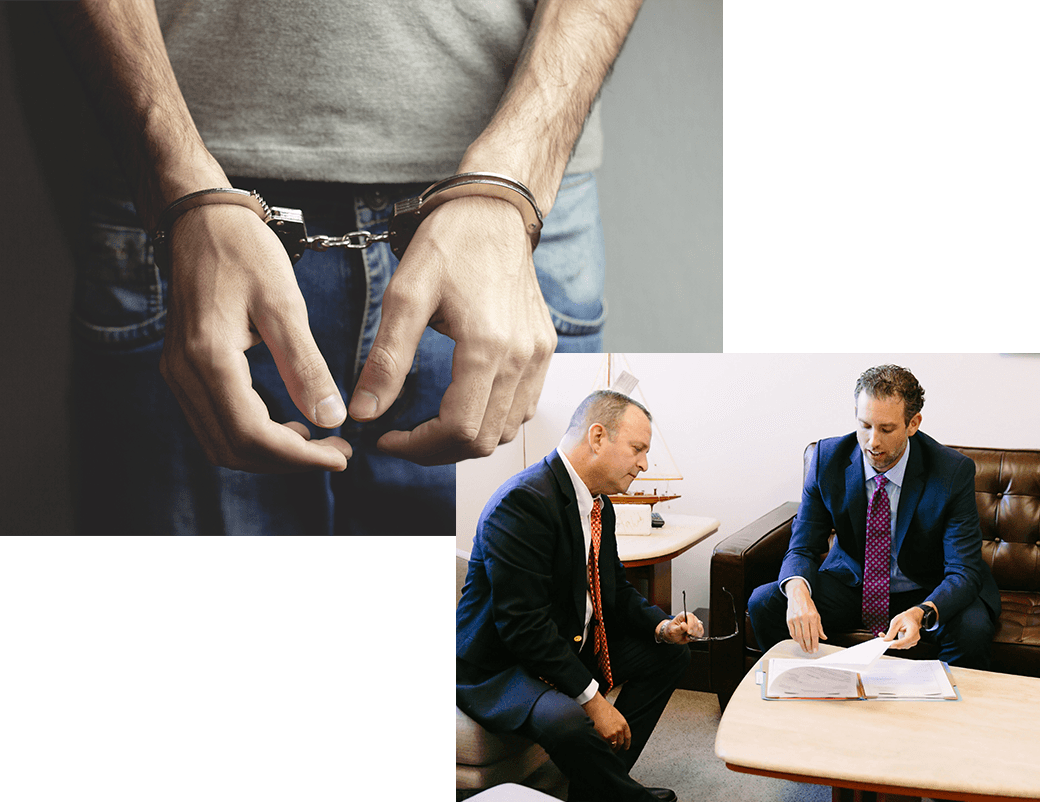 Santa Rosa Violent Crimes Lawyers
Being accused of a violent crime in California is a serious legal matter. Because of the potential damage to human life and property, these types of offenses carry severe consequences. Law enforcement and prosecutors will work aggressively against you to gather evidence that can be used to gain a conviction. Without an experienced criminal defense attorney in your corner, your freedom and future are in jeopardy. A conviction of a violent crime can ruin your reputation, affect your livelihood, your family, and will carry a risk of losing your liberty for years or decades, depending on the circumstances.
Nothing is more important in the face of a violent crime charge than retaining the services of an attorney you can trust to give you competent and dedicated legal representation. At Wilber Law Offices, P.C., our firm has devoted its practice to criminal defense for more than a decade. We have established an advantageous reputation within the local courts for the quality of our work. You will also have the benefit of the team approach we use to help you when faced with the extensive resources of law enforcement and government prosecutors.
Arrange for a free case review with a Santa Rosa violent crime attorney by contacting Wilber Law Offices, P.C. online or at (707) 986-4482.
Violent Crimes in California
Serious or violent felony charges are cases that will carry the most severe penalties. These charges often carry mandated prison sentences upon conviction, they may be strike charges, and are the type of crimes that will affect your life and liberty in the harshest way.
These crimes can include:
Assault and battery
Arson
Robbery
Carjacking
Kidnapping
Weapons charges or enhancements
Rape
Sexual assault
Manslaughter
Murder
At Wilber Law Offices, P.C., we understand that anyone can find themselves charged with even the most offensive of crimes. Whether it's a case of mistaken identity or some other circumstance, you may have ended up in the wrong place at the wrong time. Additionally, mitigating circumstances that the judge and prosecution need to understand may be vitally important to your case which our team can provide.
To better defend you, our team is devoted to getting to know you. It is our job to present not only your legal defense but also your humanity to a system that so often sees you as simply a "criminal" and nothing more. When you call our office for assistance, you will find an empathetic ear as well as an attorney who will explore every possible avenue to minimize the severity of the situation you are facing.
You need a dedicated criminal defense lawyer to start protecting your rights immediately as the state builds its case against you.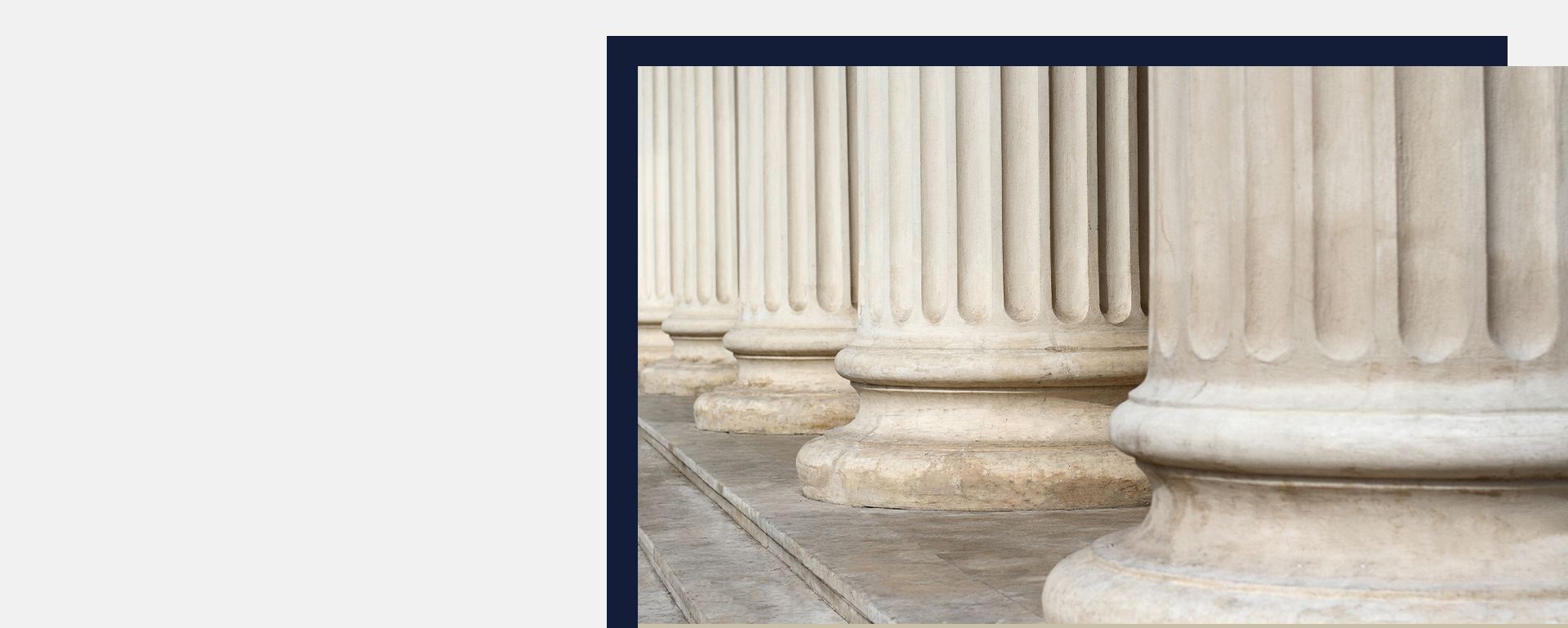 Case Dismissed
But case later overturned on appeal based on arguments made by our counsel during the trial that the blood test was inadmissible and that there was no time of driving established by the evidence.
Case Dismissed

Case dismissed on eve of trial.

Case Dismissed

Case dismissed after filing, and before hearing on a motion to suppress evidence.

Favorable Outcome

Client accused of possession of narcotics for sale was convicted at jury trial – Prior to trial, the only offer extended to client was straight prison time. After trial, successfully argued to the court that client should be granted probation with the opportunity to go to ...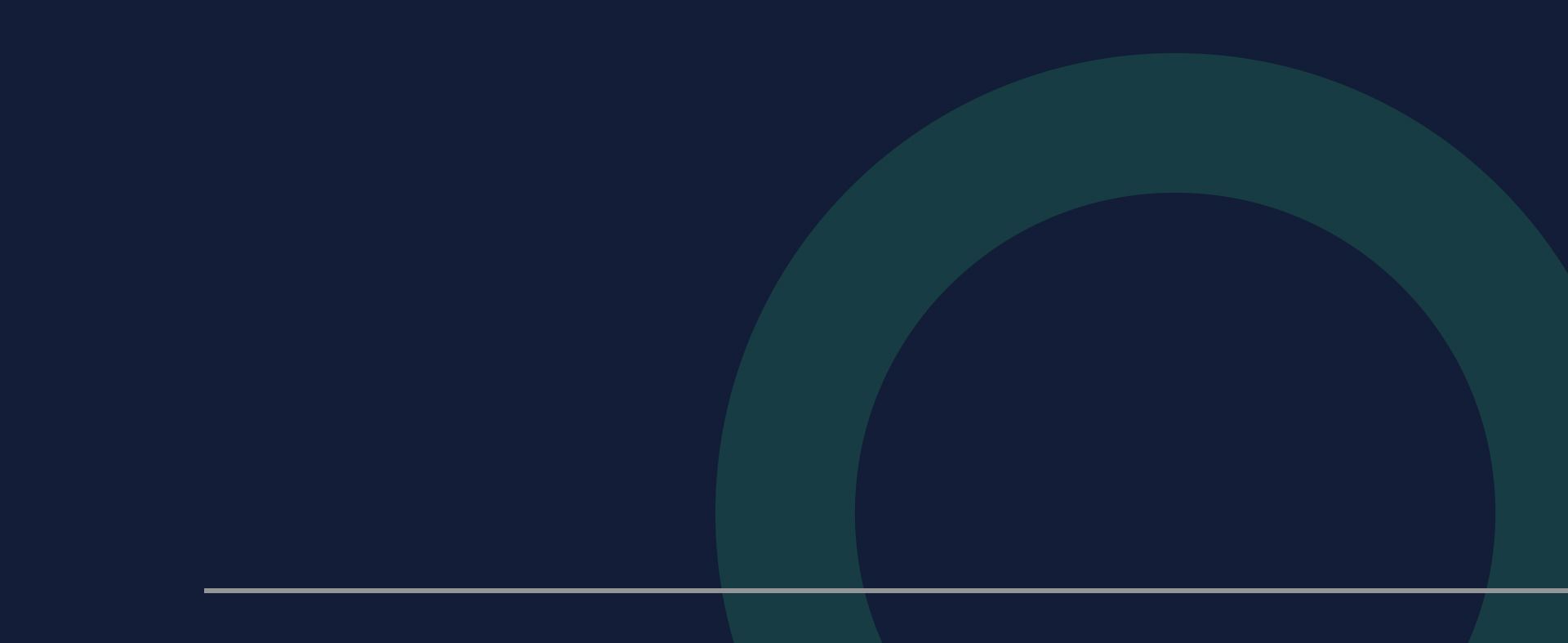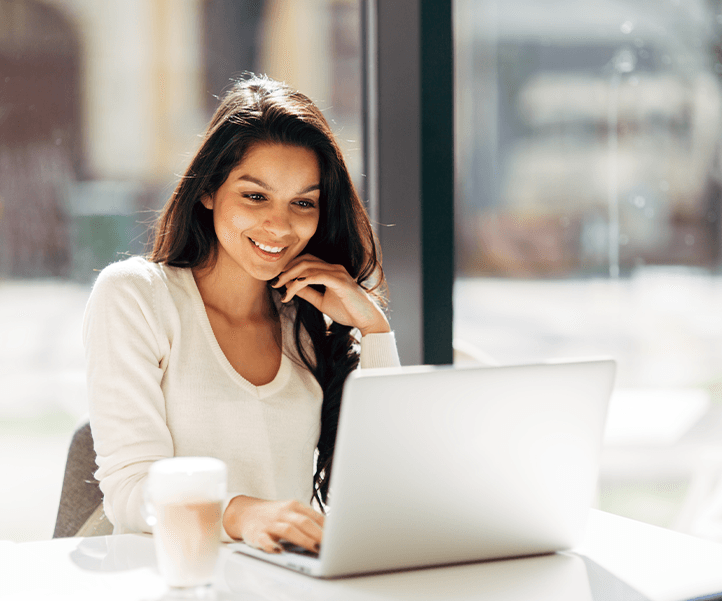 "If you need legal help I fully recommend them! If your looking for an experienced trial lawyer this is the team you want to hire."

- William H.

"One of the best experiences in my life. Professional, courteous and understanding through whole process."

- Scott J.

"I've known Ryan for the better part of 20 years, he is very passionate about his work and it shows!"

- Beau K.
Contact Our Firm
Schedule Your Consultation Today